Asian Doll Calls Ti Taylor a Snake and Exposes Kayla Nicole Beef
Asian Doll claims she was genuine with Ti Taylor but was still betrayed.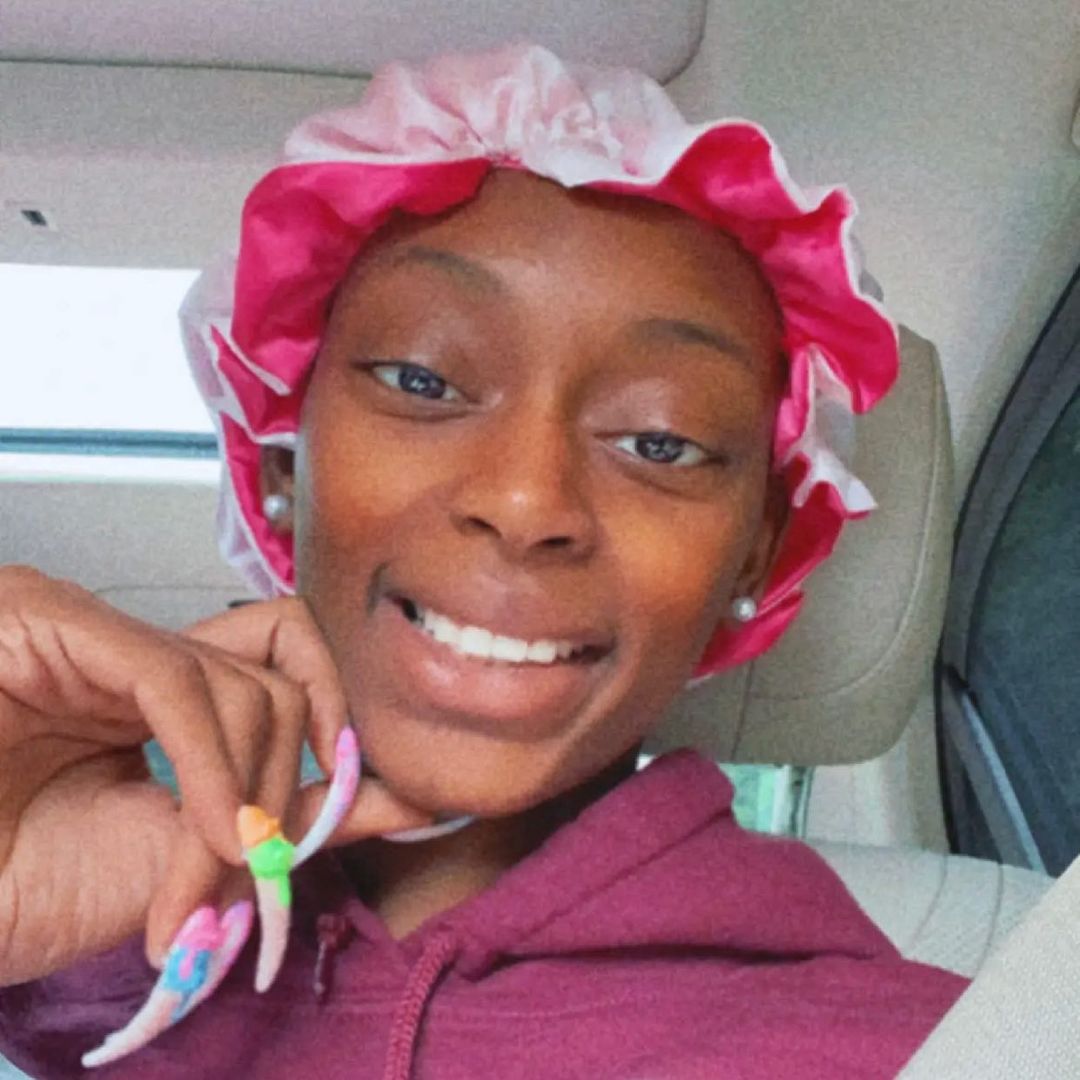 It looks like the 'Bundles' remix drama is far from over.
Kayla Nicole recently released her 'Bundles' record featuring her friends, the Taylor Girlz, comprising sister duo Ti Taylor and Daysha Taylor.
The catchy song spread like wildfire and went viral on TikTok. 
'Bundles' Remix Drama
Fans were patiently waiting for the release of the joint music video when Kayla revealed that their music video had to be reshot and was not coming out. Apparently, the girls had a feud and fell out.
On May 29, The Shade Room Teens reported that Flomilli was hopping on the 'Bundles' Remix, but fans compared her to Asian Doll.
They felt that Asian was a better rapper than Flomilli, and they should have kept Asian Doll on the track. 
It appears Asian Doll was actually the first choice for a three-way collaboration.
The same day, the outlet posted snapshots of Asian Doll's tweet regarding the 'Bundles' remix.
Asian Doll was unhappy about getting kicked out from the remix after Kayla and Ti approved of her version on the track and revealed that she would not be on the remix because of some problems behind the scene. 
The rapper did not explain further but mentioned her rap was definitely better. 
Asian Doll Goes off on Twitter
On September 8, The Shade Room Teens finally gave insights into what happened between Asian Doll, Kayla, and Ti Taylor.
The outlet revealed that Asian Doll had joined a Twitter space with her fans, where she shared that she met up with Future at the studio.
She claimed that Ti tagged along, and when Future asked Asian Doll to play her music, Ti tried to interrupt and play her own music. 
Future asked me to play my [music]. Why she get up trying to play her [music]? I'm like un un you gotta work for this.
After her comments, a user took to Twitter and called out Asian Doll for talking behind her "friend's" back. This prompted Asian Doll to go on a Twitter rant about her beef with Ti.
She revealed that she had found out the truth about Ti after talking to Kayla, but iterated she was not going into details about it.
She noted that she had been nothing but genuine and had even bought Ti a Dior, but she turned out to be a "snake." Asian Doll then dropped a major bomb. Apparently, it was Ti who had her removed from the 'Bundles' remix. 
But a clueless Asian Doll continued to be friends with Ti, and revealed that Kayla actually called out Ti for being two-faced. She added that after everything Ti had done, she still had the audacity to play the victim. 
After Asian Doll's Twitter rant, Ti tweeted a statement, most probably meant for Asian Doll and Kayla. She asked God to remove people whole pretended to be friends with her from her life.