Is Alicia Silverstone Married? The Actress' Dating Life Details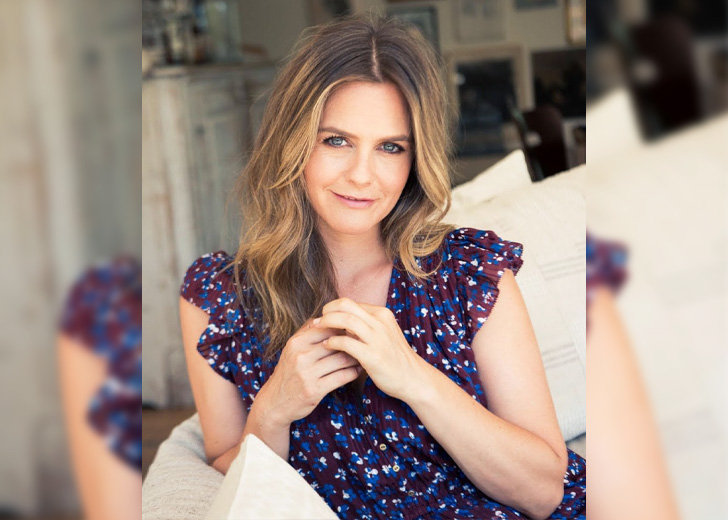 Clueless star Alicia Silverstone has tried getting into the world of online dating after she split from her ex-husband. The actress recounted her experiences with online dating apps while talking to Drew Barrymore on The Drew Barrymore Show.
Silverstone revealed she had tried dating apps few years ago. However, she did not feel comfortable being herself, she announced she put up a fake profile which was duly banned.
Silverstone gave online dating another shot as herself but was banned yet again.
I got the courage up because I heard that you [Drew Barrymore] were on… So I went as myself, and it took a lot of courage to do it. And then I did it, and I had a date with someone planned, and the day I went in to find out about the date where we were meeting or whatever, I had been banned.
The actress previously spoke to Redbook about dating in 2018. She found meeting different people fascinating.
Is Alicia Silverstone Married?
Silverstone is currently single and open to dating. She was previously married to musician, actor, and radio host Christopher Jarecki.
The two started dating in 1997 and tied the knot after staying eight years together on June 11, 2005. They later welcomed their only child, a son, Bear Blu Jarecki, on May 5, 2011.
After over 20 years as a couple, Silverstone filed for divorce in May 2018. However, the court documents listed their date of separation as May 2016. The pair had not announced their split until they ultimately finalized the divorce. 
Silverstone's representative released a statement addressing the nature of the couple's split.
They still deeply love and respect each other and remain very close friends but have mutually decided to separate after being together for 20 years. They have a son together who they will continue to co-parent.
In November 2018, Silverstone and Jarecki's divorce was completed. She was required to pay spousal support, $12,000 every month, till January 31, 2024.
Alicia Silverstone Co-Parenting Her Son With Ex-Husband
After her divorce, Silverstone shared with Redbook that though it was heartbreaking to end the relationship, they would continue co-parenting their son. Bear goes back and forth between Silverstone and Jarecki's house. She also added that it was "a completely good thing" for both her and her ex-husband.
 In a conversation with Today in May 2020, the actress revealed she and her ex-husband managed co-parenting well during the pandemic.