Dominique Sachse Age & Bio: 5 Reasons Why Her Married Life Is Goals
Dominique was a divorced woman with a milk protein allergic son needing...was also a single parent to his...They met over brunch at Cafe Annie...both of them fell in love and in...with a custom-designed, emerald-cut diamond engagement ring on...redits Sachse for keeping family, love and work completely aligned for...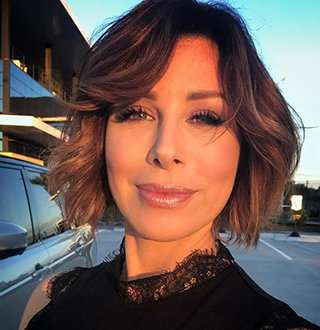 Tremendously talented news anchor Dominique Sachse never planned to become a TV anchor but when destiny led her to the path, she excelled in the field in such a way that she bagged 2 Emmys along with several prestigious awards and has become Houston's most recognized media personality.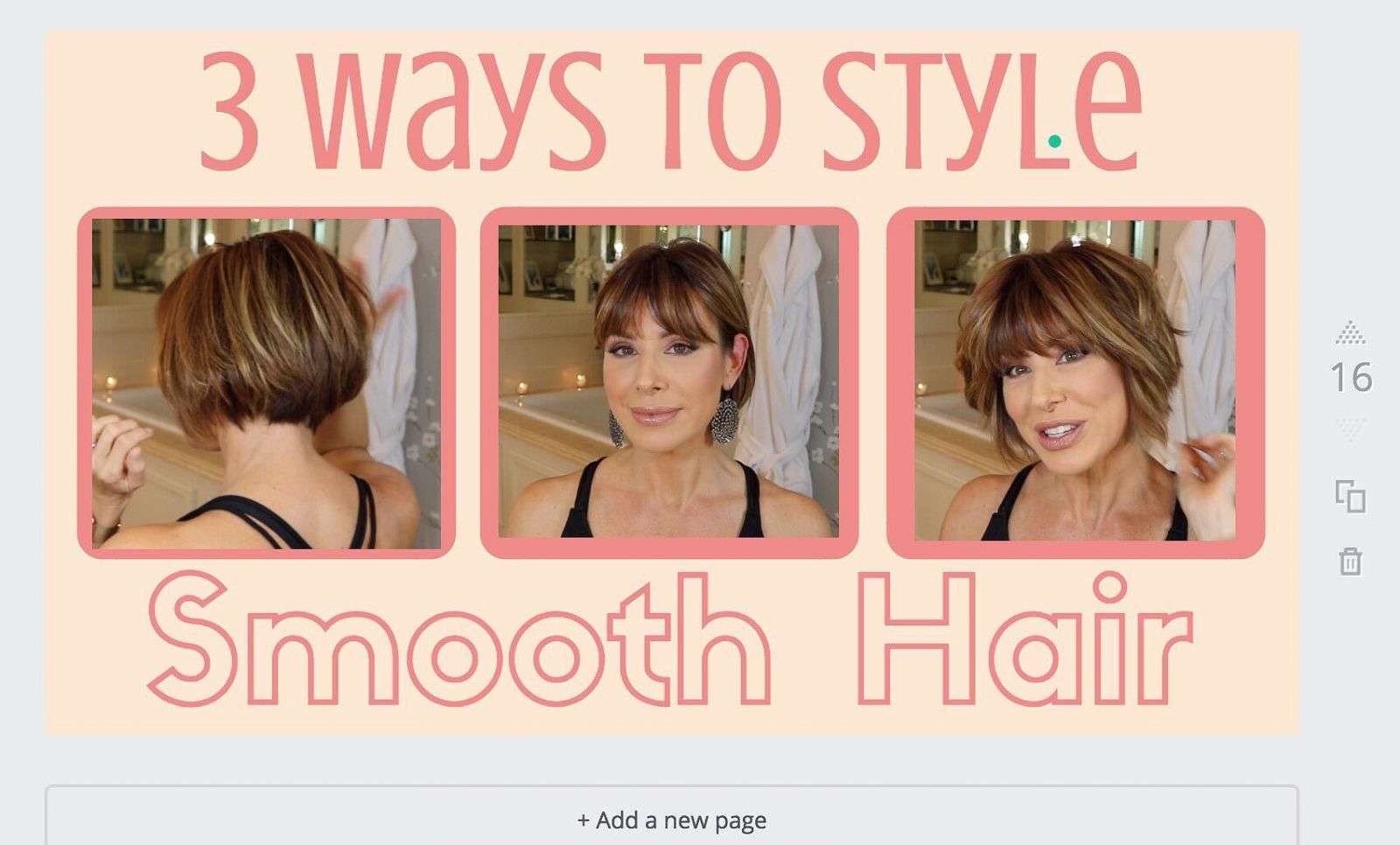 Age is Just a Number: Dominique Sasche presenting makeup, hairstyle, and lifestyle tips on her youtube channel in May 2018 (Photo: Dominique's twitter)
Dominique Sachse is an American broadcast journalist and fashion YouTuber. She is the evening news anchor at KPRC Channel 2, where she has been working for 25 years.
Having the ideology of self-improvement with a focus on creating a happy and beautiful life, she has her own YouTube channel having about 787K subscribers and crossing 85k views per video, where she shares makeup, hairstyle and lifestyle hacks.
Named as the "Outstanding Young Communications Alumna" and "Distinguished Alumni" of the University of Houston, she has received several AWRT awards for on-air personality and the Edward R. Murrow award along with accolades from the Houston Press Club and the Texas Associated Press.
Related: Lisa Remillard Bio: Candid On Husband Pet Peeves, Where Is She Today?
Know Dominique's Age and Bio
Dominique Sachse was born in Miami to parents Audrey Toll and Peter Sachse around 1968.
She is of European descent as her father Peter, who died in 2016, was a Hamburg, Germany native and her mother was an American native. Dominique was the only child of her parents. Her family moved to Houston when she was 8 years old.
She completed her high school education from Memorial High School and graduated from the University of Houston. She was a highly creative introvert from her childhood and liked to play volleyball along with trying makeup and hairstyles with her friends.
Her first job was as a Metro Traffic reporter for a variety of radio stations in 1990 and she was hired as a disc jockey by Mix 96.5.
She joined KPRC (channel 2) in 1993 and is still working there. She started her YouTube Channel in 2014 because she was frequently admired about her makeup and styling as she was a beautiful and elegant news anchor.
At the age of 50, she still looks so young and beautiful that people follow her fashion and lifestyle tricks that she posts on her channel.
How Much Salary Does Dominique Make? Know Her Net-Worth
Always appreciated for her looks, style, energy and quick thinking on camera, people are attracted by her genuineness, strong confidence, and makeup sense.
Moreover, a height of 5 foot 8 inches compliments her elegant personality as a television personality and people follow her lifestyle and fashion making her channel earn 34,065th video rank and 13,494th subscriber rank in 2018.
Her yearly earnings from videos are around $8.1K - $128.8K and as a senior anchor for channel 2, her salary is estimated to be $90k per year. These earnings make her a person of high net worth.
Must Read: Alissa Violet Shows New Side To Dating; YouTuber Boyfriend, "Favorite Couple"
Dominique's Perfect Married Life Setting Goals for Families
Dominique was a divorced woman with a milk protein allergic son needing special attention until she met businessman Nick Florescu who was also a single parent to his 5 children.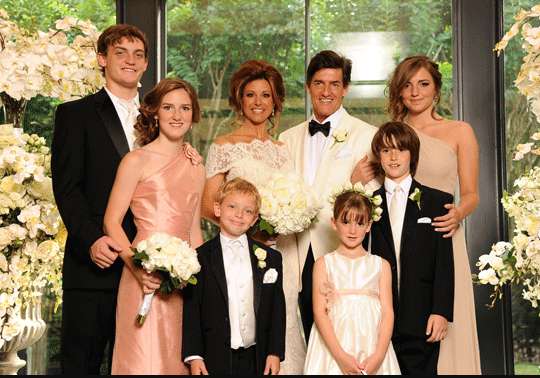 Happy Family in a Single Frame: Dominique and Nick(Middle) posing with their children: Alex, Elle, Styles, Dominique, Nick, Ava, Nick Jr., and Bella (from left to right) on their wedding in 2012 (Photo: houstonlifestyles.com)
They met over brunch at Cafe Annie in 2010 and wanted to know each other more. Gradually, both of them fell in love and in 2011, they got engaged in Rome, Italy with a custom-designed, emerald-cut diamond engagement ring on Dominique's finger.
They married each other in May 2012 at the home of Becca and John Thrash in Houston.
Five Reasons Why Her Married Life Is Setting Goals
Being a Bonus mom to five: Dominique is the stepmother to her husband's five children Elle 26, Alex 25 Isabella 18, Nicky 16 and ava 13 along with her 13-year-old son Style.
Completely Aligning things in Marriage: Husband Nick credits Sachse for keeping family, love and work completely aligned for a successful marriage.
You may like: Liza Koshy Personal Details: Dating, Boyfriend, Family, Net Worth & More On Famous YouTuber
Nurturing Six Children and successful career: Dominique is successfully nurturing 6 children of different age groups from 26 to 13 under one roof taking care of each along with her work. She is managing her time for her husband, children, Journalism, youtube videos, and lifestyle.
A Tranquil Sanctuary:  Nick and Dominique's house in Houston is designed to raise children and create memories blending their culture and personal style. Their house is a combination of European and American design and values.
Appreciation and Love: Last but not least, both of them have immense love and respect for each other. They manage time from their busy schedules to spend time with each other.