Yandy Smith's Healthy Net Worth Comes from Her Versatile Career Endeavours
Yandy Smith has worked her way to the top and has much to celebrate for.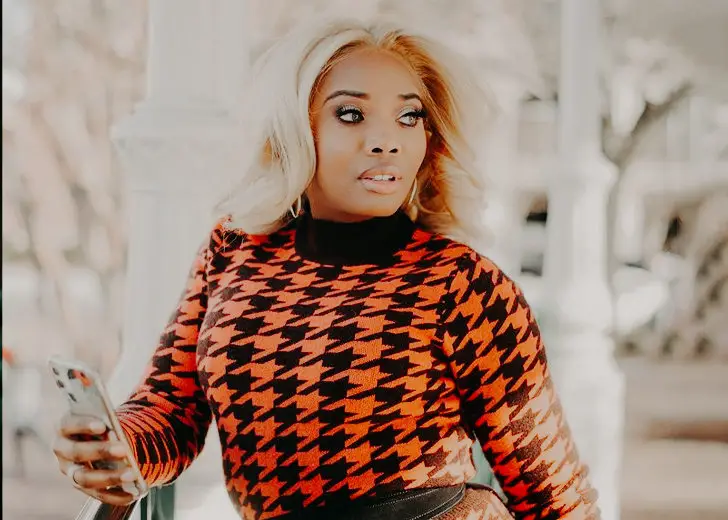 Yandy Smith first stepped into the reality TV industry when she landed her role on the popular VH1 reality TV show Love & Hip-Hop: New York. She started with a cameo appearance as the manager for Jim Jones, but when rumors that she got pregnant by the hip hop artist started circulating, she joined the show as a regular cast to share her story. 
But before she became a prominent television personality, she had a decade-long career in the music industry. She was recognized for her accomplishments in 2008 by Billboard Magazine as one of the Top 30 Executives Under 30.
Smith began her career working as an intern to Mona Scott-Young at Violator Management. While working there, she managed many of the star clients for the company, including LL Cool J, 50 Cent, Missy Elliot, and Busta Rhymes. 
On Establishing Her Personal Brand
Eventually, Smith left Violator and began managing Jim Jones, a gig that lasted a little over seven years. An 11-minute trailer for the proposed show called Keeping Up with the Joneses, was made, but VH1 was unconvinced. Smith intervened in the matter and approached Mona, her mentor from Violator Management, who changed the concept, transforming it into Love & Hip Hop
Smith joined the main cast of Love & Hip Hop: New York in season two. She took it as an opportunity to further establish and market her personal brand.
After her first season on the show, Yandy realized she had a knack for giving the younger female cast members advice about their careers and their love lives. She started receiving questions from regular women on how to improve their careers and love lives on her accessory line email.
Yandy took advantage of that, which led to the birth of Everything Girls Love, her women's lifestyle brand. 
Besides the lifestyle brand, Smith also owns Yelle Beauty, a plant-based beauty brand that offers hair and skincare products. Six years in the making, the brand includes a complete skin regimen lineup, from a cleanser and toner to moisturizer, eye cream and serums based on the skin type.
On Juggling Multiple Hats
The media mogul expanded her career in 2012 by producing an independent film titled Life, Love, Soul. In 2014 she produced and acted in a short crime drama titled, Two Days in Harlem. During the same year, Smith also co-produced an Off-Broadway musical. 
But Smith didn't stop there. 
She published a guidebook for entrepreneurs titled The Beauty Of Branding In Business, which was meant to inspire entrepreneurs. She also authored a children's book titled My Blended Family, a book that was inspired by the circumstances of her own family. 
According to Celebrity Networth, she amassed a net worth of $15 million. She achieved all of it with her husband as they juggled their roles as parents and entrepreneurs. Smith's social media pages are filled with pictures of her children, and her son Omere appears to have inherited his mother's beautiful eyes. 
Smith is undeniably an inspiration to all women.