A Dive into Renee Zellweger's Plastic Surgery Rumors and Her Response to Them over the Years
Renee Zellweger has been the center of quite a few facelift speculations. So far, she has denied all of it.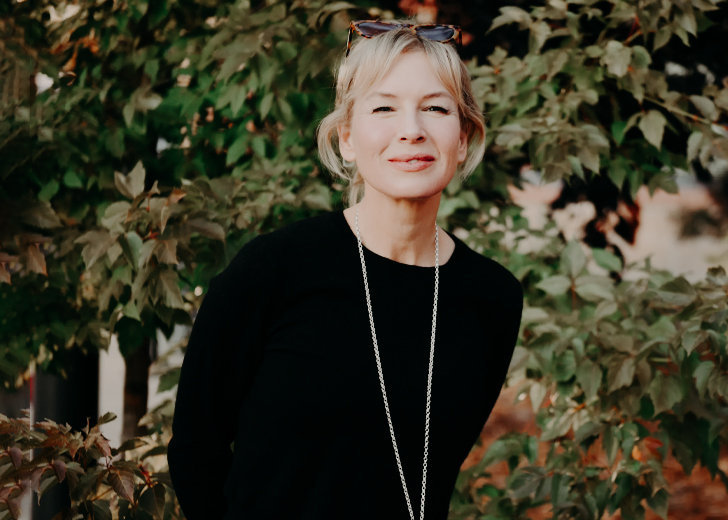 Like many others in the entertainment industry before her, Renee Zellweger has been subjected to allegations of plastic surgery. 
Zellweger, in an article for HuffPost, traced the allegation to an October 2014 tabloid feature whose headline suggested that she'd likely had a surgical modification done on her eyes.
Did Zellweger Get a Facelift?
There have been professional opinions from practicing surgeons that seem to comply with tabloid speculations. Douglas J. Mackenzie, MD with Pacific Plastic Surgery even claimed that her blepharoplasty was obvious. 
In his writing, the good doctor explained that in her younger days, the actress had low-set brows, full upper eyelids, and some excess skin lining her eyelashes.
While those features contributed to an unmistakable Zellweger look, it would make her appear to be aging faster. The doctor assured fixing a cosmetic issue like that wasn't an unconventional procedure. 
"I don't know who did Zellweger's surgery, but I would say that it was done well," he added.
A Pityful Discussion
However, in her HuffPost outpouring, Zellweger outright denied ever having any altercations made to her face or her eyes. 
This revelation came wrapped in a series of disheartening comments from the actress though. She argued that her decision to get or not get cosmetic surgery did not concern anyone. 
According to the actress, the fact that her possible plastic surgery was a topic of discussion amongst journalists and in turn the general public was actually a reflection of the news/entertainment confusion and the society's fixation on physical appearances. 
She also addressed that the message that society and popular journalism were entertaining would leave a negative impression on young minds.
Maybe She Was Different
In conversation with People, Zellweger called the entire discussion around her appearance a silly one. Still, she chose to address it because, 
It seems the folks who come digging around for some nefarious truth which doesn't exist won't get off my porch until I answer the door.
In the spirit of getting her nosy following off her porch, she explained that it wasn't just her fans that noticed the change in her appearance. 
Even her friends saw that she looked different, in that she looked more peaceful. She attributed her new look to a healthier lifestyle. 
Taking Some Time Off
Zellweger has been a known face in Hollywood since she appeared in the 1995 cult classic Empire Records, and in the next two decades, she claimed to have taken on a schedule that didn't really allow her to take time off and care for herself. 
Instead of stopping to recalibrate, she said that she kept running until she was depleted. Subsequently, she admitted that she made bad choices when it came to concealing her exhaustion. 
"I was aware of the chaos and finally chose different things," she said referring to the six-year hiatus she took from acting. 
She opted for a healthier, slower-paced lifestyle that allowed her to be still, make a home with her boyfriend, learn new things, and grow as a creative. 
Zellweger accepted the possibility that she might look different to some people because they had not seen her healthy.