Who is Nina Sosanya's Partner and Does She Have Any Children?
Find out if actress Nina Sosanya ever revealed her husband, partner, and children's information in public!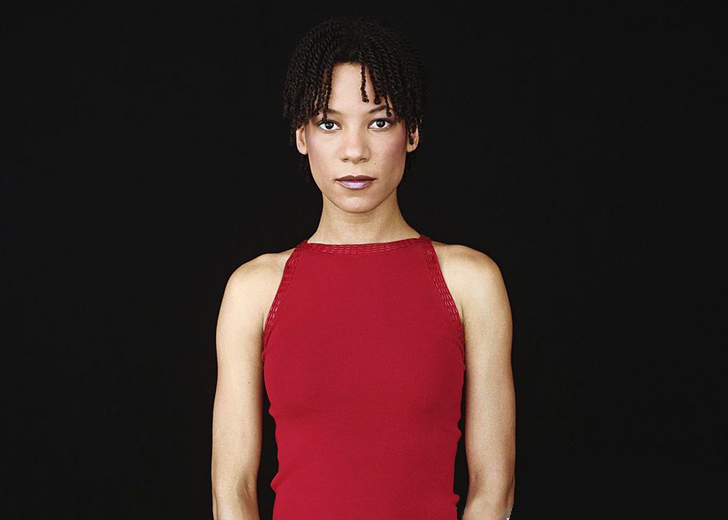 His Dark Materials Star Nina Sosanya's professional life is very much out in the open.
She has done well over 69 acting jobs to date, with Killing Eve (2019), Last Tango in Halifax (2012-2015), and Brave New World (2020) being a few of her major works.
However, the same openness is not seen when it comes to her personal life. The English actress has managed to keep her private life just that - private.
Who is Nina Sosanya?
Sosanya is a familiar face in the English acting scene, having been active in the entertainment industry since 1992. That year, she made her debut in cinematic acting as Linda in the TV series The Bill.
Nina Sosanya's Life On-and-Off Screen: Relationship and Babies
Sosanya has portrayed various roles on-screen, including straight and gay roles, as well as the characters who are pregnant.
In the hit TV series Killing Eve, she portrayed Jess, who is shown to be pregnant with a child at one point in the show. She even imparts some knowledge about pregnancy and calcium deficiency during that phase to her on-screen colleague Eve, played by Sandra Oh.
Likewise, in another TV show, Last Tango in Halifax, she portrayed Kate, the female love interest of Caroline, played by Sarah Lancashire. They even got married to each other in the show under some tension-filled scenario. Sosanya's character gets pregnant in this show as well.
But if we look into Sosanya's personal life, nobody has a clue about who she is dating, let alone if she has a husband or not, let alone a partner.
But the irony is that the most searched queries about her on the Internet are about her relationship status, spouse, and children.
Does Nina Sosanya Have Any Children?
As per public knowledge, she has never been reported ever to have any children.
During an interview with the Standard in January 2018, Sosanya admitted to not having any children at the time. However, we don't know whether she has had any kids after almost three years since the interview.
Do We Know Anything about Nina Sosanya's Ethnicity?
Sosanya was born on June 6, 1969, in Islington, London, England, the UK, to two hematologists. Her given name is Oluwakemi Nina Sosanya.
The actress's father is of Nigerian descent, whereas her mother is English who possesses white ethnicity.
"I've always called myself mixed race," Sosanya said during an interview with The Guardian in July 2016.
In the interview, she further acknowledged that her mother's side of the family was White British. She added:
But apparently that's not correct any more – but call myself 'black' would be to deny my mother. There are so many boxes you can put yourself in and the part of the Venn diagram where they overlap is probably who you are...
And it was her theatre-loving mother who introduced young Sosanya to acting. She took the actress to the Royal Shakespeare Theatre in Stratford-upon-Avon, where she would end up working in the future after starting her initial journey in theatres.