Nettie Stanley Age, Kids, Net Worth, Parents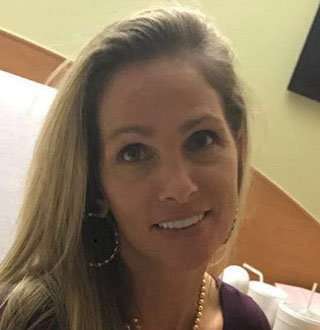 Nettie Stanley rose to fame after appearing in the former reality series Gypsy Sisters, where she appeared alongside her sisters, Mellie Stanley, and JoAnn Wells. However, she first appeared on television as a part of the reality series, My Big Fat Gypsy Wedding.
People You May Know: Michael David Gershenson Wiki: From Bio & Age To Family With Kate Bolduan & Net Worth
Talking about fame, Nettie's mother, Lottie Mae Stanley, who had completed a nine-year prison sentence after being convicted of bank fraud in 2004, is more famous than her daughter. For more than six years, at least 11 states that had federal authorities were looking for Lottie, and as a result, she even landed a starring role on America's Most Wanted in March of 2003.
It seems as though Nettie's life is a bit more interesting than it looks. So let us find more about Nettie Stanley like her wiki, age, kids, net worth, husband, birthday, height, nationality, and parents.
1. Know About Nettie Stanley's Wiki-Like-Bio
Nettie Stanley celebrates her birthday on every 10th of July. She was born in 1974, in Martinsburg WV. She grew up along with her two sisters, and the family was brought up by her mother. As an older sister, she took good care of her sisters when their mother was not around.
When it comes to her love life, the 44 years of age Nettie with a height of 1.65 m has been married three times and has nine kids, to name Heath, Albert, Dallas, Nuckie, Destiny, Chasitie, Huey, Sheila, and Kat. After facing two broken marriage, she decided to renew her vows with third husband Huey after ten years of marriage and as in now, lives with him and all of her nine kids.
Interesting: Sam Asghari, Britney Spears' Boyfriend Wiki: Age, Family, Job, Net Worth
2. Find Out The Net Worth Of Nettie Stanley
After her first appearance in TV with My Big Fat Gypsy Wedding, Nettie joined the cast of another TLC reality show called Gypsy Sisters where she was featured for all four seasons as the head of the family along with three other ladies as her sisters.
Meanwhile, slowly the show turned out to be very demotivating for Nettie as she was compelled to stay home while their husbands were out on the road, trying to earn money to support the family.
And in 2015, Nettie, who holds an American nationality, decided to back off from the show after the death of her step-son, Rocky Stanley, who was killed for a stupid fight which took place in the basketball court. The devastating incident made her decide to end her reality TV career forever.
Meanwhile, the amount of money that she made while being featured on the show for four seasons is estimated to be around $400,000. As she has not done any work besides appearing, in reality, TV, we can assume her net worth to be approximately $400,000.
3. Nettie Stanley Renewed Her Vows With The Third Husband
Although the exact date of their marriage and divorce is still under the rocks, Nettie and her third husband Huey Stanley reunited after ten years of drifting apart and remarried each other. It seems as though the couple took a fresh start in their life after taking the decision to remarry each other.
Also Read: Morgan Macgregor Wiki: Wife To Michael C. Hall, Age 47 - Wedding Details & More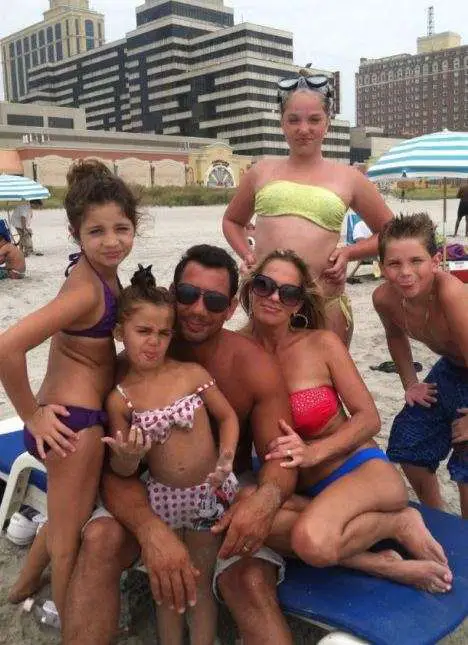 Kids And Husband: Nettie Stanley posing along with her four kids and her husband. (Picture: starcasm.net)
Since then, the couple has been living together. Moreover, in 2014, Nettie posted a picture flashing a huge diamond ring and mentioned Happy Anniversary to her husband.
---