What Is 'Bunk'd' Star Nathan Arenas Doing Now?
Nathan Arenas recently starred in Netflix's 'Blue Miracle.'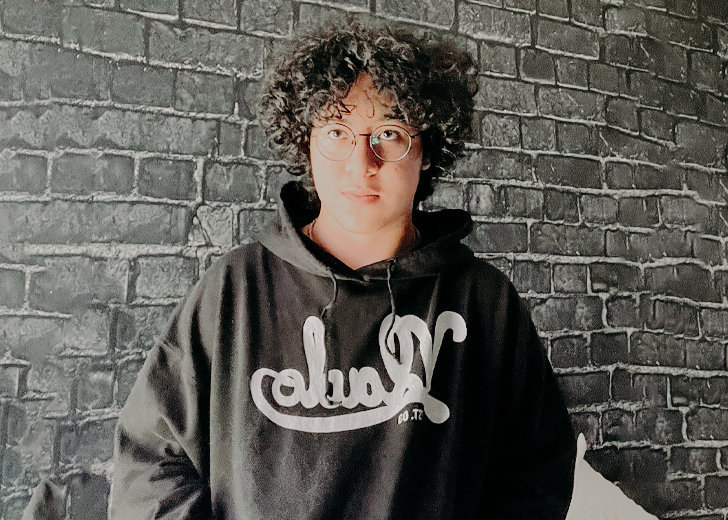 Created by Pamela Eells O'Connell, Disney Channel's long-running summer camp comedy Bunk'd initially premiered on July 31, 2015, as a spin-off of the hit comedy series Jessie. 
The series revolves around the Ross Kids and their hilarious adventures at Maine's rustic Camp Kikiwaka, where their parents met as teenagers.
The show currently has over 100 episodes, and throughout these episodes, actors have come and gone. One such actor is Nathan Arenas, who booked the show in a single audition.
He starred as Jorge Ramirez for two seasons, an energetic camper with an empathetic side and a tragic history that caused him to tell lies.
Arenas' portrayal of this complex character won over viewers and critics and established him as an actor to keep an eye out for.
In an interview with Tressa, Arenas recalled his experience on the Disney series. 
Working alongside the cast was like being added to the family! They were so kind to us, and it was magical to work with people you've been watching almost your whole life.
He also revealed that he learned a lot during his time on Bunk'd and that his castmates would fill him in with details and tips on set all the time. Since leaving the series, fans cannot help but wonder what Arenas is up to now.  
Life After Bunk'd
After Bunk'd, the actor appeared on many popular TV series such as New Girl, Criminal Minds, and Shut Eye. He also stepped into several film roles, including the comedy movie Wyrm and I hate Kids.
After that, for two seasons straight, Arenas starred in the role of Alex Kimball on ABC's For The People.
The ABC legal drama set in a New York federal court follows a group of lawyers as they handle some of the country's most high-profile, high-stakes cases.
In an interview with Pop Culturalist, Arenas chatted about his role in the drama and his career as an actor. 
According to Arenas, his experiences in Bunk'd made it easier for him to embody his role as Kimball. He iterated that while both characters were really different. They were both mischievous and had big hearts.
What was even more impressive about Arenas, besides his extensive experience, was his determination. When he was asked about the most important lesson he had learned from being a part of the industry, this was what he had to say. 
I've learned that every time you hear a "no," you can't give up. You also REALLY have to want to do this, or else nothing is going to happen.
Arenas also starred in the recently released Netflix's Blue Miracle. The movie is based on the true story of a Mexican man who tries to save his orphanage by winning a fishing competition in 2014.
The young actor took on the role of Hollywood, the jokester of the Casa Hogar orphanage. 
A talented comedian and entertainer, Arenas shows no sign of slowing down.