Mecca White Shares Strong Bonding Step Father Joseph Morgan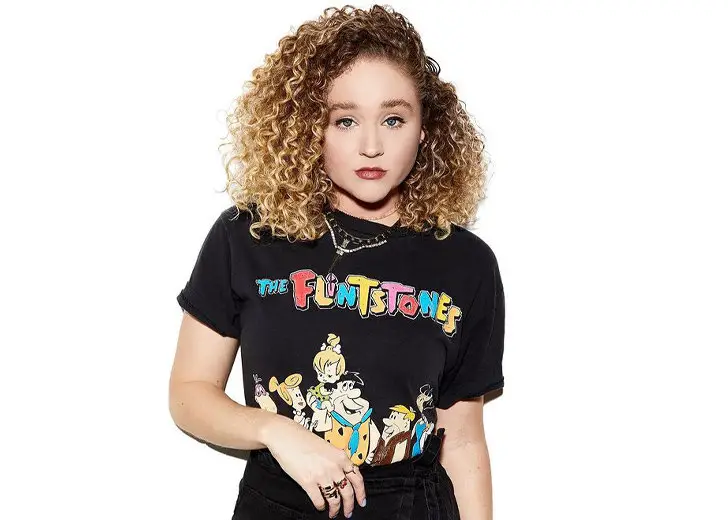 Mecca White, the daughter of The Vampire Diaries actress Persia White, found a great father figure when Persia married her co-star Joseph Morgan in 2014. Since Morgan entered Mecca's life, they seem to have developed a great bond.
Mecca White Shares a Strong Bond with

Joseph Morgan

A beautiful bond seems to have formed between the father and his stepdaughter after the actor married her mother. Morgan was the one who helped her get into the world of art, film, and laughter. Following her parents' footsteps, the young lady is also on her show business journey.

Looking at the videos and photos shared by the actress on her Instagram page, it is evident that the trio is having quite the fun as a family; be it dancing at the Thanksgiving dinner, wandering in the winter wonderland, or spending Saturdays on the beach, the family never fails to give us major family goals.

Mecca doesn't hold back from showing her love for her father, either. In one of such instances, she took to her Instagram to wish him on his birthday on May 16, 2021.

In the caption of a picture where the whole family can be seen posing for the camera, she called him 'the coolest dad on the island,' referring to the location they were in for the birthday celebrations.

Not only the young actress but the TVD actor also loves to share family pictures. The Big Bad Vampire/Werewolf shared an Instagram video on May 16, 2020, answering the fan questions along with his family.

Although it was Morgan who hosted the show on his Instagram page, it was Mecca that made the show possible by curating possible questions from fans. At times, the youngster even dedicates entire captions for her father while leaving her mother out even when she's there in the picture.
Mecca White's Parents Don't Have a Child Together
The Morgan-White love story began when they met each other on the Vampire Diaries' third season in 2011. They dated for three years before finally tying the knot on July 5, 2014, in a beautiful wedding ceremony held in Jamaica.
More in love than ever, the British actor shared an Instagram post celebrating their six years of togetherness with his wife by making a beautiful statement:
Love, Adventure, Creativity, and Passion. Six years of marriage, almost nine years of this incredible adventure with you, you are my heart Persia.
However, the couple does not have a child of their own yet. But who knows, they might gift Mecca with a beautiful sibling in the future.
Unsolved Mystery of Mecca White's Biological Father
Mecca, who was born in 1995, was raised by her mother alone. Persia has never revealed her daughter's biological father's identity to the public.
There have been some rumors going around that claim that Saul Williams, Persia's ex-husband, was Mecca's father. And while nobody has confirmed this particular speculation, Williams and Persia dated for just five years before their engagement in 2008. 
There is almost half a decade void that this speculation fails to account for. making it difficult to believe that the singer could have fathered Mecca.