'Riverdale' Star Lili Reinhart Gets Candid About Her Constant Battle with Depression
Lili Reinhart, who has been battling depression for 11 years, has some solid advice for her fans.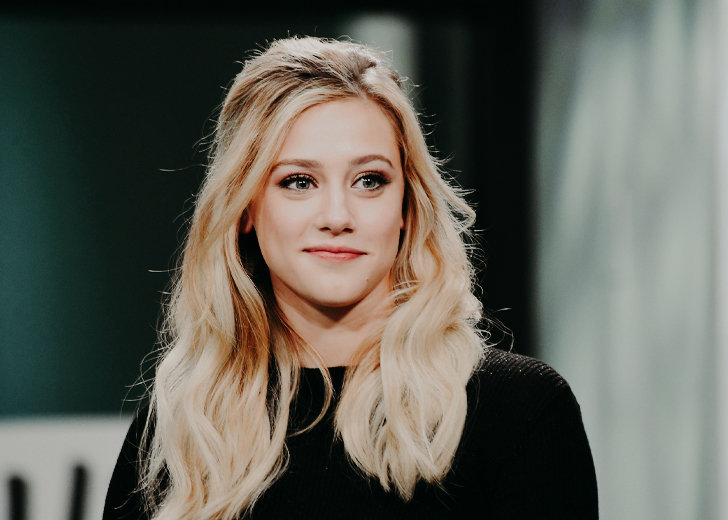 Lili Reinhart says battling depression is "exhausting" and has been fighting it for 11 years via an Instagram story on May 16, 2021.
The Riverdale star has had her share of good days and bad days during her 11-year struggle with depression, and she wants her "fellow warriors" to know that the bad days are a natural part of coping with their mental health. She discussed how she dealt with an especially stressful day.
Reinhart noted that when things get rough, it's important to stay positive and set aside time for yourself and relax. "Surround yourself with good people and high vibrations," she added. 
She reached out to people coping with depression and reminded them how every individual is always worth fighting for and tomorrow could be a beautiful day.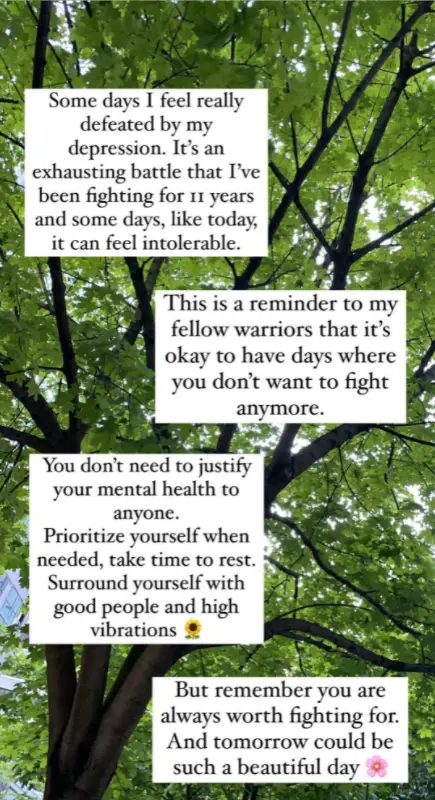 Reinhart Suffered from Depression since the Age of 14
Reinhart revealed in an interview with People in 2018 that she was diagnosed with depression when she was 14 years old. iI worsened when she moved to Los Angeles at 18 and during that time, she even struggled to find acting roles. 
"I had to find my passion again because it had dwindled, like all the money in my bank account from being in L.A. for five months," the actress said. 
With no money coming her way, Reinhart struggled to get out of the house and bed, and even had trouble making friends. She described it as a pretty rough phase of her life.
The actress also spoke out about her mental health in an interview with Nylon in September 2020, revealing that she struggled during quarantine following her breakup with Riverdale co-star and ex boyfriend Cole Sprouse in early 2020. 
Reinhart admitted she felt completely lost at the start of the pandemic because of the personal turmoil. As a result, she felt depressed and hopeless.
Rather than distracting herself by [expletive] random people, doing drugs, and drinking her problems away, she chose the harder path of not distracting herself at all. 
I was like, 'I'm not doing that. I'm going to go through the next however many months of [expletive], pure [expletive], awful, crying every day, but the necessary work.
During an August 2020 interview with Refinery29, the Chemical Hearts actress hinted at her breakup. She said that the last few months had been the most emotional months of her entire life.
According to her psychiatrist, her body was going through "withdrawal from love," as she was used to getting this peaceful chemical exchange between her and the person she was with. 
The actress later clarified that her quotes in the article were about depression and not her breakup, saying she would never talk so openly about anything as personal as a breakup.
Sprouse and Reinhart dated on and off for three years before calling it quits.