Kirsten Vangsness Is Now Hosting Her Own YouTube Show after 'Criminal Minds' Finale
Kirsten Vangsness has been starting her own venture in her YouTube channel after the finale of Criminal Minds. The actress is on the second season of her series and it looks amazing.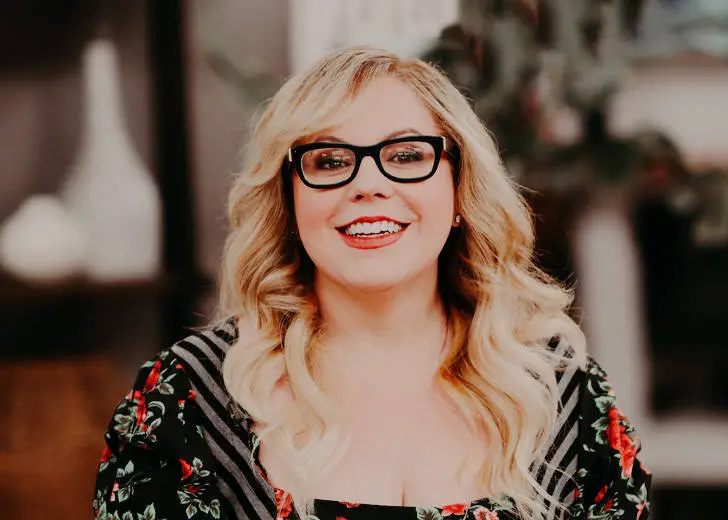 The Criminal Minds actor Kirsten Vangsness is now on her new venture on YouTube. She has been busy uploading videos of herself, speaking out her mind on her YouTube channel after the series ended. The actress has successfully uploaded two seasons of her show Kirsten's Agenda on her YouTube to date.
Kirsten's Agenda
Kirsten is best known as Penelope Garcia, the bespectacled BAU technical analyst and communications liaison on the CBS hit drama Criminal Minds (2005)(and its spin-off Criminal Minds: Suspect Behavior (2011)). She has had a long and varied career prior to joining the cast of the hit CBS series.
Following the finale of Criminal Minds on Feb 19, 2020, the actress started making and posting her content on her YouTube series named Kirsten's Agenda. 
In her series, the actress shares a piece of her mind with her audiences and talks about different agendas. The episodes are very much like a personal vlog where she expresses her views on important things that she thinks people should know about, such as mental health and physical wellness.
The first episode of Kirsten's Agenda premiered on June 19, 2020. Vangsness briefly describes her show in the episode, creates a made-up song, and lightly discusses issues like sexuality, politics, and White Privilege.
Currently, Vangsness has over 5.8 K subscribers on her YouTube channel, and she makes it a point to post at least one video per week. 
Since its inception, the actress has completed two entire seasons with 31 videos. Her first season has 20 episodes and featured guests, including actress Karen David and Aisha Tyler. The second season of her series is still in its making. 
Her Weight Loss Story
The bold actress, in 2013, received a lot of compliments on Twitter from fans addressing the changes in her weight. Her fans complimented her on the positive change and also requested her to share her tips and tricks.
Responding to her fans, the actress in 2014 confessed to losing weight and shared her secret with her fans. Her secret, however, was as simple as reading a book and listening to a podcast by Stephen Renne. 
...I lost some weight. I did it by reading a book & listening to a (free) podcast by @StephensRenee .so there. Go forth & educate thyself — Kirsten Vangsness (@Vangsness) August 14, 2014
The author, Reene that she mentioned, used to be overweight just like Vangsness but when she realized how changing one's diet could be beneficial, she created a program in a series of podcasts to help others with the same predicament. The six-week weight loss program focuses on transforming the mind rather than eating habits which Vangsness followed. 
Vangsness's background in Theatre
The beautiful blonde was a timid teenager growing up until she found acting. Not many know that she is a member of several theatre companies like Theatre of Note and has also earned a Golden Betty Award.
Having starred in many theatrical shows like Perfuct and The Book of Liz, the TV actress in 2005 bagged the LA Drama Critics Circle Natalie Schafer Award for the best emerging comic actress.