'It's Not How I like to Get Roles' — Josh Duhamel about Replacing Armie Hammer in 'Shotgun Wedding'
Duhamel will be replacing Hammer in the upcoming movie 'Shotgun Wedding,' and admittedly, he is not happy about how he landed the role.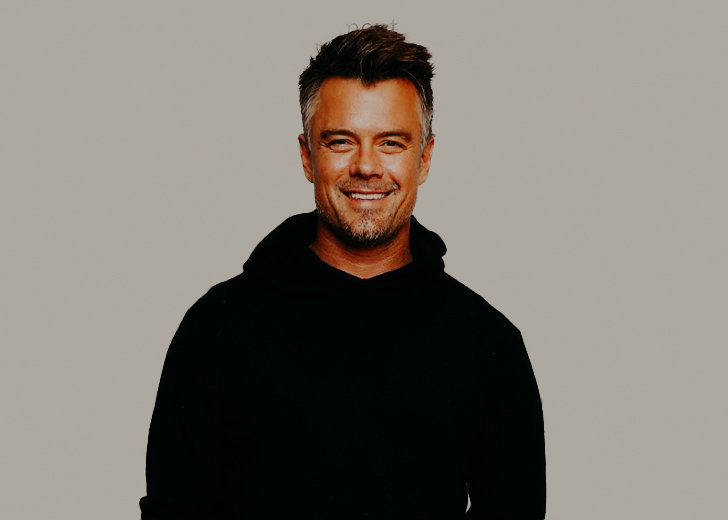 Josh Duhamel will be replacing Armie Hammer in his new movie Shotgun Wedding, and admittedly he is not happy about how he landed the role. 
Duhamel recently sat down for a Zoom interview—as is the new normal—with Man About Town, where he discussed his upcoming movie where he stars opposite Jennifer Lopez. 
Duhamel Was Unhappy About How He Was Cast
The handsome actor conversed with the outlet from the Dominican Republic, where he was busy shooting for the much-talked-about movie. 
"It's not how I like to get roles," he confessed, referring to how he was offered the role following Hammer's legal entanglements concerning rape and cannibalism accusations.
Having known the fellow actor personally, the 48-year-old actor even wrote to Hammer when he got the role. 
In the email, he expressed his displeasure in getting the role the way he did and wished Hammer good luck with his ongoing legal battles. To which, Hammer promptly replied with a thank you note. 
Hammer's Scandal
Duhamel was cast for Shotgun Wedding after an ex-girlfriend, Effie, accused Hammer of violently raping her for over four hours in a hotel room in 2017. 
Soon after, more of his former girlfriends claimed that he had cannibalism and rape fantasies. Not only that, they accused him of alleged physical and emotional abuse. 
Hammer has consistently denied all the accusations, and he is currently under investigation by the LAPD. If found guilty, the actor could face an eight-year sentence.
Duhamel Is Hollywood's 'Mr. Nice Guy'
Moving on in the interview, Duhamel admitted that he was pretty nervous about the first day of shooting but reassured the outlet that it was normal for him to sweat a little about the first few scenes.
"It's like showing up to a new school," he explained. 
In fact, he is so grounded that for the first decade of his career; he pushed through with imposter syndrome.
He felt like he was pretending to be a good actor and confessed that sometimes it was hard to believe that he was enough. 
The Safe Haven star is also dubbed Hollywood's "Mr. Nice Guy," for his humility. For him, though, it's more about being professional and giving everyone the basic respect they deserve. 
He Almost Died in the Dominican Republic
Although the interview saw the light of day recently, it was taken in February, and a lot has happened since then. Most notably, Duhamel almost died somewhere along the Dominican coast. 
On the May 6, 2021, episode of The Tonight Show Starring Jimmy Fallon, Duhamel narrated how while shooting Shotgun Wedding; he had some free time on his hands.
So, he visited a nearby cove, took a dive into it, and swam to the beach occasionally. 
Usually, the cove was "perfectly calm." Still, one day when he visited the cove, the ocean flung waves as high as thirty feet.
In response, he did what anyone with a smartphone would do—he started filming, which in retrospect was not a very bright idea.
As he was shooting the video, a rogue wave hit and almost washed him over the edge of the cliff he was standing on.
The only thing that saved his life was the "razor-sharp coral there that held [him] up."
Thankfully, he survived with a few minor injuries and a thrilling story for anyone who'd listen.