Ginnifer Goodwin's Stagnant Net Worth Is the Result of a Career Downfall
"I'm honestly one of those people who's just fine with being broke," Ginnifer Goodwin once told the Los Angeles Times.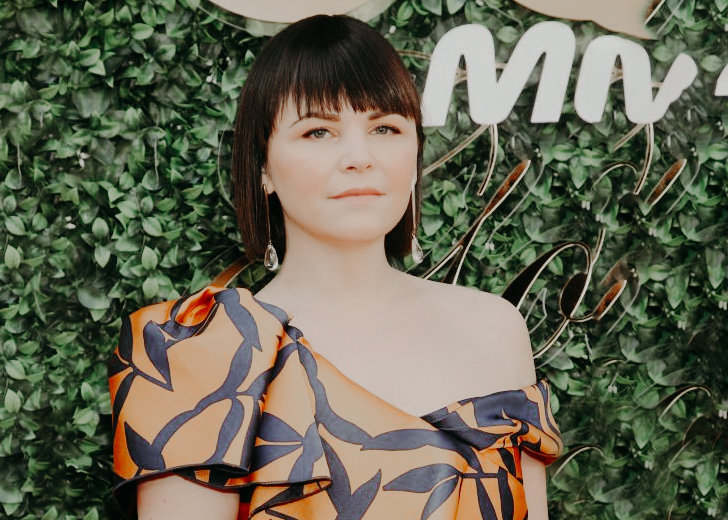 Ginnifer Goodwin, who had once secured herself as the Snow White of television with her show Once Upon a Time, did not quite make it to A-list Hollywood, contrary to what many believed. 
Although her eight million dollar net worth is nothing to scoff at, it has been at a stalemate because of her career downfall. Then again, she has gone on record to state that she wouldn't mind being broke. 
Naturally, there were many factors at play as to why her career ended up where it did, but it is near undeniable that her personal life had a huge impact.
'Something Borrowed' Didn't Live up to the Hype
Goodwin found her first major lead role on the big screen with the movie Something Borrowed, which many expected to be a successful title.
More than that, it could have been the title that pushed Goodwin into a lasting career on the silver screen. 
Sadly, the audience did not resonate with Goodwin's character ending up with her best friend's fiancé, and neither did the critics. 
The Hollywood Reporter went as far as to call it a "clichéd, predictable and an exasperating movie." 
The movie was taken out of an Emily Giffin book of the same name and was even prepared for a sequel, Something Blue. However, the project got scrapped for obvious reasons.
Finding Prince Charming
She eventually wound up on the sets of Once Upon a Time in 2011, where she met her future husband Joshua Dallas, cast as Prince Charming.
Coincidentally, reel life Snow White and Prince Charming tied the knot in real life on April 12, 2014. The ceremony was a rather intimate one. 
They exchanged vows in front of 30 of their closest friends and family at sunset, somewhere in Los Angeles.
For those of you wondering, Goodwin was clad in a custom-made Monique Lhuillier gown on her big day.
A Changed Perspective
When the couple got married, they were already expecting their first child, Oliver Finlay, who was born in May 2014. By June 2016, they had welcomed their second son, Hugo Wilson Dallas.
Now that she had a family of her own, her entire outlook on life had changed. Goodwin once told E! News, 
It makes me feel like acting is not at all creative, but being a parent [is]. Anybody who's a parent I want to, like, give an Oscar to.
Even her decision to leave the sets of Once Upon a Time in 2017 stemmed from her wanting to spend more time with their family. 
Eventually, both the entertainment industry and the actress found somewhat of a middle ground, and the audience simply did not see Goodwin that often. 
Since walking out of the fantasy series, Goodwin has been stretching her legs in theatre.
That being said, her most successful work to date has been in Disney's Zootopia, where she played a police rabbit, Judy. The movie went on to make over a billion dollars at the box office.
The audiences might hear more of her soon as there are rumors of a Zootopia sequel in the works.