Pastor Gabriel Swaggart & His Wife Help People Have Faith in God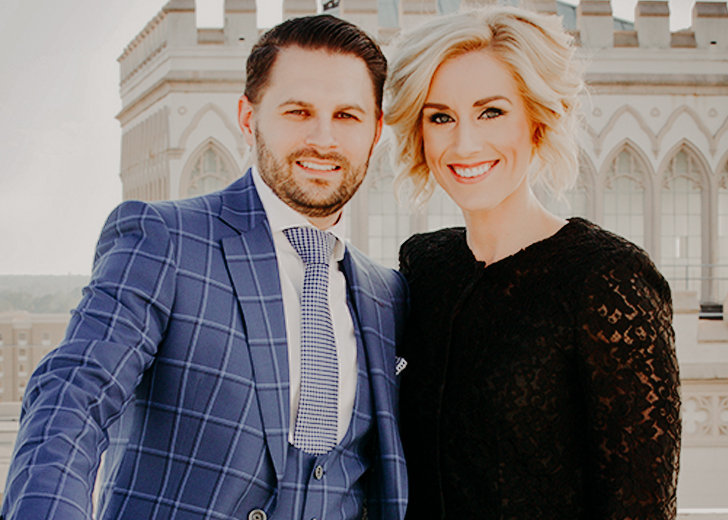 An associate pastor and the host of Generation of the Cross, Gabriel 'Gabe' Swaggart, and his wife Jill Swaggart have immense faith in God and continue to preach it from their home church, Family Church Centre.
The duo, who got married on December 4, 2004, is blessed with four beautiful daughters; they want them to follow the path leading to God.
Gabriel Swaggart Is An Associate Pastor in His Family Church
Born to a family of firm believers in God, Gabe is an associate pastor at Family Worship Center (FWC), the home church and headquarters of Jimmy Swaggart Ministry (JSM). JSM was established by his grandparents—renowned Evangelist Jimmy Lee Swaggart and Frances Swaggart—six decades ago.
The father of four has been involved in the ministry full-time since 2002 with numerous responsibilities on his shoulders, which include controlling the overall operations at JSM. Besides that, Pastor Gabe also handles the ministry-owned SonLife Broadcasting Network(SBN), viewed by 280 million potential audiences worldwide. 
His television ministry includes Generation of the Cross, an hour-long program designed to help the Christ-followers with everyday life challenges through Bible-based feedbacks. The Pastor also hosts Living Waters that highlights Jimmy Swaggart's music and other talented artists associated with the Swaggart Ministry.
Not only that, but the ministry also includes four annual rallies as a preaching itinerary where Pastor Gabe and his wife, along with all the musicians and vocalists from the Center, travel to different cities in the USA to minister the gospel. The energetic and passionate preaching style adopted by the former youth pastor appeals to all ages and backgrounds.
Gabriel Swaggart & His Wife Host The Crossfire Annual Youth Conference
Apart from that, the disciple of Christ also heads the Crossfire Youth Ministry, a part of the Family Worship Center, together with his wife, Jill.
Every summer, the couple hosts a five-day youth event named Crossfire's Annual International Youth Conference, which attracts thousands of young people within America and beyond its border. 
The Crossfire Ministry's primary mission entirely depends on the Holy Spirit's working and the anointed preaching of God's word.
Both Pastor Gabe and his wife help those in attendance, physically and through media, to purify the heart and soul through the experience of salvation, baptism with the holy spirit, and liberation from drug and alcohol addiction, anxiety, depression, and self-esteem issues.
Jill Swaggart: A Devoted Believer, Wife, and Mother 
The Youth Pastor of Crossfire Youth Group at FWC, Jill is the Worship Leader for the Crossfire band and is also one of the vocalists with its Praise and Worship Team. Moreover, she is a Christian Leader who helps the young generation manifest love and passion for Christ.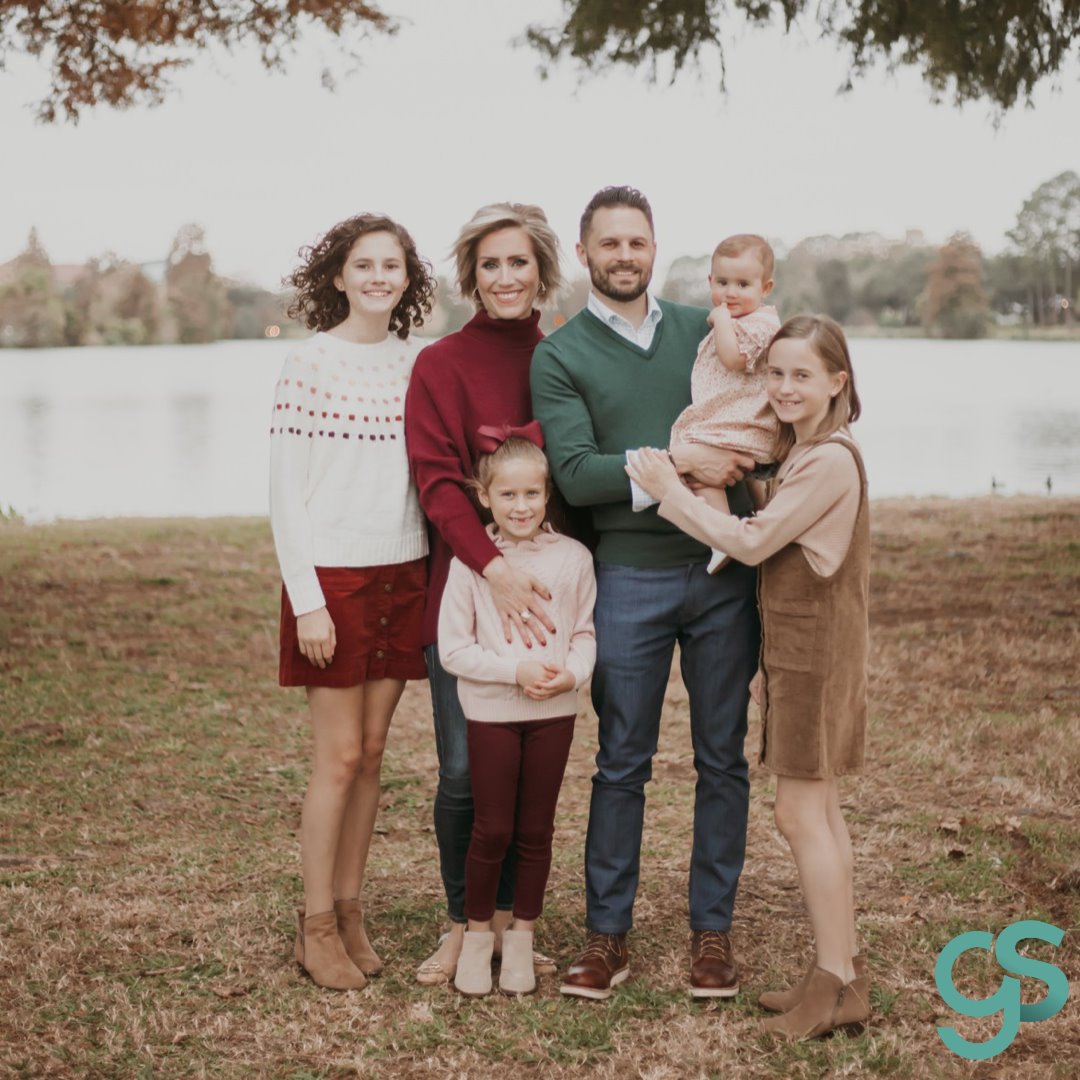 Gabriel and Jill first met in Bible School at Oral Roberts University. The two, who share the same love and respect for Christ, exchanged the vows at a wedding on December 4, 2004. Married for 16 years, the Swaggarts are blessed with four beautiful angels—Samantha Gabrielle, Abby Jill, Caroline Frances, and the youngest one born in August 2019, whose name is not yet made public. 
 As a mother, Jill believes her first duty is to raise children who believe in God. Her love and passion for Christ help her be efficient in the ministry and support her husband.
The family resides in Baton Rouge, Louisiana.