Secret To TV Personality Chumlee's Weight Loss Involves A Gastric Sleeve Surgery
"I've been down, I've been up, I've been down, I've been up. So, when you need a little help to stay down, this is where you come," Chumlee said of his decision to undergo weight loss surgery.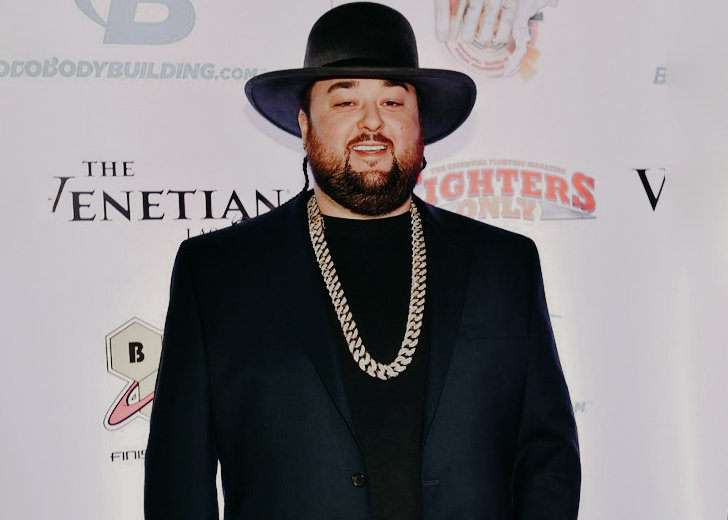 When the reality TV show Pawn Stars first aired on The History Channel, one of the show's main stars was Austin "Chumlee" Russell.
The show's viewers weren't just interested in the artifacts and the fascinating stories narrated in the show. They were also quite intrigued by Chumlee's changed physical appearance—how he lost weight, his ultimate goal, and his weight loss journey.
Chumlee Began His Weight Loss Journey Due to Family Uncertainty 
The TV star has struggled with his weight all his life and wanted to get in shape. As the saying goes, a journey of a thousand miles begins with a single step.
The 38-year-old started his weight loss journey in 2013 when he lost his father to Pancreatic Cancer. Chumlee didn't want to have the same fate as his father. So, he started going to the gym and eating a well-balanced diet. He excluded red meat, all the junk, and processed food (except mustard) from his diet.
The result? He lost 75lbs in a year! Check out the before and after weight loss photos below!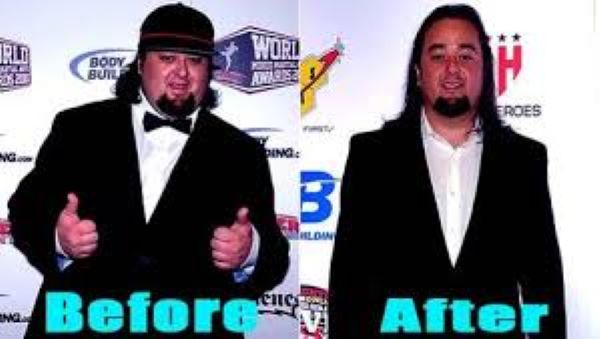 Unfortunately, he couldn't maintain the weight for an extended period despite eating clean and working out. In an interview with Pop Culture, Chumlee opened up about his weight loss battle, which affected him his whole life, due to which he opted for the next route—surgery.
I've been down, I've been up, I've been down, I've been up. So, when you need a little help to stay down, this is where you come.
How Did Chumlee Lose Weight?
In January 2019, it seemed like the TV star had made a new year resolution to take his health seriously and was all set to create a unique journey once again with total dedication and enthusiasm. 
One of the more drastic measures he took to get back in shape was getting a Gastric Sleeve Surgery done in Blossom Bariatrics at Warm Springs Surgical Center in Las Vegas. 
Before the procedure, Chumlee weighed 342 lbs, but he lost 38 lbs just on a pre-operation diet. A week later, he was down to 230 lbs, thanks to the surgery he opted for.
His ultimate goal was to be under 200lbs—so, he followed the diet recommended to him by the doctors for three more weeks. As a result, it eventually got him close to what he had aimed for as his final weight after the whole procedure was down to 212lbs.
So, how much weight did Chumlee lose in total? As per an exclusive report from TMZ published on October 10, 2021, the reality star was at a relatively slim 190 lbs. He lost 160 pounds in an attempt to not just get healthy but stay healthy. 
Chumlee Was Inspired by His Best Friend to Stay Fit 
In an interview in 2014, Chumlee shared that he had been inspired to lose weight by his childhood best friend and Pawn Stars co-star Corey Harrison. Harrison was also overweight at that moment and was on his journey to stay fit.
So, he decided to undergo lap-band surgery in 2014 to lose the extra weight from his body. The surgery, combined with a balanced diet and exercise routine, helped him lose over 190 lbs and further maintain it.