Chris Sacca's Investments Pre Lowercase Capital Include Twitter & Instagram
Chris Sacca is a successful venture capitalist who holds stakes at companies like Twitter, Instagram, and Kickstarter. He began investing as an angel investor in 2006 and has helped bring some of the most prominent companies during their early stages.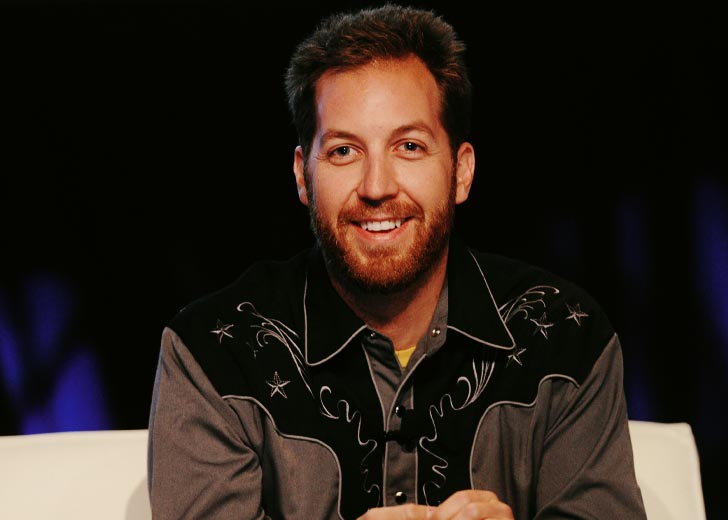 Chris Sacca is an extremely successful venture capitalist. Over the course of his life, Sacca has made multiple successful investments and helped bring to fruition some of the most ambitious and well-known projects.
Sacca, who is also one of the angel investors for PhotoBucket and Twitter, has also invested in many other projects through his venture firm, Lowercase Capital. Some of the notable companies he holds stakes at are Instagram, Kickstarter, and Uber, along with dozens of other start-ups.
Good Read: Chris Sacca And His Wife Have 3 Daughters And Few Luxurious Homes
Sacca's Investment Journey Began When He Used Student Loan on Day Trading
Done with school but unsure of what to do with his life, Sacca decided to enroll in a law school. He made an interesting discovery that he could use the student loan check he received from the government on day trading.
He started this in 1998 and began investing in multiple tech stocks. And as he was doing that, he discovered another interesting thing. A loophole in the terms and conditions of the day trading platform back then allowed him to leverage his student loan (worth a couple of tens of thousands of dollars) many times over. Doing this, he managed to turn the small amount into $12 million in just two years.
Plummeting Stocks & Millions Worth of Debt
Sacca had built up a fortune of $12 million, but a single mistake turned the situation around. He hadn't diversified his investments and had most of it in the same tech companies. When the stock market plummeted in 2000, Sacca found himself in $4 million worth of debt. Refusing to declare bankruptcy, he negotiated a workout plan with his creditors, which reduced his total debt to $2.125 million.
Over the next five years, Sacca completed his law school and worked at a law firm called Fenwick & West in Silicon Valley. And when he was fired from the firm, he opened his own consultancy.
By the end of 2005, Sacca had cleared his debt.
Chris Sacca Left Google to Become a Venture Capitalist
Having paid all of his debts, Sacca was working as the Head of Special Initiatives at Google. During his time there, he founded and headed Google's Access division. His projects included Google's 700 MHz and TV white spaces spectrum initiatives, Google's free citywide WiFi network in Mountainview, CA, among many others. He was even awarded the Founder's Award (Google's highest internal honor) for his accomplishments and contributions.

Chris Sacca (Photo: Entrepreneur.com)
Sacca left Google in 2007 and began investing in companies as an angel investor. The first company he invested in was PhotoBucket (which was bought by News Corp in 2007 for $300 million). His second investment was in a microblogging site called Twittr (which later became Twitter).
Since then, Sacca has invested in dozens of early-stage companies that have now grown into big names, including Uber, Instagram, Twilio, Stripe, Kickstarter, and Blue Bottle.
Sacca retired from Shark Tank and startup investing in 2017 along with his wife in order to focus on their efforts for healing the planet and reforming the criminal justice system.
In order to pursue his goals better, he returned to venture capital with a clean energy firm named Lower Carbon Capital. The firm funds research and investments in technologies to reduce CO2 emissions, remove carbon from the atmosphere, and actively cool the planet.
How Much is Chris Sacca Worth?
According to Forbes, the venture capitalist is worth $1.1 billion as of October 2020.