A Look at 'Basketball Wives' Season 9 Cast and Ending
Evelyn Lozada reveals why Vh1's 'Basketball Wives' had a very short ninth season and no reunion.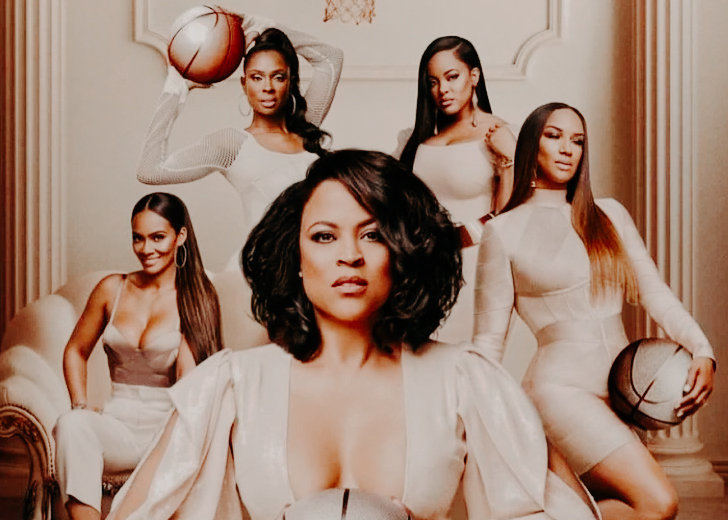 The 9th season of VH1's Basketball Wives had a premature ending. The reality series usually has 18 episodes per season but had only seven for its latest season. It was also missing a component every other season had — a reunion.
Evelyn Lozada, one of the cast members of the show, replied to a fan's question about why the show wasn't airing anymore. 
Lozada also opened up about why the ninth season had such a brief run when talking to Wendy Williams. Williams pointed out that the latest season of Basketball Wives' ending felt lukewarm.
It was such a short season. We filmed prior to the pandemic. All of that was edited and then we filmed for two weeks in a house. So, for two weeks and eight episodes, that's such a short period of time.
The TV personality continued saying that for the cast members, it felt more like a special rather than a season. She also noted that the filming was too short for eight episodes, and so they went with seven.
She further added that the rest of the crewmates were happy it was over so they could now go back to filming how they were accustomed to.
Another reason for the brief season could be several cast members including Shaunie O'Neal, Evelyn Lozada, Malaysia Pargo, and Kristen Scott cutting their mini stay-cation short because of the tension amongst themselves.
Liza Morales Joined Basketball Wives Season 9
The seven-episode season wasn't the only thing new in Basketball Wives. The reality series also saw Liza Morales as a fresh addition to the cast for its ninth season.
Morales is a fashion designer who shares two children — daughter Destiny (22) and son Lamar Jr. (19) with former professional basketball player Lamar Odom. The two also had a third child, Jayden, but lost him to Sudden Infant Death Syndrome (SIDS) on June 29, 2006.
The death of their six-month-old son led to Odom's drug use and her descent into depression. His substance abuse and partying eventually led to the two high school sweethearts to drift apart. Morales talked about the tragedy with People.
It's all connected. I lost myself in trying to co-parent with an addict, trying to guide my kids through the trauma of losing their sibling, of dealing with a father who's an addict and the constant headlines.
Morales had been severely depressed for two years but only got diagnosed after visiting a therapist at the suggestion of a close friend.  
As for Odom, he married Khloé Kardashian in 2009 after dating for only a month. Their marriage ended in 2016 after he overdosed in a Nevada brothel in 2015.
After the event, it was revealed that he had been in relationships with multiple other women.