Annie Mac Ends 17-Year Stint at BBC Radio 1 to Focus On Children and Other Professional Pursuits
Annie Mac is ending her near two-decade tenure in the music industry, but not entirely.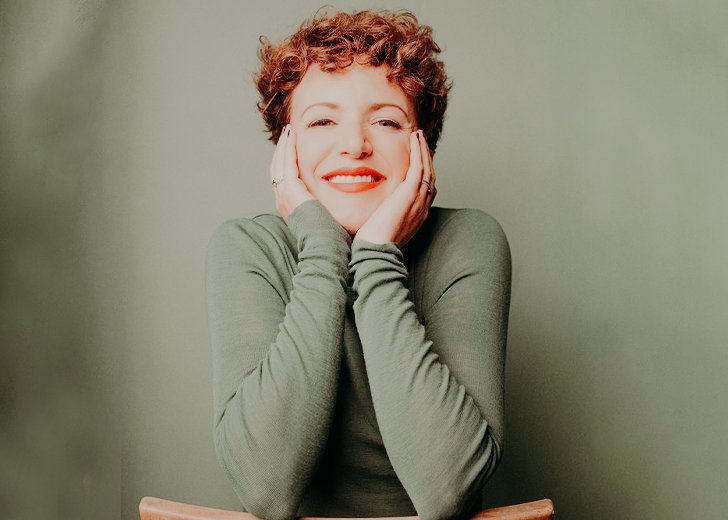 After 17 years at BBC Radio 1, the Dublin-born DJ and presenter Annie Mac (born Annie MacManus) announced that she would depart the station in July. 
The legendary host joined the station in 2002 as a production assistant on Zane Lowe's program before getting her own program, Annie Mac's Mashup two years later.
During her tenure at the station, Mac championed U.K. dance music and interviewed some of the world's most prominent artists.
She currently presents the music show Future Sounds on weekdays between 6 pm and 8 pm and a dance music-oriented show on Friday night.
Mac's weekdays' slots will be taken over by Clara Amfo, who competed on Strictly Come Dancing, and her Friday's slots will be replaced with Danny Howard.
On 30 July, she will present her final Radio 1 show for professional and personal reasons. 
Mac's Reasons for Leaving 
Explaining her decision to leave the station to Radio Times, the presenter said she wanted to spend more time with her two children.
She iterated that her evening slot at Radio 1 was not sustainable, as it affected her domestic life. 
Mac, who shares two sons with her husband, DJ Tom Bell, said her decision was calculated. 
I wanted to be around in the evenings as my youngest kid starts school in September—but really, lots of things have come together to make this decision feel very easy,
Mac also had professional reasons for leaving. She shared that she wanted to work on writing fiction and podcasting.
The presenter is working on a second novel following the success of her debut Mother Mother that detailed her family, womanhood, and addiction.
She also hosts the popular podcast Changes with Annie MacManus, where she interviews artists, writers, and musicians about changes in their personal and professional lives.
However, she noted that she was not walking away from radio entirely and hopes to continue working with the BBC in a different capacity.
She also thanked her listeners for allowing her into their lives and brightening her days. 
Mac's Experiences
In the same interview, Mac also spoke about her experiences during her near two decades in the music industry.
She iterated that she witnessed a significant shift in the number of women occupying prime slots over the course of her career.
She added she was grateful that she was being replaced by another woman and noted there was still much to be done for women in the industry.
I feel annoyed being grateful that we have a female breakfast show presenter on Radio 2 or 6 Music. We shouldn't be grateful. It should be a given, not an anomaly.
However, she is confident that Radio 1 will continue to make more commitment towards women.