Where Is Amber Frey Now? Her Life 20 Years after the Peterson Case
Amber Frey was the star witness in the Laci Peterson disappearance case which was covered over multiple years.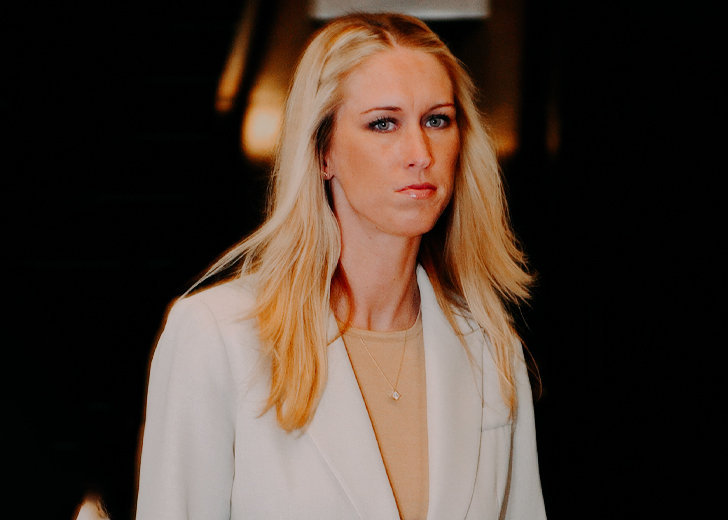 Laci Peterson's disappearance case received an enormous amount of attention in the early 2000s. After months of search, Laci and her unborn son, Connor, were found near the Berkeley shoreline in April 2013.
Scott Peterson, Laci's husband, was convicted for two counts of first-degree murder in 2004 and was sentenced to death in 2005. In the extensively documented high profile case, Peterson's mistress at the time, Amber Frey, played a major role.
Frey testified as the star witness against Scott back when the case first started. Now, with the reemergence of Scott's trial, famed attorney Gloria Allred said in a statement that Frey would testify again if Scott was awarded a new trial.
Laci Peterson's Disappearance Case
Laci was reported missing on Christmas Eve of 2002 in Modesto, California. She was eight months pregnant at the time and the incident attracted more and more attention, eventually resulting in dozens of search parties.
As the investigation continued, it came to light that Scott was romantically involved with a massage therapist named Amber Frey after she came forward to the press on January 24, 2003.
OK. First of all, I met Scott Peterson November 20, 2002. I was introduced to him, I was told he was unmarried. Scott told me he was not married. We did have a romantic relationship.
Frey also added that she immediately contacted the Modesto Police Department after discovering his involvement in the Laci Peterson disappearance case.
It was reported that she contacted the police on December 30, 2002, and gave information about Scott to detectives. She also recorded her conversations with Scott and presented it to the court, which helped establish his guilt.
The body of a fetus identified as Connor was found near Berkeley shoreline on April 13, 2003. The next day, Laci's decapitated body washed ashore nearby.
After a trial that spanned over multiple years, Scott was finally sentenced to death in 2005. And after fifteen years of the verdict, he scored multiple legal victories in 2020. In August 2020, his death penalty sentence was overturned and later in October, the California Supreme Court ruled that a lower court should take a second look at his case to determine whether his guilty verdict should be overturned.
On May 28, 2021, Scott scored his most recent victory with Stanislaus County District Attorney Birgit Fladager saying she wouldn't retry the penalty phase trial, freeing him from death row.
Frey After The Trials
As one of the important people involved in the Laci Peterson disappearance case, Frey received a lot of attention through media coverage of the case. She wrote a book covering her relationship with Scott and her cooperation with the police titled 'Witness: For the Prosecution of Scott Peterson' on January 4, 2005.
Frey also later opened a day spa in Fresco, California in 2007. The business has closed now, and according to her interview with Today, she is looking after her two children — daughter Ayianna and son Justin Dean.