Cassandra Fairbanks Bio: Daughter As Family, Married Status Discussed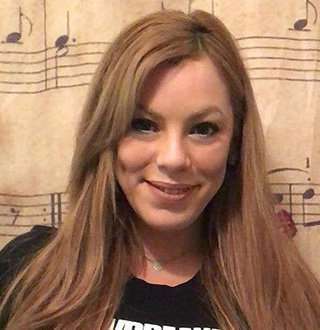 Fairbanks is a social activist and social media star who has undergone a remarkable political transformation. She is also a writer for a Russian state-funded news agency which supports Donald Trump. She is the women who organized protests around a notorious rape case in Ohio and reported on events in Ferguson, Missouri, and other Black Lives Matter protests.
She works as a reporter for Sputnik News, a Russian state-funded news agency which critics have accused of spreading propaganda. She also has her own YouTube channel where she posts videos related to the political views and opinions of the people.
Also Read: Linzie Janis Bio: Married Life And Work Harmony - Meet Producer Husband
Cassandra Fairbanks Bio (Age)
The activist and journalist with a height of 5 feet was born on 3 November 1985. Her name was kept after a woman who was a singer at Spooky World in Massachusetts by her mother.
However, her school days and her college days are still a mystery. Adding up to that, we don't know from where she completed her education, and what her actual net worth is.
Is Cassandra Fairbanks Married Or Single?
When a conspiracy theory started circulating on the internet that she was married to a guy named Julian Assange, Cassandra shared on her Twitter that the only time she got married was with Calvin Kline underwear model who was gay. She was even blessed with a beautiful baby daughter named Rory
Although any identification of the guy she was married to is not disclosed, she mentioned on her Twitter that she was single. However, her baby girl gets to visit her dad and her grandparents now and then.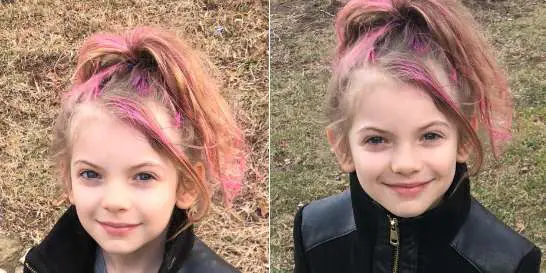 One Family Member: Cassandra shares her daughter Rory's picture on Valentine's Day, mentioning her as her only family in her Twitter account. (Picture: Cassandra's Twitter)
Interesting: Ricky Berwick Wiki: Surpassing Disability & Medical Condition | Age 26 & Rock-Solid
As in 2018, Cassandra is still single, living a life of a single mom alongside her daughter as her only family.
But according to her Twitter posts, she wants to get married in Dismaland at Banksy's New Art Exhibition Housed Inside a Dystopian Theme Park when she finds the perfect one for her.
---