Bethenny Frankel's Mother Hasn't Been Supportive Of Her Success
Bethenny Frankel wants to bury the hatchet with her mother for the sake of her daughter.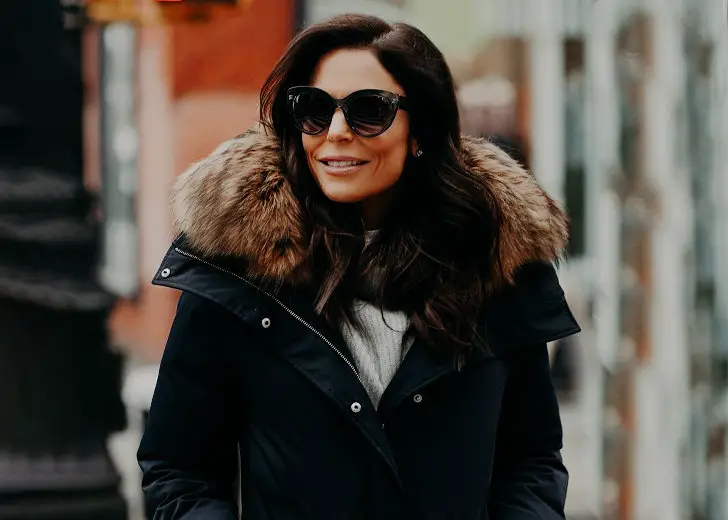 Bethenny Frankel is a famous writer, entrepreneur, and TV personality who came into the limelight for her splendid performances in Hollywood Hills 90028, Wish Me Luck, and The Neighbors. However, her estranged relationship with her mother is still hot news for the paparazzi.
It seems like the ice is yet to melt, even after all these years. 
Bethenny's Mother Called Her A "Moron"
It's been over 16 years that Bethenny Frankel and her mother, Bernadette Birk, haven't been on good terms.
Furthermore, it was shocking to learn that Birk referred to Frankel as a "Moron" in one of her interviews. She believed that the RHONY star had just been lucky to get so many assignments. And in reality, she had no real talent to show to the public.
After the death of her estranged father, the Real Housewives of New York City star concentrated more on her career. But Frankel never received any support from her family. Continuous failed relationships, anxiety, and depression only added to the painful life of the lovely maiden.
The impact of being dubbed an "unfortunate daughter" on her mental, was clearly depicted through the Bravo series. The audience felt numb by the fantastic performance of the actress, and it was a huge success. 
Confessions of The Actress
It was never a secret how Bethenny Frankel suffered in her personal life.
After her divorce from Jason Hoppy, fans noticed significant changes in her life. This was more evident when the radio show B Real With Bethenny came on the air. The show by Sirius XM explained the armistice.
Frankel is a single mother currently raising her little girl alone. In one of her recent episodes, she revealed that her daughter was quite confused about the dynamic between Frankel and Birk.
The little one expressed her earnest desire to meet her grandmom as her grandad was no longer alive. This forced the TV star to call her mother amidst all the bad blood between them. 
At the tender age of four years, Bethenny Frankel lost her father. Later, the star's mother married again but led a very indisciplined life. Birk would constantly be in a state of intoxication and abuse her husband.
However, all these personal incidents did not stop Frankel from fulfilling her dreams. She completed her graduation and finally got a break in the 1990s. After The Real Housewives Of New York City, she never had to look back again.
In a recent interview, the Bravo star mentioned that the events in her life were hers alone to face and, in a sense, her destiny. But she did not want such a life for her daughter. Hence, she has requested her mom to behave gently with her child.