Spencer Paysinger's Brother Justin Works at Republic Services — Get to Know More about Him
Justin Paysinger, the brother of American Linebacker Spencer Paysinger, has been working at Republic Services - a waste management company since 2018.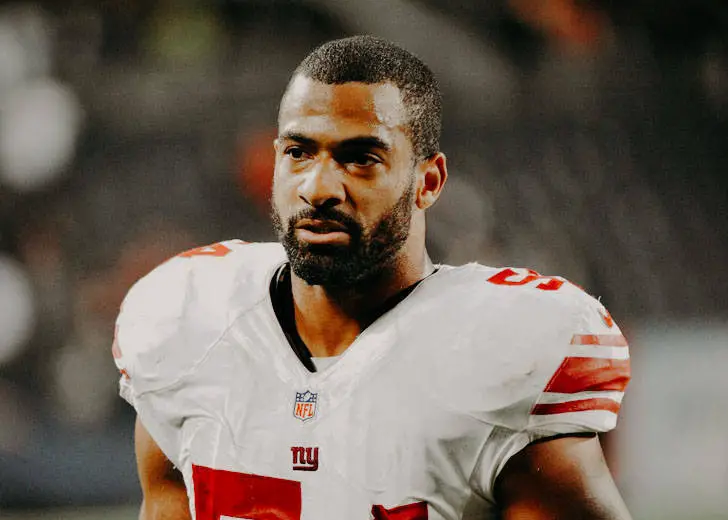 'New York Giants' linebacker, Spencer Paysinger, has two brothers, out of whom Justin Paysinger works at Republic Services, a waste management company.
Justin And His Journey To Republic Services
While American Sports personality Spencer Paysinger was engrossed in high school football, going on to being the team captain, his brothers too have been reported to be dabbling in the sport at some point. Among them, Justin Paysinger has been making a name for himself as of late, although in a different capacity.

Justin with his brothers and mother. (Source: Facebook)
Showing unrelenting promise, Justin got into San Jose State University as a student-athlete. There, he could finish both his bachelor's and master's, all the while leveraging various opportunities and networks that would lead him to the position of the Director of Student-Athlete Affairs at Texas Tech University. He had also served as the Athletic Academic Advisor for Texas Tech's Men's and Women's Golf.
Needless to say, he was doing a lot of good for students and young athletes alike. So much so that he caught the attention of the National Collegiate Athletic Association. He then started working with them in 2013 as the Assistant Director of Leadership.
Five years later, though, his career took quite a change of direction. In 2018, he began work as the Manager for Development Programs at Republic Services, one of the largest non-hazardous waste management providers. Two years from that, he made his way up to being the Senior Manager of Organizational Development.

Justin Paysinger at Republic Services. (Source: LinkedIn)
In other to shine a light on why he made this shift, Manager Paysinger has commented that his duties at the Republic allowed him to realize his purpose in life.
With the support and talent of the organization, he has said that he has been able to make a lasting impact on the country, its communities, and the world over.
He also hopes to continue down the path of improving lives, developing leaders, and bettering the globe. Currently, he lives in Phoenix, Arizona, with his loving wife and family.