Simone Biles, An Olympic Gold Medalist Is Featured In SK-II's 'VS' Series
SK-II Studio's 'VS' follows seven exceptional athletes, including Simone Biles, plowing their way through everything that stands in their way to victory.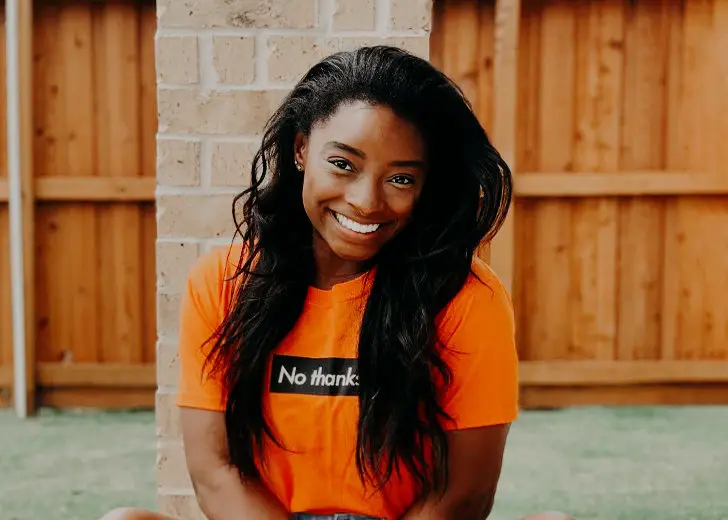 SK-II Studio, the creative face of the prestigious skincare giant SK-II, has come out with its latest anthology series called VS. The series follows seven exceptional athletes plowing their way through everything that stands in their way to victory.
And, it's not just the opponents in the ring, court, or field that these athletes have to compete against — they have to rise above the pressures placed on them by themselves and society. 
From Victim to Victor
One of the athletes featured in the series is Olympic gold medalist Simone Biles. Being in the public eye meant she was plagued with trolls, haters, shamers, and beauty standards, making her spotlight overwhelming, daunting, and polarizing. 
SK-II Studio's series outlines how she beat the trolls and rose from being a victim to a victor. Ultimately, her story builds up to the greater message behind the series, #CHANGEDESTINY, and the brand's philosophy: 
Destiny is not a matter of chance, it's a choice.
Biles VS Trolls
In the episode titled "VS Trolls," Biles gave the viewers a glimpse of her normal day. The day began with a happy Biles getting ready for her routine workout. She idly picked up her phone and scrolled through her socials. 
"You're amazing," a fan chimed in. "I [want to] be like you when I grow up," said another. Just then, a troll came up to make fun of her hair. She brushed it off and got back to getting ready for that workout. 
As she went about her day, she received a few more compliments and encouraging comments, but the number of naysayers steadily piled up. So much so that by the time she reached the gymnasium, the trolls morphed into something monstrous. 
And just when all seemed lost, her achievements shone brightly in front of her, giving her the courage to fight all her demons. At that moment, she realized, "Beauty is how you see it, not how anybody else does."
A Gymnastics Prodigy
This is but one concise portrayal of her immense strength. Biles, dubbed the American gymnastic powerhouse, said at the Rio 2016 Olympic games, "I'm not the next Usain Bolt or Michael Phelps — I'm the first Simone Biles."
The Olympic gymnast made a name for herself when she was 16 by winning two World Championship gold medals in 2013, followed by four golds each in 2014 and 2015.
By the time the 2016 Olympics rolled in, she was already a star. She won four gold medals and one bronze medal for the United States that year in Rio de Janerio. Still, she was subjected to society's unrealistic beauty expectations. 
Her biography on the official Olympic Games website crowned her the greatest gymnast that ever lived and commended her further for achieving that title her own way. 
Apart from Biles, the VS series features athletes like Mahina Maeda, Kasumi Ishikawa, Hinotori Nippon, Liu Xiang, and badminton duo Ayaka Takahashi and Misaki Matsutomo