Hideki Matsuyama Makes History, Becomes First Japanese to Lift the Prestigious Masters Title
Hideki Matsuyama became the first male major winner from Japan as well as the first Asian-born Masters winner.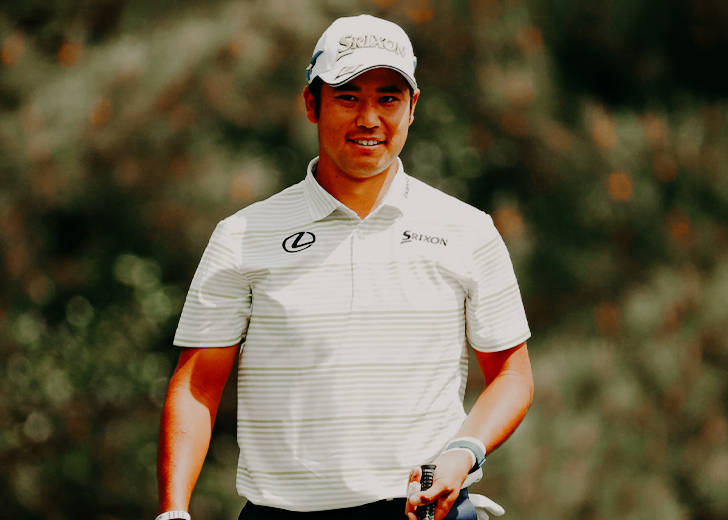 Hideki Matsuyama made history with his 2021 Masters win, becoming the first Asian-born player to don the green jacket on top of being the only Japanese male to win a major.
Before him, two women from Japan won majors — Hisako Higuchi at the 1977 LPGA Championship and Hinako Shibuno at the 2019 Women's British Open.
Matsuyama beat American rookie Will Zalatoris, who came second at the Masters held at Augusta National Golf Club, Georgia by a close margin.
Having secured his victory by finishing one stroke ahead of Zalatoris, Matsuyama was presented with the illustrious green jacket by Dustin Johnson, the champion of the 2020 Masters Tournament.
Matsuyama Hopes To Be A Pioneer
Following his victory, Matsuyama expressed his desire to be a pioneer and that more Japanese would follow in his footsteps. He further said he wanted to keep on winning so he could face those inspired by his win down the line.
Hopefully, I'll be a pioneer and many Japanese will follow. I'll be really happy if my victory here inspires children watching on TV to reach this stage in five or 10 years' time and compete against me. For that reason, I want to keep on winning.
Matsuyama joining the ranks of the major winners marks an auspicious occasion for the golf world, and many congratulated him for the achievement.
Golfing legend Tiger Woods extended his felicitations to him over a tweet.
"Making Japan proud Hideki. Congratulations on such a huge accomplishment for you and your country. This historical @TheMasters win will impact the entire golf world."
Two times World Golf Championship winner Ian Poulter also chimed in to say how proud he was of Matsuyama's historical win. Pro golfers weren't the only ones who congratulated Matsuyama. The Golden State Warriors' superstar Stephen Curry took to Twitter to give him a shout-out.
Curry also highlighted Matsuyama's caddie Shota Hayafuji's bow and extended his respects for the act.
Matsuyama's Career
Matsuyama entered the Masters in 2011 as a teenage amateur after he was invited to Augusta following his win at the Asia-Pacific Amateur Championship in 2010. He finished 27th on his first Masters and won the Silver Cup, which is awarded to the leading amateur.
Matsuyama turned pro in April 2013 and was ranked among the world's top 50 just months later. Throughout his career, he has bagged 6 PGA Tour victories: Memorial Tournament (2014), Waste Management Phoenix Open (2016 and 2017), World Golf Championships-Bridgestone Invitational (2017), World Golf Championships-HSBC Champions (2017), and his most recent win, the 2021 Masters Tournament.
On top of these PGA Tour victories, Matsuyama has had 8 international victories. His total career earnings comes at a grand total of $33,290,951.