OnePlus Nord "Dear Past" Latest News, Release Date, Specifications, Camera & Promo Reviewed
Find out what the OnePlus Nord is all about as we breakdown their official promo "Dear Past" and other official news regarding the upcoming phone....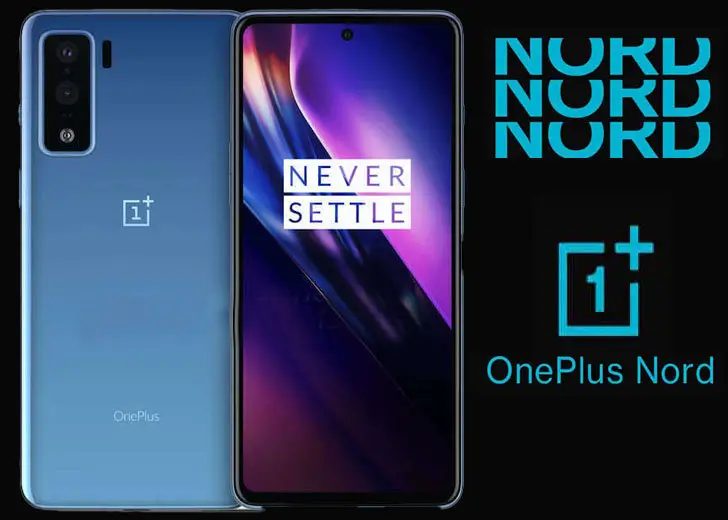 While Google's Pixel 4a and Apple's iPhone 12 lineup have been getting their design, features, and specifications leaked, OnePlus has decided to set the records straight.
Through social media, the multi-national smartphone manufacturer confirmed that their next smartphone will be called the OnePlus Nord instead of OnePlus Z or OnePlus 8 Lite.
Not only that, the company has been spontaneously releasing new information about the phone.
On the 4th of July, OnePlus released the first promo for OnePlus Nord entitled Dear Past. The advertisement featured a lot of possible easter eggs about the upcoming phone.
With background music that is eerily similar to the 'Stranger Things' soundtrack, the promo turned out to be a collection of back-to-back clips of past moments and memories that culminated in the scene where the narrator was seen actually going live from the OnePlus Nord itself.

The promo also featured a lot of scenes that incorporated the clicking sound of a camera shutter. Because of the particular sound, many guessed that the OnePlus Nord would be focusing on their camera department.

This claim was further strengthened by the promo scene that teased the One Plus Nord's awaited structure along with a rear camera module that looked like it could house three to four camera options.
As for the front side, OnePlus confirmed through its Instagram post that it would feature an ultrawide selfie camera. Previously, it had revealed a prototype Nord device with dual selfie cameras in a documentary related to Nord.
Similarly, One Plus themselves have confirmed that the Nord's camera will have Optical Image Stabilization (OIS).
Furthermore, the following scenes from the promo can conclude that OnePlus Nord boasts features such as night mode photography and IP-rated water resistance of some sort.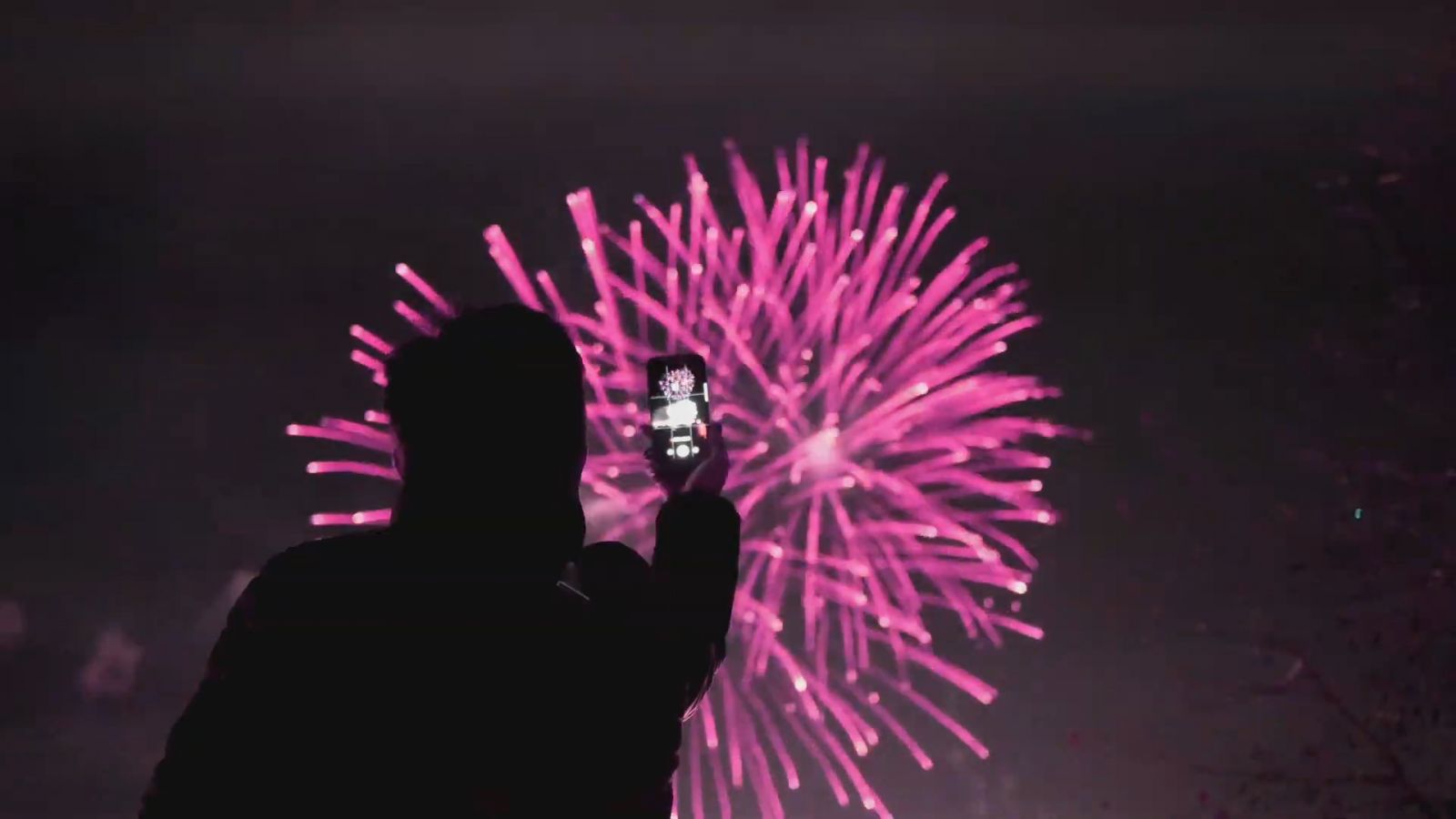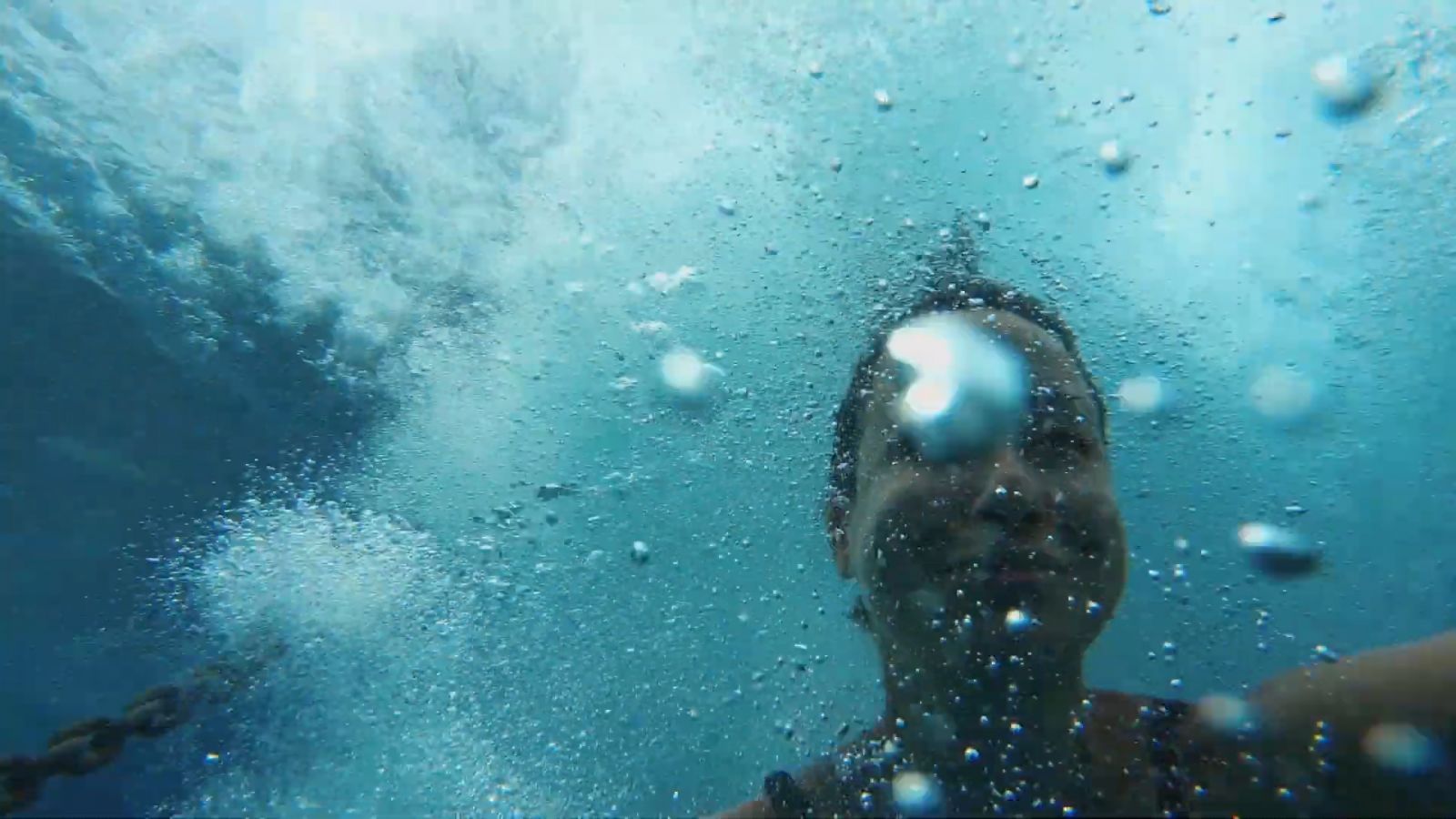 5g Capabilities
The OnePlus Nord will be housing the Qualcomm Snapdragon 765G 5G, as confirmed by the phone pre-launch page in Amazon India.
Conclusion
All in all, the narration of the video matches perfectly to the official hashtag, #NewBeginnings.
The #NewBeginnings hashtag is OnePlus's way of separating the Nord brand in the mid-range segment.
All promotions seem as if One Plus Nord could be a subsidiary brand of OnePlus similar to Huawei and Xiaomi's respective budget-oriented brands in Honor and Redmi.
Pricing
OnePlus has entered flagship territory with the OnePlus 8 starting from $699 and the One Plus 8 Pro at $899.
The company founder Pete Lau had revealed OnePlus Nord's pricing strategy in the first documentary about the phone. He had said that the phone's price would be under $500.
Currently, OnePlus Nord is available for preorder in Europe.
To keep updated with the OnePlus Nord, follow their official Instagram account.