Despite Their Infidelity Issues, Tye Tribbett and His Wife Have Been Married for Over Two Decades
Grammy Award winner Tye Tribbett and his wife have managed to make their decades-long marriage work.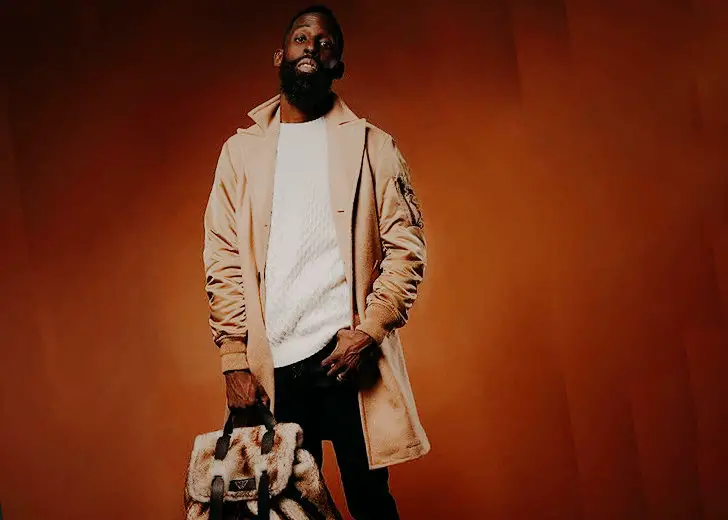 Gospel singer Tye Tribbett has had a bumpy marital life with his wife, Shante Tribbett. Despite infidelity nearly ending the high-profile couple's union, they somehow found their way back to love and are celebrating 24 years of marriage.
Tribbett proudly says that their relationship is now stronger than ever, and they have been together for over two decades. 
A Case of Dual Affairs
Tye, whose parents separated because of infidelity, thought that he would never go down that road. But fate had something similar in store for him and his wife, Shante. 
According to the singer, he cheated on his wife, and in turn, she cheated on him too. His affair was with a woman in the Greater Anointing Choir, a Grammy-nominated and Stellar Award-winning gospel group.
When Shante found out about her husband's extramarital affair, she retaliated with an affair of her own with a rapper named Da TRUTH. The rapper, whose real name is Emmanuel Lee Lambert Jr, was Tye's friend and music collaborator.
Overcoming The Hurdles in Their Marriage
The mistakes committed by both of them almost made them end their decade-long marriage. However, because of the love they had for each other, the couple separated for a while to clear their heads.
According to the Singers Room, the Gospel singer was suffering from depression and was even contemplating taking his own life after separating from his wife. However, realizing their mistakes and each other's value in their lives kept the couple close, which encouraged them to give their relationship another chance. 
Their consistent effort in mending their marriage rejuvenated their relationship, making it stronger than ever. The couple is now living their best lives together, and they take this opportunity as a second chance from God.
Love is not just the butterflies in the belly, or skipping through the fields hand in hand, or blushing on the other line saying "no you hang up first" nor is it the story book fantasy of ecstasy or a frenzy of poetic inspiration. NO!!! Love is also a tough self denying choice and commitment that's not always favorable to our emotions. Love is also a tough self denying choice and commitment that's not always favorable to our emotions. 
The two-time Grammy Award winner and his wife are now leading a happy life after leaving their past behind. 
Every second it's like we are texting each other. We've been married for years now, but it's kind of like we are dating again.
The Tribbetts Are A Family of Four
In the past twenty-three years, Tye and Shante may have gone through a difficult phase in their marriage, but they've also had some blissful ones.
The couple has been blessed with two adorable daughters, Lyncoln Victoria, and Austyn Taylor, whom they love dearly. 
'The Trib Crib,' as he likes to call his wife and kids, frequently makes appearances on Tye and Shante's Instagram accounts. The posts usually accompanied with long and meaningful captions that clearly state that they are delighted to be a family again. By the looks of it, the Tye Tribbett wife experience is smooth sailing as of 2021.