Tom Griswold misses out on family portraits with ex-wife Betsy and their kids
The Bob and Tom Show's co-host Tom Griswold has been involved in many relationships in the past. While some reports suggest that he is still married to his wife Betsy, others suggest that he is currently in a relationship with Kelly McCarthy. Know the truth!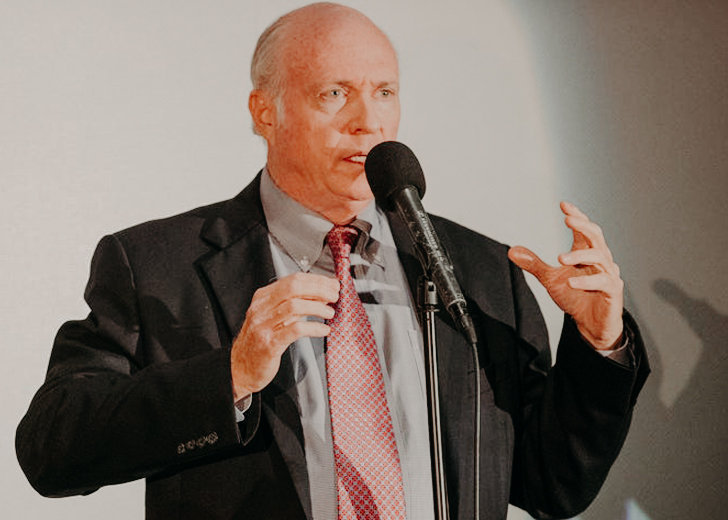 Popular co-host from the American Radio Show, The Bob and Tom Show, Tom Griswold, aka Thomas Bruce Griswold, is known to have been involved in many past relationships. While some reports suggest that he's happily married to his wife Betsy Murphy Griswold, others indicate that he is currently in a relationship with Kelly McCarthy.
Keep reading to know the truth!
Things Didn't Work Out Between Griswold and Murphy
While Griswold and his humanitarian wife Murphy never shared to the public that they got a divorce, it seems that the pair went through a rough phase in their love life and decided to go separate ways. There's also a report suggesting that the couple got divorced in the 1990s. However, no official statements have been spoken from either side or the children.
Talking about the children, they are parents to four— a daughter, and three sons, namely Willie, Charlie, Sam, and Lucy. 
As we say, "Pictures speak louder than words," likewise, the family portraits shared by Murphy on her social media suggest that the duo have already parted ways as the radio host always seems to be missing from them.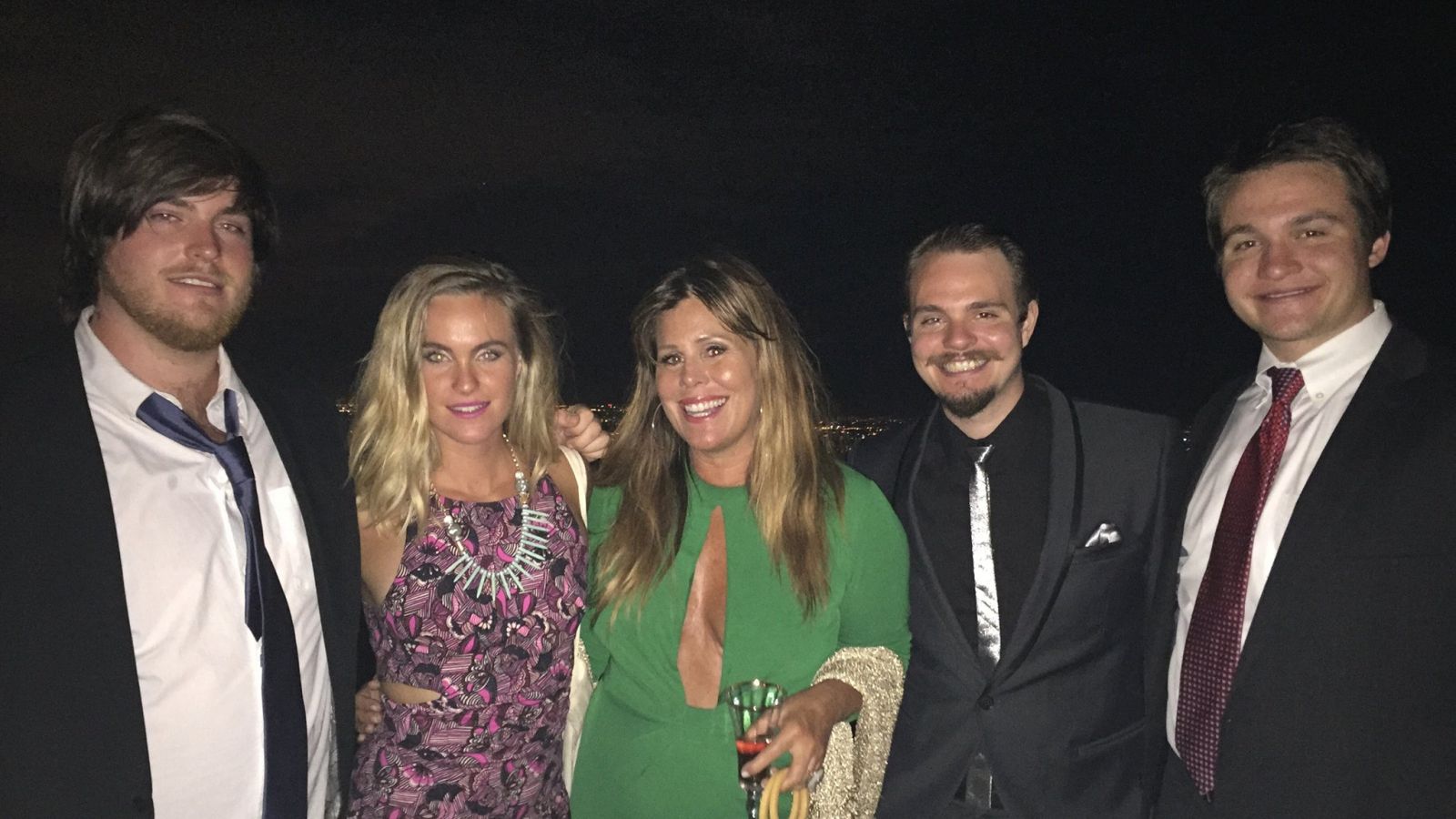 Moreover, her official website's bio also highlights that she is no longer in a marital relationship. It reads, "Betsy is a writer, performer, mother, grandmother, and guide for women to retrieve the hidden parts of our stories." Clearly, Murphy's bio explains all her life roles professionally and personally, but a wife's role is missing from it, which hints at her separation from her husband. 
He Was in A Relationship with Laura Steele
One of the highest-rated American radio show's co-host, Griswold, never addressed the divorce rumors with his wife. Still, he quickly jumped into the next relationship with a fellow media personality Laura Steele. However, the two never got married but became parents to a beautiful baby girl Sally Janet Griswold in June 2007.
Later on, the ex-lovebirds decided to take different paths and officially ended their relationship. The Indy 500 reporter often shares pictures with her daughter on her Instagram account. 
Griswold Is Currently with Kelly Mccarthy
Post break up with the media personality, Griswold is currently in a relationship with Kelly McCarthy. They also have two daughters, Finley and Hart. The Bob and Tom Show's official page shared the news of the birth of baby Hart through Twitter in February 2016.
Unfortunately, the radio morning show host's daughter Finley suffered from a brain tumor. In December 2017, little Finn suffered a sudden seizure when she was with her father, and she nearly stopped breathing. She was immediately rushed to Riley Hospital for Children. The doctors discovered a golf ball-sized tumor on the left side of her brain.
By God's grace, they arrived at the hospital just in time and were able to save the little one's life. Finn underwent tumor removal surgery five days later.
Griswold believes it was indeed a miracle that her life was saved and thanked the hospital staff in his radio show as well. Moreover, he also extended his support through a fundraising campaign for Riley Hospital for Children.