Streamers Boxbox and Annie back together after a 3-month break-up
Twitch streamers Boxbox and Annie have been in a relationship for over half a decade. While there was a time when the duo broke up for three months, they are now back together and seemingly happier than ever.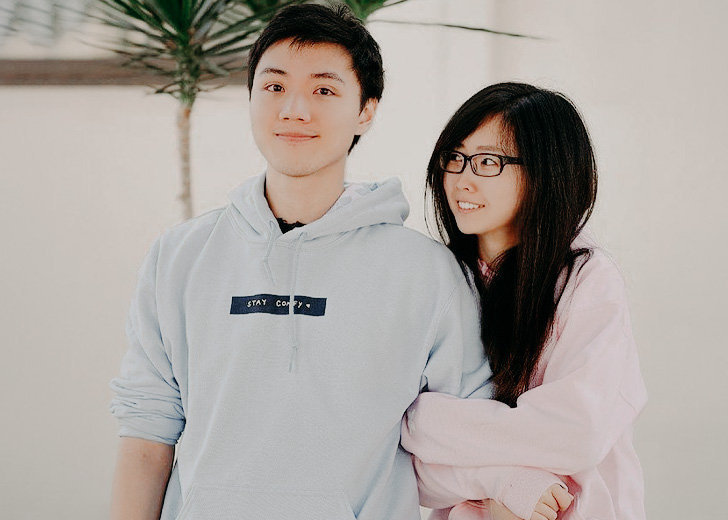 Twitch streamers Boxbox and Annie have been in a relationship for a long time. However, there was a time when they broke up for three months.
Fortunately, the two solved their issues and got back together. They are now in a healthy relationship and enjoying every moment they spend with each other.
Boxbox & Annie Have a Blissful Relationship
The couple initiated their romantic relationship on November 17, 2013. And since then, the two have featured continuously in one another's social media handles and Twitch streams.
Moreover, they completed six years of dating in November 2019. Celebrating the moment, Annie posted cute pictures of the pair on Instagram on November 21. 
In her long caption, she mentioned that her love for her boyfriend grows every day, and she feels comfortable around him.
Likewise, she stated that her boyfriend is so sweet and supportive and always manages time for her even though he is occupied in other works. In the latter part of the caption, she also wrote about how they had broken up and how it was a bad idea.
However, it wasn't just Annie who expressed her heart on that occasion, as Boxbox also shared a lovely photo with his girlfriend and wrote in the caption that it had been seven years of dating his favorite person.
The Reason Behind Their Break Up
The streamer duo have been in a relationship for more than half a decade. In all those years, they always stayed together and shared all of their joy and sorrows. 
Due to their powerful bond, the streamers' fans believed they would never leave each other. However, in 2017, the two lovers separated because of their long-distance relationship.
The break up was hard on both of them, and they were sad about what happened. Later, they realized that the decision to split was a terrible idea.
Three months after they split, the separated love birds got together again and decided never to make such a mistake again. Ever since then, the boyfriend-girlfriend duo has always been together.