Matthew Goode's Secret for a Happy Marriage Is Having a Hobby
English actor Matthew William Goode believes that the secret to a successful marriage is to have a hobby. He has been married to Sophie Dymoke for six years, and the two are parents to three children..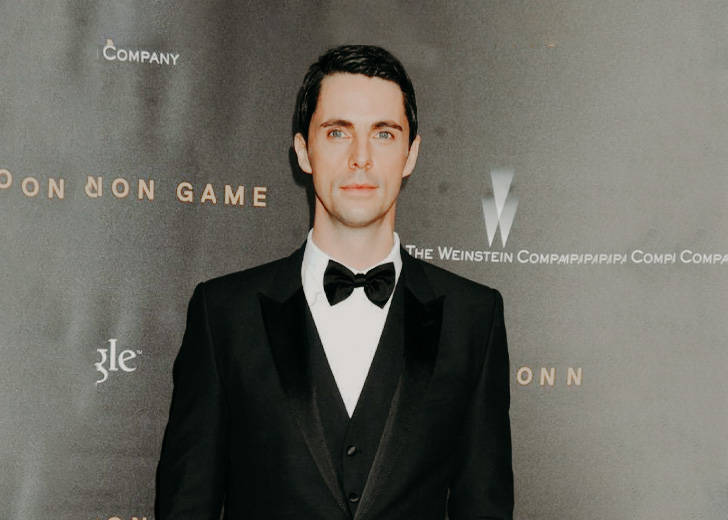 English actor Matthew William Goode, who is married for six years, believes that the secret to a successful marriage is having a hobby and doing something for yourself.
The Secret to a Happy Married Life 
Goode is one of those celebrities who like to keep their private life out of the limelight, but the actor opened up about his married life on one rare occasion. The Crown actor has been married to sales director Sophie Dymoke since 2014.
The couple started dating in 2005, and after nine-long years of getting to know each other, the two took their relationship a notch higher as they exchanged vows in 2014. 
In a 2018 interview with Red magazine, wherein he discussed his conjugal life, the British actor spilled beans on his secret to a happy marriage. He revealed one needs to do something for themselves, and he always had a hobby to keep him occupied.
Goode further explained that he goes fishing when his children go to school. Similarly, his wife, Dymoke, liked to ride since childhood, so she got back to doing that. The couple likes to have some fun apart from their everyday life, confessed the actor.
You have to have something for yourself. I've always had a hobby. When the kids go to school, I go fishing. Sophie used to ride a lot when she was a child, and she recently got back into that. So we have a bit of fun on the side. 
The Imitation Game star also declared that a celebrity's married life could be equally mundane as it could be for the rest of us, as he jokingly added about the "happily boring" life with his better half. 
A Happy Family of Five
In a 2014 interview with HitFix, Goode revealed the couple got married after their second child's birth. During the interaction, the actor also jokingly said that "our wives own us." 
In their fifteen years of togetherness, the pair is blessed with three beautiful children — two daughters and a son. The eldest daughter, Matilda Eve Goode, was born in March 2009. Another baby girl, Teddie Eleanor Rose Goode, joined their family in August 2015, and later in August 2015, the couple welcomed their youngest and only son, Ralph Goode. 
The 42-year-old actor believes in maintaining a healthy work-life balance to spend quality time with his family. In September 2018 interview with Bustle, when asked about his massive potential of stardom beyond the borders, Goode expressed his unwillingness to leave the family. 
The Downton Abbey star opened up about not liking the idea of being away from his wife and children. He said he occasionally needs to go abroad because of his professional commitments, but he considers himself lucky to be able to mix work and family.
I have three children and a lovely wife and I just don't like being away from them. Of course, needs must occasionally. But I'm very lucky. I've been able to mix work and family.
Apart from that, Dymoke and Goode have remained low-key regarding their children.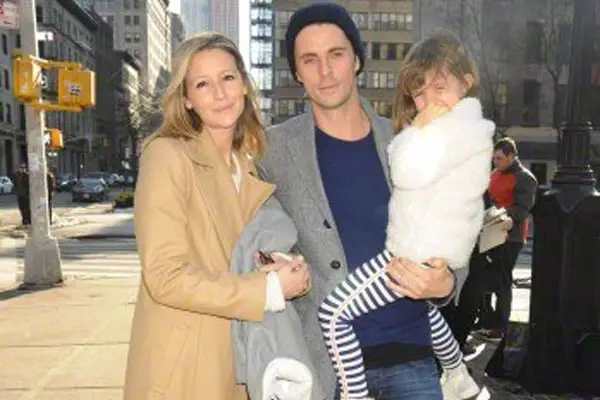 The children rarely make any public appearances, and the actor hardly shares anything about his family life on his social media.