Martin Starr Has Maintained Secrecy on Dating Life Following Remarks on Having Possible Girlfriend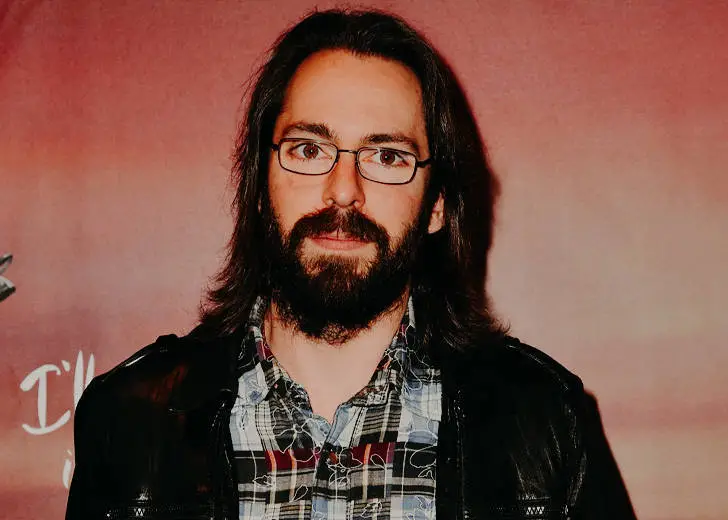 Although rarely discussed, Silicon Valley's Martin Starr mentioned having a girlfriend in one of his interviews in 2015. Even so, not much is known about her whereabouts. 
Starr's Criteria For A Girlfriend
Despite a respectable 102k followers on Twitter, the actor usually refrains from speaking his mind on the social platform.
However, on February 10, 2014, the actor took to Twitter to announce his criteria for an ideal girlfriend. The actor described his perfect girlfriend as a beautiful lady, who got his sense of humor, and someone he could be comfortable around. 
"My only criteria for a girlfriend: a beautiful lady who I laugh with and I can fart around" - me — Martin Starr (@MartinStarr) February 10, 2014
A year after his tweet, in his interview with Bustle on May 14, 2015, his co-star from I'll See You In My Dreams, Malin Akerman, confessed that although it would be great to date Starr, he was already taken. 
The actor then went on to confirm Akerman's words by revealing that he had a girlfriend.
I have a girlfriend everyone, just in case you were wondering, I have a girlfriend.
And that wasn't the only time the actor admitted to dating. When Akerman said that she was still figuring out love and the relationship game, Starr expressed that he had figured love out and pressed once again that he had a girlfriend.
Furthermore, when Akerman asked him to give out tips for all the boyfriends out there, the actor jokingly said he would be writing a how-to pamphlet. 
Starr Thought Of Quitting Acting
The Knocked up actor, in one of his interviews, confessed that he actually thought of quitting his career in acting after Freaks and Greeks ended.
Elaborating on his decision, the actor mentioned he was in his early twenties when the thought of quitting occurred to him. The actor shared that after getting beat down by the business side of acting. He had lost his passion for the work and felt like it wasn't the ideal job for him.
Adding on, the actor explained that, for him, the best part of his job was meeting new people, creating new experiences, and creating a bond. However, he also realized that most shows were more about business and money rather than friendships and growth, which made him realize he wouldn't thrive in this industry. 
He also conceded he used to face situational depression at the end of all of his projects, including the end of every season of Silicon Valley.
The actor disclosed how working felt like a getaway with friends, and the ending always came to him hard because he missed the on-set fun and people.