Ian Gregg's Longtime Girlfriend Has Been An Anchor In His Acting Journey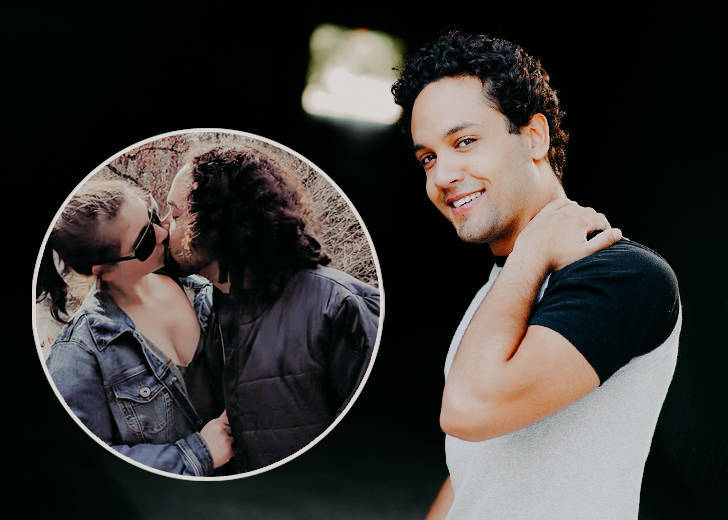 American actor Ian Gregg is all set to be seen as Unique in an episode of Marvel Cinematic Universe's new television mini-series, The Falcon And The Winter Soldier, this March 2021. 
While the artist is yet to find his limelight, he has over twenty-five acting works credited to his name. However, he was not alone in this journey; his long-time partner has been by his side from the beginning.
In a Relationship with His High School Sweetheart
The actor has been in a long-term relationship with his high school sweetheart, Aliya. The two started dating on new year's eve in 2012 and have been together for over eight years.
In one of Ian's 2019 interviews with Carson Tyler, he confessed that he loved his girlfriend to death. He also spoke very highly of the support system that she had been over the course of their relationship.
For the up-and-coming actor, having an anchor that can keep him grounded even when he was not at his best is "super important," and at that point in the interview, Aliya was his anchor.
The Atlanta native also thanked his partner from the bottom of his heart right before voicing his gratitude to his first love, his mom.
The Picture Perfect Couple
Ian never misses an opportunity to express love for his girlfriend on Instagram as well. From birthday wishes to anniversary messages, graduation portraits, to cute selfies, he shares it all with his followers. 
The Falcon And The Winter Soldier star took to his Instagram handle in January 2019 to share a beautiful picture of the couple on the occasion of their sixth anniversary.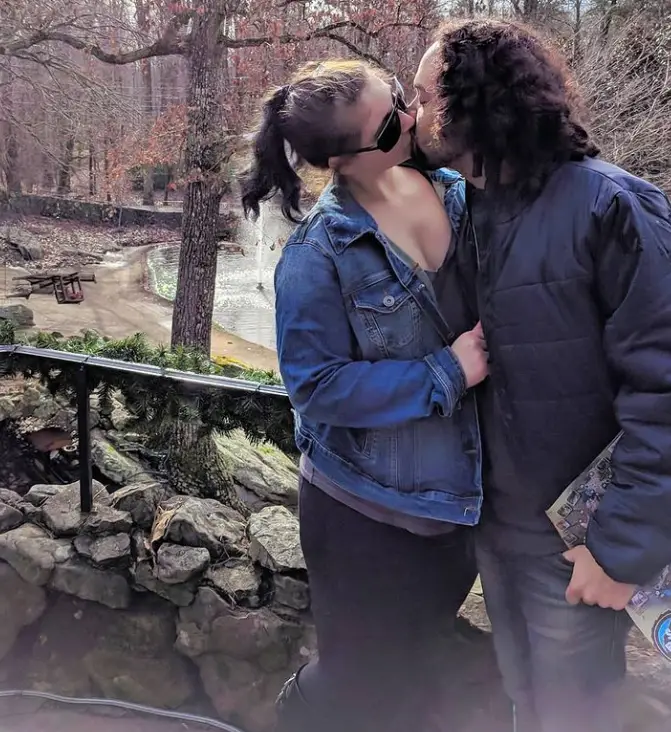 In May 2020, Aliya graduated from Wesleyan University, Connecticut. She was awarded the Trench Prize for excellence in the department of religion. As a proud partner, Ian shared a gorgeous portrait of Aliya where she wore a red graduation cap that read 2020 on its tassels. 
In the caption, he expressed his happiness while wishing her for her success. He wrote, "Look at her go! Congratulations baby, you graduated! In case you hadn't realized yet," with a wink face emoji.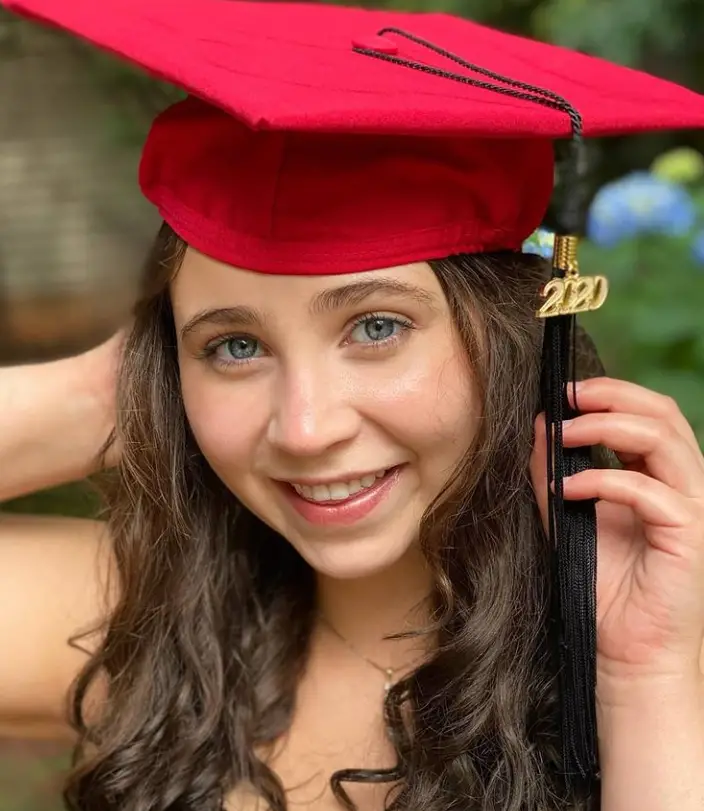 Ian's Early Life and Career 
Ian was born in Atlanta, United States, and raised by a single mother, Michelle Gregg. He has been acting in theaters since he was 11 years old. The performer's journey into the world of television and film acting started when he was unexpectedly invited to an audition by fellow thespian Mahdi A. Clark. 
The invitation led him to a performance in front of over 30 agents at an exclusive showcase. Ian then received several offers from prestigious agencies in both L.A. and the Southeast. Eventually, he got signed with Houghton Talent in Atlanta, GA, in March 2013. 
The Ozark actor learned the Meisner Method under Vince Pisani and the Strasberg Method under Jayson Warner Smith. He also went to The DeKalb School of the Arts (DSA), renowned for its academic and performing arts excellence. 
Ian was a member of the Beta Club, the Drama Ensemble, and The International Thespian Society. He majored in Drama and minored in Creative Writing. He was also one of the few students who auditioned for and was cast in leading roles during his eighth grade, also his first year at DSA.
Over the past few years, the talented actor has worked on twenty-six projects that include The Red Road (2014), Swamp Murders (2015), Homicide Hunter (2016), Confirmation (2016), Nashville (2018), Ozark (2018), The Rookie (2019), The Resident (2019), Creepshow (2019), When The Streetlights Go On (2020), The Falcon and the Winter Soldier (2021), and many more.