Late Actor George Segal Almost Missed His Chance to Rekindle Childhood Romance with Sonia Greenbaum
George Segal proved 'love lasts forever' when he got married a third time to his highschool sweetheart, Sonia Schultz Greenbaum. Keep reading to get an insight into the beautiful love story that took nearly 50 years to be fulfilled!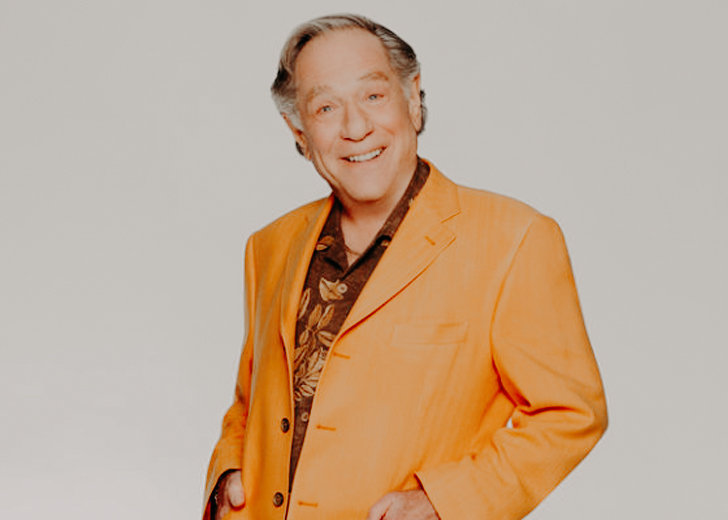 The Goldberg star George Segal's romantic life did not differ from a classic fairytale.
He met the love of his life early in his life and parted ways with her only to suffer heartbreaks. Five decades and two failed relationships later, Segal finally found his way back to his long-lost love, Sonia Schultz Greenbaum.
Greenbaum Was His High School Sweetheart
Only the lucky ones get the chance to reunite with their first love, and one such fortunate fellow was Segal. He married his high school girlfriend after an almost fifty years gap. 
Segal and Greenbaum first met in George School, Bucks, Pennsylvania, and fell in love during their teenage days.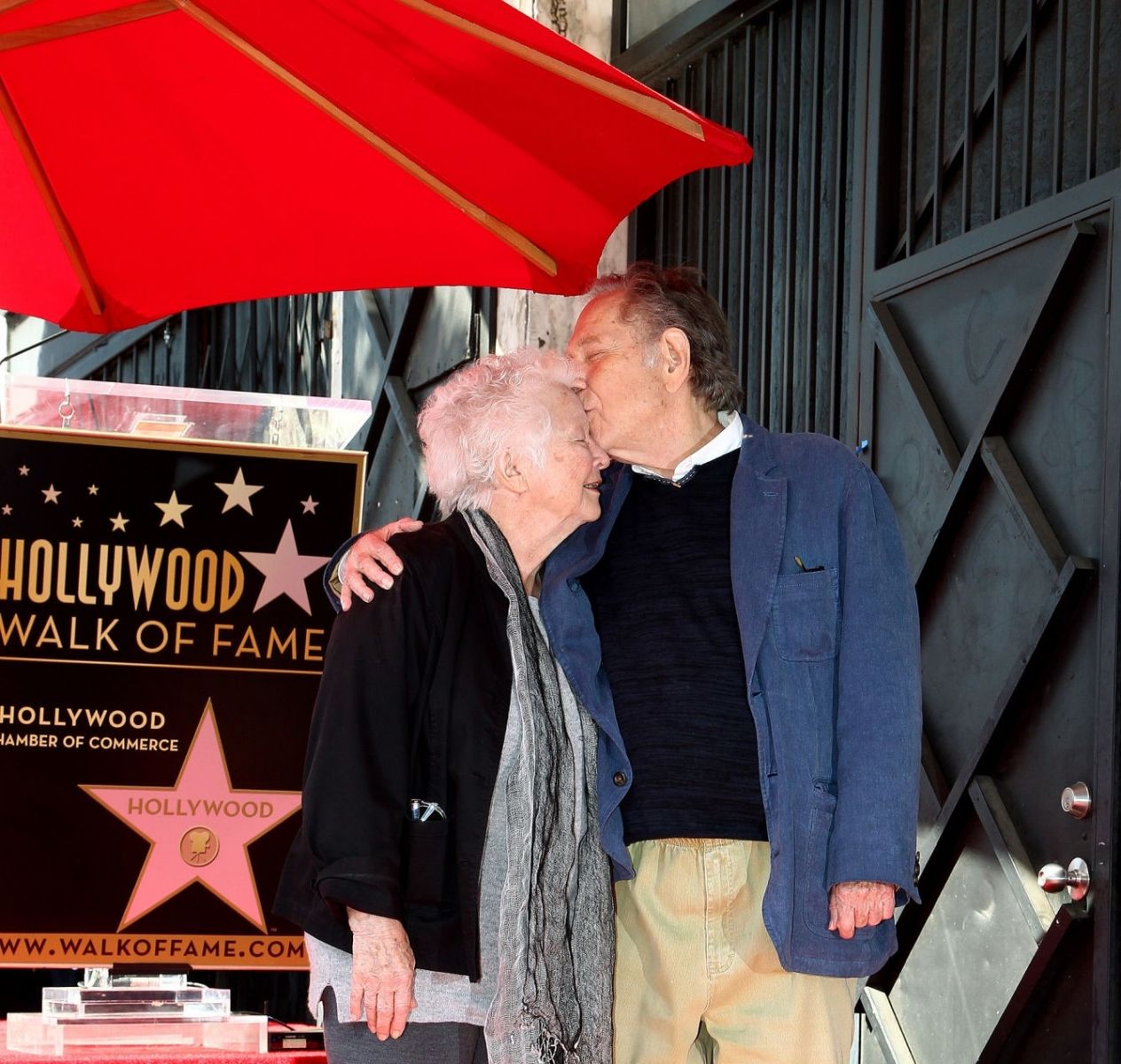 But their time together was short-lived because the couple went on different paths after graduation. Segal wanted to continue his education, so he joined a college and subsequently joined the military. He served in the US Army for a brief time before setting his sights on acting. 
The Academy Award winner came across a few stumbling blocks before being signed by Columbia Pictures. He debuted through The Young Doctors. Meanwhile, Greenbaum worked as a waitress in a New York Cafe. 
During their time away from each other, the two enjoyed their respective lives and were busy raising their own families. While Greenbaum was married to her ex-spouse and had three children, the veteran enjoyed his conjugal life with his first wife, Freed.
Had Already Married Twice
The Goldbergs actor had first exchanged vows with the producer and screenwriter, Freed on November 19, 1937.
The duo was blessed with two daughters, Polly and Elizabeth. They were together for over 25 years before parting ways in 1963. (Freed died battling a terminal illness at the age of 77). 
Post-divorce, the actor married for the second time with Linda Sue Rogoff on October 9, 1983. The vows of "until death do us part" came true in this relationship as he lost Rogoff to a terminal illness in 1996. 
Rogoff's death left Segal depressed. He was in his "lowest point" when he received an invitation to his 45th high school reunion party. So, he declined the offer, potentially ruining any chance of rekindling his teenage romance. 
I declined the invitation because I was at the lowest time of my roller-coaster life. With Linda dying, I lost interest in everything. I worked to make a living. Acting, like life, became a joyless job. And so I couldn't make the high school reunion.
Rekindled Relationship With Greenbaum
The reunion party organizers wanted the actor to be present, so they asked Greenbaum to convince him to join the party.
Once she contacted him, the two talked for hours and became comfortable with each other. Not only that, the veteran actor said that reminiscing on their old days with her made him feel better. 
It was magic. It was like all that spiritual stuff I had heard about, but when it happens in your life, you believe in miracles. She put the joy back in my life.

The long-lost love birds wasted no time, and once they rekindled their childhood romance, they married on September 28, 1998.
Died At 87
Segal bid a forever goodbye to his wife of 22 years, Sonia Schultz Greenbaum, on March 23, 2021. He succumbed to the complications of bypass surgery at the age of 87.
His beloved wife, Greenbaum, released the death news through a statement to Sony Television the same day. "The family is devastated to announce that this morning George Segal passed away due to complications from bypass surgery," she said.
The Goldbergs producer, Adam F. Goldberg, also commemorated the late actor through his Twitter and wrote that Segal was "a kid at heart with a magical spark." He referred to him as "the perfect person to play Pops."