D. L. Hughley Is Grateful to His Wife for Keeping Their Three Decade Long Marital Relationship Intact
D.L. Hughley has been unfaithful to his wife many times in their 35-year long relationship.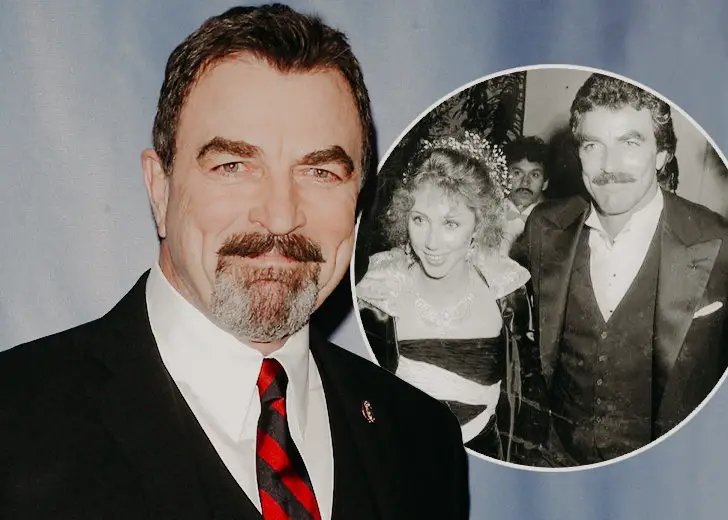 American actor and stand-up comedian Darryl Lynn Hughley, aka. D. L. Hughley, has been married to his wife LaDonna Hughley since 1986, that is, for over three decades. In light of that fact, it is only natural to assume that the couple shares an unbreakable bond and is utterly faithful to one another.
On the contrary, Hughley has been unfaithful to his wife many times in their 35-year long relationship. The actor has admitted the fact in recent years and even expressed guilt for his actions. Meanwhile, he also feels very grateful to have a wife who puts in such effort to keep their relationship intact.
Darryl Lynn Hughley Admits Cheating on His Wife
Coaching legend Paul Bear Bryant once quoted: "When you make a mistake, there are only three things you should ever do about it: admit it, learn from it, and don't repeat it."
And it looks like comedian Hughley has successfully implemented the very statement in his life.
Speaking to Oprah Winfrey Network in May 2018, The D.L. Hughley Show host sat down with his wife LaDonna and acknowledged his past infidelities, and admitted to being emotionally and spiritually abusive to his wife.
Well, I've cheated. I've been, you know, hard to deal with. I've said mean things. I've done mean things. And I've never been physically abusive but I would say I've been emotionally and spiritually abusive, yes.
He further shared that despite loving his wife and being in love with her, he had done things that were not worthy of that love. However, he never acted as if he didn't do anything wrong. He admitted the truth to his wife, corrected them, and never repeated them. 
He stated, "When people talk to me about being married, I know that I love her. And I know that I'm in love with her. And I know that I've done things that aren't worthy of that. But I don't pretend as if they didn't happen."
D.L. Hughley Regards His Wife Very Highly
The couple has undoubtedly had a complicated past. But in recent years, the radio host is all praise of his wife. He regards his wife very highly for keeping him sane and, most importantly, keeping their relationship intact for such a long period of time.
While speaking to Steve Harvey at Steve TV Show in April 2019, the comedian was asked the secret to his long-lasting marriage. In reply, he said that marrying somebody who understands you helps the marriage last a lot longer than it would have otherwise.
"The person who loves you and knows you understands the limits and understands who you are and who you're not," he explained, "And makes you better where they can, and does the best they can when they can't."
The Hughley Couple Has Three Kids
The comedian and his wife LaDonna are parents to three children: two daughters, Ryan and Tyler, and a son, Kyle.
The eldest daughter Ryan Hughley, 33, is a food and culture journalist. She is also a married woman, and recently, she welcomed a baby girl with her husband, Shepard.
The comedian's son, Kyle Aaris Hughley, is a 32-year-old actor diagnosed with Aspergers Syndrome as a child. Despite that, he is doing fine in life, sticking to a very disciplined schedule.
The youngest daughter of the Hughley family Tyler, 29, came out as gay, and the family has been nothing but supportive to Tyler.
D.L. Hughley's New Dramadey 'Johnson'
Johnson premiered on 1st August 2021 on Bounce 8/7c. The new flair of comic drama or dramedy was brought to viewers by Executive Producers Cedric the Entertainer and Eric C. Rhone.
The series follows four life-long African-American friends from Atlanta. Their charm can only be described as the opposite of the Sex and the City vibe.
The show sees these men treading relationships, insecurities, and life in general and is set to give viewers a glimpse into the world through the lens of Black men.