DC Young Fly's baby mother has made social media fame on her own
Jacky Oh, DC Young Fly's baby mother, has uploaded vlogs, fashion tutorials, and haul videos on YouTube in the past. She is also the creator of J Nova, an online lip gloss collection line.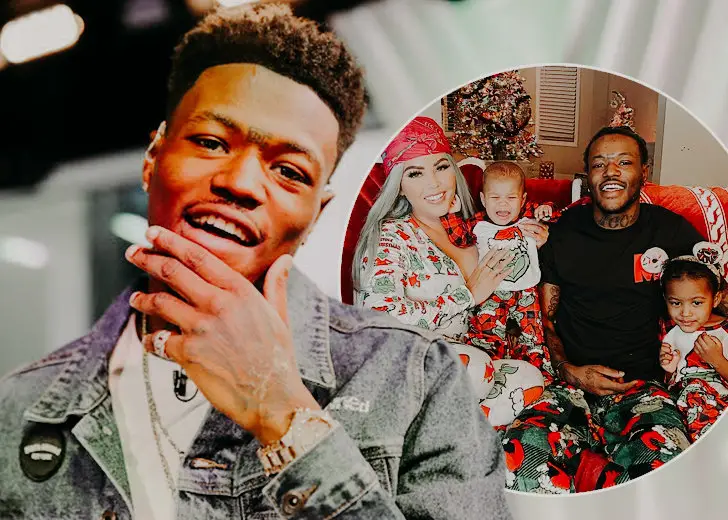 Jacky Oh, the mother to DC Young Fly's children, is famous in her own right as a model and actress and is known for her appearance in Wild N' Out.
John Whitfield, aka DC Young Fly, is father to two daughters with his wife, Jacky Oh. The couple began dating in 2015. Jacky Oh is famous for her YouTube channel called msjackyoh, which she launched in 2009. DC YoungFly's baby mother is known for being a model, actress, entrepreneur, and social media sensation with over 715K subscribers.
Nova Whitfield, their first daughter, was born on October 20, 2016, and Nala Whitfield, their second daughter, was born on August 7, 2020. Much to the excitement of his fans, DC Young Fly revealed in a recent Instagram post that he wants eight more kids apart from Nova and Nala.
Jacko Oh Commands Huge Online Fan Following
Jacky Oh has uploaded vlogs, fashion tutorials, and haul videos on YouTube in the past. She is the creator of J Nova, an online lip gloss collection line. She has earned 872K Instagram followers over the years, 239K on Facebook, and 29.9K on the microblogging platform Twitter.
Born on November 30, 1990, Jacky is known for her MTV show Wild 'N Out. She is originally from Oakland, California. She graduated from the University of California, Berkeley.
In her YouTube posts, Jacky frequently features her daughters and husband, DC Young Fly. The 30-year-old had more than 30,000 followers on Vine before the app shut down. Jacky is also a famous actress who starred in films like Switched at Love (2020), Del Playa (2017), and Miscraft (2019). Her name is often accompanied by Lauren Wood, who she met during Wild N' Out, developing a friendship that has lasted over the years, and also with Brittany Raymond, who accompanied her on a skydiving trip in August 2019.
The Couple's First meeting On 'Wild N' Out'
Jacky Oh met her husband for the first time in a hotel lobby during the filming of Wild N' Out. They began dating soon after. Recently, Jacky posted a video on YouTube revealing DC's reaction when she broke the news that they were expecting their second child. The video soon became a viral sensation on social media.
A Child With A Business To Mind
The couple's elder daughter Nova already has her own Instagram page with 165K followers and a YouTube channel with 97.9K subscribers.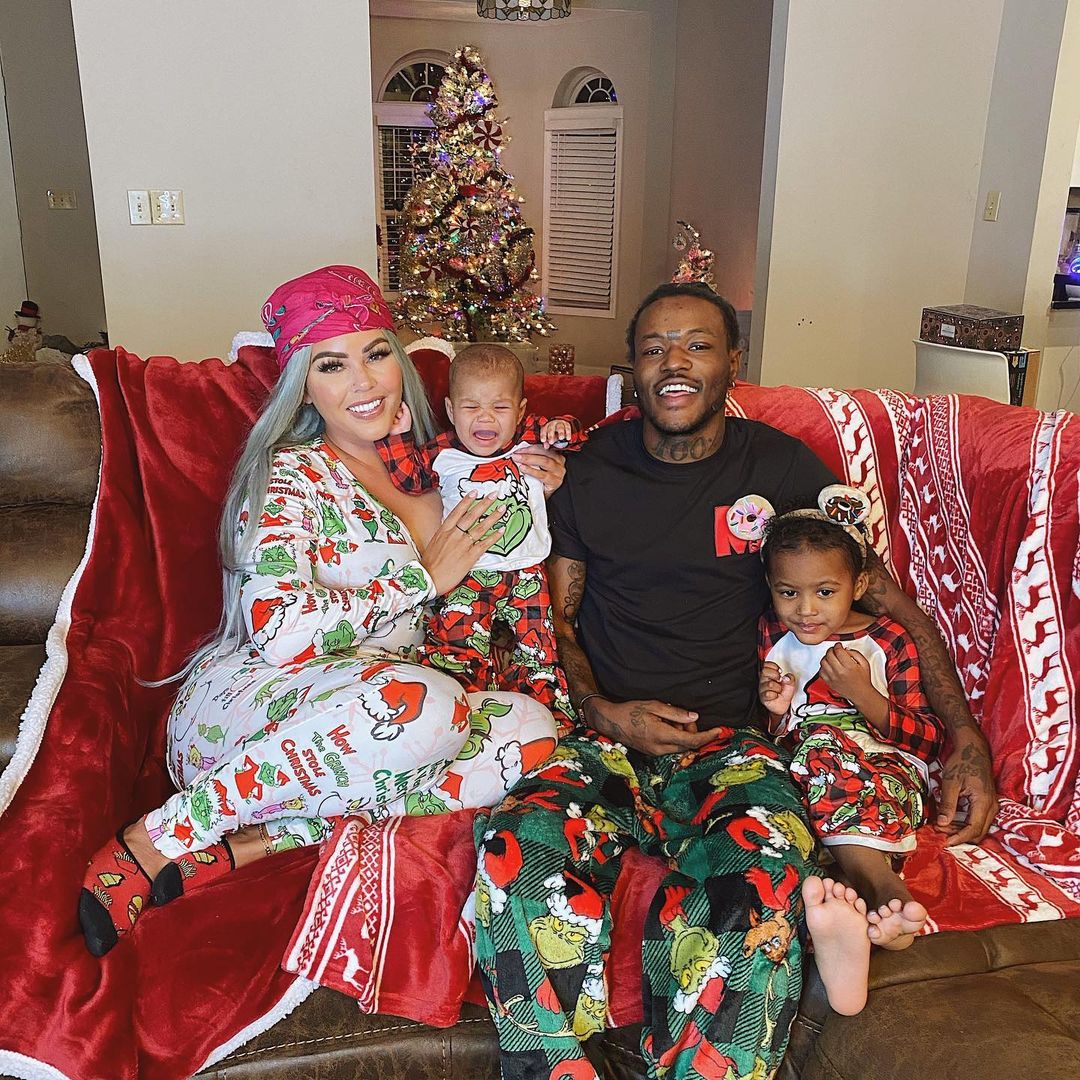 An American internet star, comedian, actor, host, musician, and singer-songwriter, John, has appeared on MTV, VH1, and MTV2. DC has a huge following on social media with 10.9M followers on his Instagram handle and 544K followers on Twitter. He was also one of the principal hosts to revive TRL on MTV from 2017 to 2018. DC also starred with Chico Bean and Karlous Miller in the 85 South Show podcast. He is known for Armed (2018), My Cousin's Ghetto Wedding, and #DigitalLivesMatter (2016).