Cynthia Erivo Has Been Private about Her Love Life since Her Relationship with Mario Martinez
Cynthia Erivo likes to keep her love life out of the media's eyes. She has been in a relationship with two high-profile men and yet has been successful in maintaining secrecy.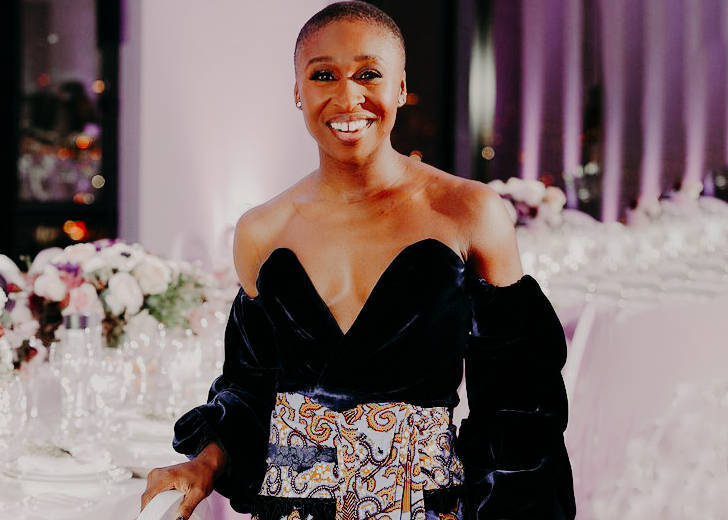 The Tony Award-winning actress Cynthia Erivo does not enjoy revealing details about her personal life. Despite dating two-high profile men in the entertainment industry, the bold actress seems to like keeping her personal life private.
Her past relationship
The Color Purple's star was in a long-term relationship with her British actor Dean John Wilson.
The two were spotted together in 2016 on the opening night of Aladdin at Prince Edward Theatre. Wilson played the lead role in Aladdin, and the couple appeared to be extremely happy.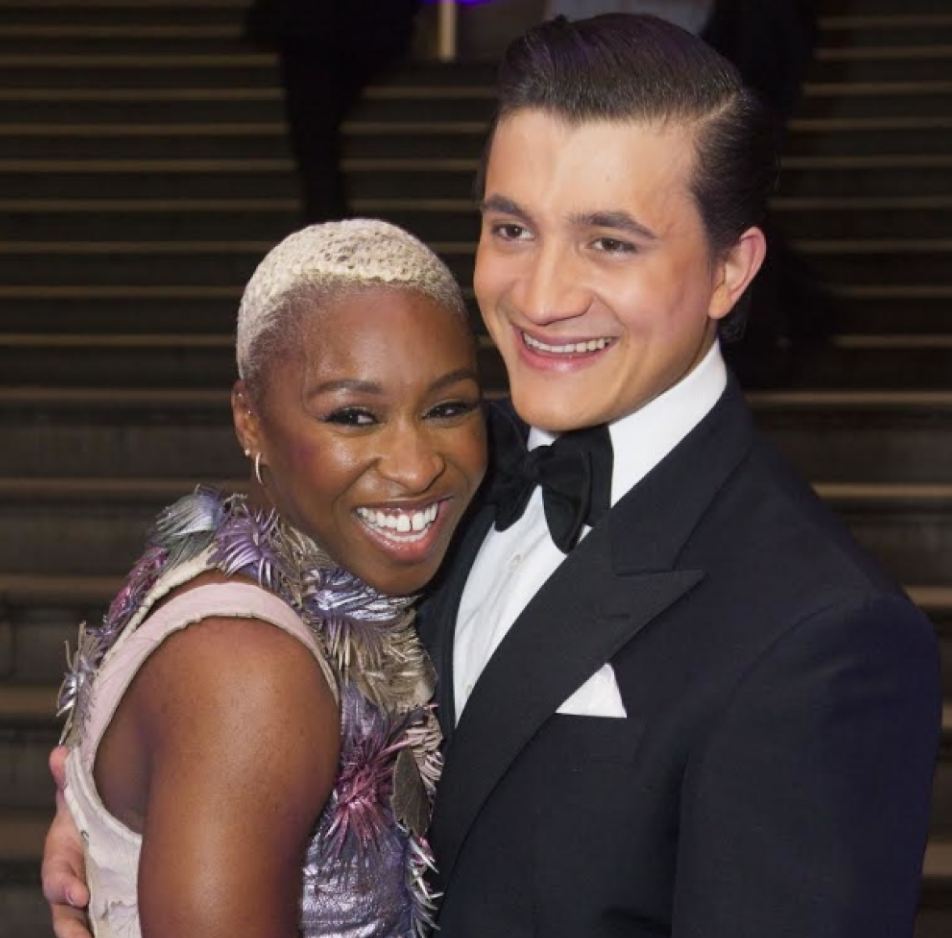 Cynthia Erivo With then-boyfriend Dean John Wilson at the opening of Aladdin (Source: Theatremania)
Although the star had a long run with Wilson, their relationship was kept far from the media's eyes, with no exact information on when their relationship started or ended.
Deleted Post From Her Instagram
After her quiet falling out with Wilson, the actress dated fellow actor Mario Martinez. 
The actress talked about Martinez in her interview with Vanity Fair. According to the interview, when asked about her love life, the actress took out her phone and showed off her and Martinez's photos. 
Erivo revealed Martinez asked her out even though she was dating Wilson. After her breakup with Wilson, the actress remembered Martinez just walking up to her and kissing her.
Reminiscing their early romance, the actress said;
"I was not with my ex anymore—except this time he did not ask ... He just walked up to me and gave me a kiss."
In the same interview, it was revealed that the two had been together for two years.
Like her previous relationship, no one knew when their love affair began. However, on Valentine's Day 2019, the actress posted a monochrome picture of the couple together on her Instagram. 
Not only that, Erivo even had a dedicated post for her boyfriend, on his birthday, in her Instagram account.
However, both posts have since been deleted from the actress's Instagram, which has started rumors about their separation.
With multiple posts about her work, Erivo seems to be more focused than ever, and reading the signs, she might be single.