Here's What 'Godzilla vs. Kong's Brian Tyree Henry Really Thinks About Love and Marriage
Actor Brian Tyree Henry talks about what love means to him by recalling some bitter-sweet memories.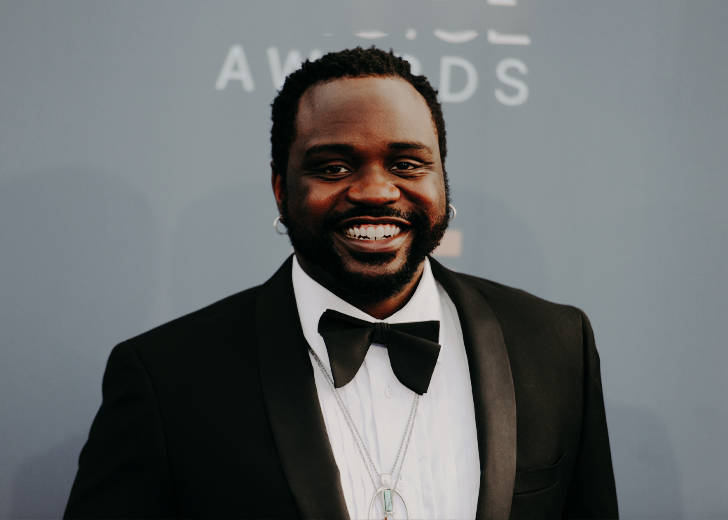 American actor Brian Tyree Henry expressed his opinion on love and marriage in a heartfelt sit-down with a men's magazine. Taking to the glossy, he referenced the role of his memories in his approach towards partnerships. 
The actor, who is soon to be seen on-screen in Godzilla vs. Kong and Marvel's The Eternals, learned the meaning of love the hard way. In his conversation with GQ, he shared his mother's story to describe how he perceives love and marriage. 
The conversation began by talking about his breakthrough role in the television series Atlanta, released in 2016. After briefly talking about his newly found fame and the entertainment industry, the actor walked down memory lane. He reflected on his bittersweet past to make his point on what love is to him. 
Henry, whose mother, unfortunately, passed away in 2016, mentioned growing up with divorced parents and continued with how she was unlucky in love. He further addressed the time when his mother was with a man; he mentioned asking her why she was with him despite being mistreated. 
The innocent Henry suggested his mother to leave the guy if he didn't love her the way he should have.
He added:
I know it sounds skeezy, but she had been on this planet for 68 years and had never experienced a man wanting her or seeing her the way she deserved.
Seeing his mother never experience the love she deserved from a man; hit him hard - it changed his understanding of a relationship's essence. Henry believes that a relationship where love has faded is not worth the time and energy.
And that was what he wanted his mother to understand. 
Soaking into the profundity of the idea of love, the actor made a touching remark:
Love was seeing your mother for the person she was and the person she could be. And love was, in the end, letting go of the idea that someone else would do for you what you would not do for yourself.
His poignant remark certainly leaves us thinking, who could be the lucky one to date him? Henry, however, hasn't yet revealed whether he's dating anyone, but he has mentioned  that he is unmarried. 
On the professional side of things, the actor has had a remarkable opportunity to represent a gay superhero in the upcoming Marvel Cinematic Universe (MCU) production, The Eternals.
Henry's representation of Phastos is historic for the MCU, as it is the first openly gay superhero representation in the franchise and a crucial step towards gender inclusion in the MCU. 
Haaz Sleiman, who plays Henry's partner in the movie, described how their romantic scene made crew members burst into tears.