'The Amityville Horror' Murderer Ronald DeFeo Dies, Had Married Thrice after Being Convicted
Ronald DeFeo, guilty of the murder of his own family, had a spouse before the murders and married three more times after being convicted.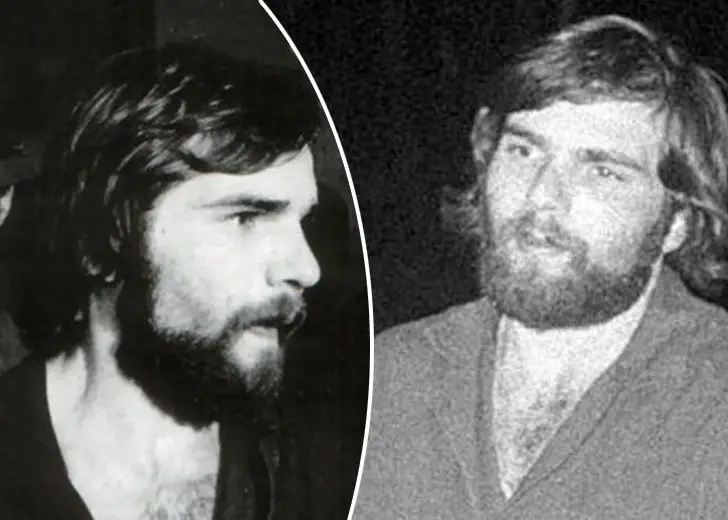 Ronald Joseph DeFeo Jr., charged and convicted for the killings of his father, mother, two brothers, and two sisters in 1974 in Amityville, Long Island, New York, has passed away.
The American mass murderer, who was serving a sentence of 25 years to life for murdering his family members, died on March 12, 2021, at the age of 69, at Albany Medical Center.
He was transferred to the medical center on February 2 from the prison in New York's Catskill Mountains due to health reasons.
Interestingly, DeFeo, also known as 'The Butch,' was involved with a woman before the vile murders took place. Even after he was put behind bars, he married three other spouses.
Ronald Joseph DeFeo Jr.'s Wife Before the Conviction
Before the infamous murders happened, DeFeo was married to a woman named Geraldine Gates.
The couple later confirmed the marriage in an interview with Newsday in 1986 and said they even had a daughter together. However, the details of the relationship leading to a child and marriage are very murky.
The relationship between DeFeo and his alleged spouse, Geraldine Gates, had started in 1973 after they met at a bar. Gates said that DeFeo offered her a drink, which eventually led them to be lovers.
She referred to DeFeo as a tender, loving, and giving young man. She claimed that his 'macho' image was nothing but a facade.
Ronnie DeFeo is a very sweet, tender, loving, giving young man - he really is," Gates said to the Newsday. "I saw all the big macho image he did was a facade.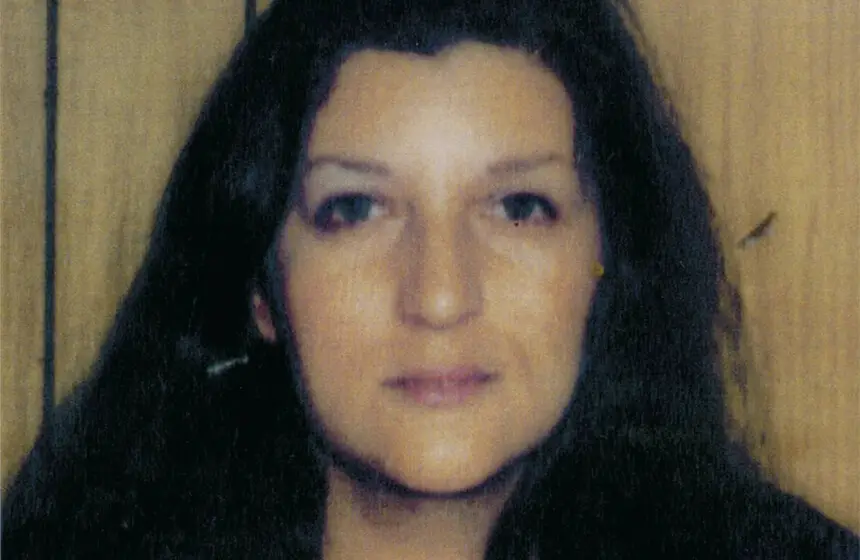 Geraldine Gates (Source: The Amityville Murders)
DeFeo's attorney, though, did not know about his alleged wife and a daughter. Their daughter was born in New Jersey on August 21, 1974, but it was not registered at the State Registrar of Vital Statistics that day or any day in 1974.
According to DeFeo, after his daughter's birth, his father coerced him into marrying Gates. To support the claim that the marriage occurred at the Garfield Grant Hotel in Long Branch on October 17, 1974, Gates presented a photocopy of the marriage certificate.
A Questionable Marriage
However, the City of Long Branch does not have any records of such a certificate, nor does the State of New Jersey.
Another point to note here is that Thomas J. Baldino Jr., who appears as the city magistrate in the photocopy, commented that he retired in 1964 and did not perform any marriages.
After the murders, DeFeo and Gates have been out of touch. She said that DeFeo sent her away and told her not to come to him.
He sent me away. He told me he was going to have to do this time . . . He just kept telling me not to come, not to come, not to come.
These personal narratives, however, contradict official and legal records. It is hard to tell Gates was actually married to DeFeo or not.
DeFeo's Wives After the Conviction
DeFeo was involved with three women while he was behind bars. According to IMDB, he was married to his second wife, Barbara Puco, from 1994 to 1999.
After the conviction, he married another woman, a third wife, Tracey Defeo, in 2004. He divorced Tracey, but the date of the divorce is unknown.
His last wife was Nissa Burkhalter, with whom he was together from June 2012 to July 2015.
The Amityville Murders
Until his death, DeFeo was serving six life terms for the murder of his parents Ronald DeFeo, Sr. (43) and Louise (42), and his siblings John (9), Marc (12), Allison (13), and Dawn (18).
The murders took place on November 13, 1974, at their house at 112 Ocean Avenue in Amityville while the victims were asleep.
According to police reports, DeFeo had shot each of his family members with a 35-caliber Marlin lever-action rifle. He had shot each of his siblings once and his parents twice.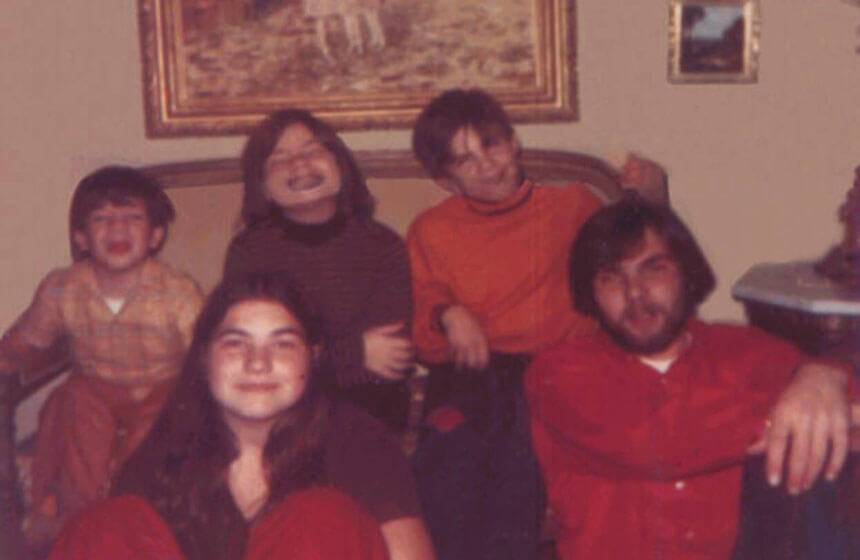 Robert DeFeo Jr. with his siblings. (Source: The Amityville Murders)
This infamous mass murder gained a lot of public attention due to various factors of paranormal activities. This morbid fascination now is the basis for the Amityville Horror film franchise. There are 22 movies to date, and five upcoming movies have been announced.