A Look at the Best Moments from the 2021 MTV Movie and TV Awards
Here is a rundown of everything you'd want to know about what went down during the MTV Movie and TV Awards held in Los Angeles on May 16, 2021.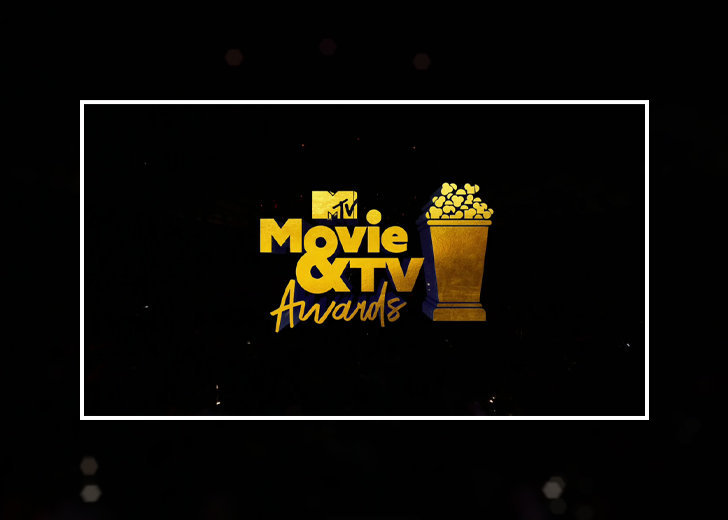 The MTV Movie and TV Awards took place in Los Angeles on May 16, 2021, and here are all the best moments including winners, favorite cameos, funny segments, and many more that you have to see.
'WandaVision' was Victorious 
WandaVision took home the jackpot at the MTV Movie & TV Awards on Sunday. 
During the ceremony, the Disney+/Marvel Studios show took home four trophies, including Best Series and Best Performance in a TV show for Elizabeth Olsen. 
Olsen was a double recipient, also receiving the best fight award for Wanda vs. Agatha duel alongside Kathryn Hahn. Hahn was also awarded two awards, the other one for Best Villain. 

'The Falcon and the Winter Soldier' Domination
The Marvel movie won in two categories. While Anthony Mackie and Sebastian Stan were called the Best Duo as the titular superheroes in The Falcon and the Winter Soldier, Mackie won another trophy for the Best Hero.
Scarlett Johansson Slathered in Slime
The actress gave a moving speech acknowledging the Generation Award for her amazing 30-year career in Hollywood.
While speaking, she was hilariously distracted by her husband, Colin Jost, who misidentified the occasion for the Nickelodeon Kids' Choice Awards and slimed her.
"What the [expletive]!" she exclaimed, as Jost grinned, "MTV! You got slimed!"
The Marvel actress then said, "That's Nickelodeon!" To which Jost apologized and concluded, "I'll get a towel. Love you."
Leslie Jones's Hilarious Hosting
Leslie Jones appeared on stage as the night's host in a T-shirt that read "You Have to Choose Joy" and sparkly black leggings with Nike high-tops after a montage in which she spoofs various shows. 
The actress and comedian kept the night light and fun with an introduction that saw her being dropped into a series like WandaVision.
In later segments, she portrayed a stripper attempting to seduce the idols of One Night in Miami, Daphne Bridgerton, on her wedding night. And also a neighbor irritated by the noise created by Godzilla vs Kong.
Jones earned an award for Best Comedic Performance for Coming 2 America. She was surrounded by dancers inspired by the movie's performances as she accepted the award on stage in a beautiful yellow gown.
Chadwick Boseman's Posthumous Award Gets a Standing Ovation
Late actor Chadwick Boseman received a posthumous win for Best Performance for his role as Levee in Ma Rainey's Black Bottom. 
The trophy was accepted by presenter Yara Shahidi herself. The audience rose to their feet after Shahidi announced Boseman's name, giving him a standing ovation.
The actor who passed away last August at age 43, also earned Golden Globe and Screen Actors Guild Awards for his work earlier this year.
Carey Mulligan, Daniel Kaluuya, Sacha Baron Cohen, and Zendaya were among the other candidates nominated in the category. 
Sacha Baron Cohen Fights off His Alter Egos to Accept MTV Comedic Genius Award
Borat, Ali G, and Cohen's other outrageous alter-egos stole the show when he went to win the Comedic Genius Award at the Movie & TV Awards on Sunday.
He began his victory speech as Borat, who was distracted by Ali G, who was overtaken by Cohen himself and then cut off by Brüno. 
Before leaving the stage, "I am officially canceling myself," the actor joked to the crowd "I was actually really looking forward to this after losing the Oscar. You can [expletive] keep it," he added.