Marie Forleo's B-School is molding capable entrepreneurs
Marie Forleo is a successful entrepreneur and the proud founder of B-School, through which she has given some effective marketing strategies to various business owners throughout the world.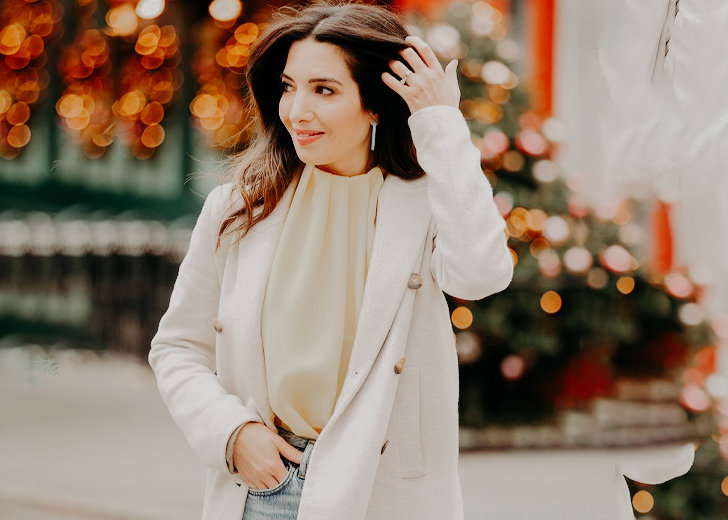 Marie Forleo is a successful entrepreneur and the proud founder of B-School, a 6-week interactive video-based training program. Through B-School, she has given some effective marketing strategies to various business owners throughout the world.
The online training program has been so effective that several fledgling entrepreneurs have successfully started their businesses. And, because of that, they have given positive reviews for Forleo's B-School.
B-School's Teaching Process
The New York Times' bestselling author started her B-School just after founding Marie Forleo International. Soon, enthusiastic entrepreneurs from across the world joined the program.
She gradually began providing various video-based training programs and effective online marketing strategies through the member-only online business program.
The training programs were released weekly for 6-weeks and were easy to understand and implement in business operations. 
The Positive Reviews
Following a hefty growth in their business, B-School's members offered their gratitude for the fantastic business tactics and programs provided by Forleo's program. Some thanked them by recommending it to other people, whereas some gave positive reviews to boost B-School's reach.
Some fine examples of those happy entrepreneurs' reviews can be seen on B-School's 'sucess stories' section. For instance, the founder & CEO of Inner Fire Apparel, Leah Emmott, wrote her piece by stating that with the help of B-School's programs, her business revenues grew from $50,000 a year to $2 million a year in 4 years.
In another review, Dave Conrey, a California-based artist plus author, wrote that he learned he was worthy of more and had the talent to be good at something and share those skills with the world thanks to B-School.
What I learned through B-School is that I'm worthy of more, I have the skills to be awesome at something, and can share those skills with the world. - Dave Corney
Another happy B-School member, Elizabeth Allen, an acupuncturist & herbalist, mentioned that because of B-School's program, she could move across the nation, create a growing business, and meet her now-husband in just two years.
Forleo's Career Before Launching B-School
The now-renowned entrepreneur's career was relatively sedate as compared to now—after she founded B-School. But, in the past, too, she was very passionate about being successful and helping others become so as well.
In the beginning, she was interested in various fields, entrepreneurship, writing, spirituality, philanthropy, and creativity, to name a few. Her interests in those fields made her quit her 9-5 job and start something independently.
While doing so, she also worked in a few bars, the New York Stock Exchange, Conde Nast, MTV, and other places to gain experience and cover her monthly expenses. Later, in 2008, she published her first book, 'Make Every Man Want You.'
After some time, she completed work on her big project and launched it in the form of B-School. Ever since then, she has never looked back and has continued to pave a path towards success.
As of now, she is the proud founder of a digital empire that has helped countless aspiring entrepreneurs around the globe, creator of an award-winning show named MarieTV, plus #1 New York Times bestselling author. She also enjoys a healthy net worth; however, she has not revealed the net worth details publically yet.