Mads Mikkelsen's Net Worth Might Rise Following His Inclusion in Yet Another Franchise
Mikkelsen has, of late, made a habit of joining large-scale franchises.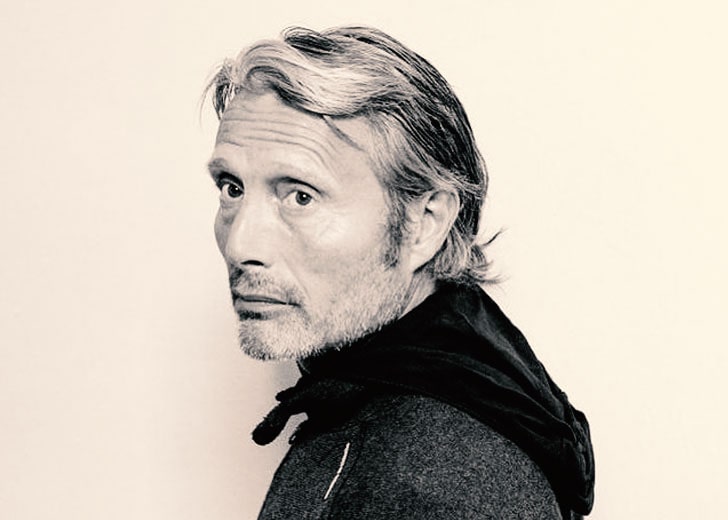 Mads Mikkelsen is a Danish actor from Copenhagen who began his acting career in 1996.
He rose to fame in Denmark when he made his film debut in 1996. He played the role of a drug dealer in Nicolas Winding Refn's widely acclaimed movie Pusher, which would later have two sequels. He continued playing roles that were easy to overlook in Danish movies.
In 1999, Mikkelsen had a leading role along with Kim Bodnia in Refn's Bleeder, and in 2006, he also worked with Stine Stengade and Jana Plodková in Ole Christian Madsen's award-winning movie Prague.
Likewise, he played in yet another box-office success, 'The Three Musketeers' in 2011, which earned him harsh reviews from critics. However, he starred in The Hunt, for which he was awarded The Best Actor at the Cannes Film Festival in 2012.
Further, Mikkelsen has starred in Arctic, a survival thriller, in 2018, which was directed by the Brazilian filmmaker Joe Penna. He also joined the cast for Doug Liman's Chaos Walking. As it is evident, his career is ever-expanding, and he is still as relevant and receiving offers as ever.
It wouldn't be surprising at all to know that the net worth of Mads Mikkelsen, as of 2021, is $14 million. 
Indiana Jones, the series full of romance and adventure, which takes its name from Harrison Ford's iconic character, is one of the most dormant franchises, even though it hasn't dropped a new film in theaters since the 2008 Indiana Jones and the Kingdom of the Crystal Skull.
It grossed $1.96 Billion worldwide. Phoebe Waller-Bridge has landed the female lead in the next Indiana Jones movie, whereas the Lucasfilm production company has found Harrison Ford's next co-star in Mads Mikkelsen, who is all set to join now. 
The film highlights yet another major franchise that Mikkelsen is joining after starring in the Fantastic Beasts movies; he replaces Johnny Depp as Grindelwald after Depp quit the role earlier this year due to his recent legal troubles.
Mikkelsen has been getting well-deserved reviews for his Danish film Another Round. The film received a number of Oscar nominations, including Best International Feature and Best Director. At the BAFTAs, not only was Mikkelsen nominated for best actor, but the film also took home the award for Best Film Not in the English Language.