Lea Thompson Claims Being Mother of Two Daughters Halted Her Career Trajectory
Thompson claimed that she hadn't done a 'big feature' since 'The Beverly Hillbillies,' which was released in '93.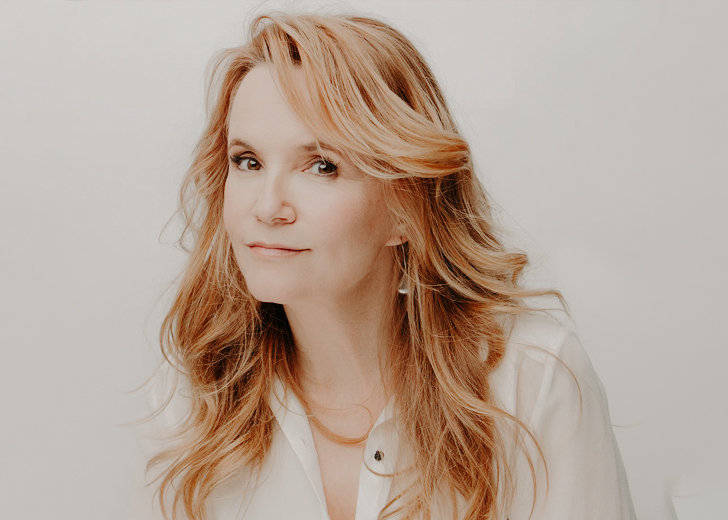 Lea Thompson once admitted that being a mother had an impact on her career trajectory. So much so that she scarcely made it to the silver screen in a leading role since having her daughters. 
Tinseltown has not been kind to the actress who was once the leading cast in movies like the Back to the Future series and Some Kind of Wonderful.
Thompson dissected her career in Hollywood post-motherhood when she appeared on Justin Long's Life Is Short podcast in 2019. 
Before getting to the meaty conclusion, she chronologically narrated her story. Her story began in 1987 on the sets of Some Kind of Wonderful, where she met her future husband, Howard Deutch. 
Deutch was the director of the title, and according to the actress, he had a crush on her. However, she was engaged to one Dennis Quaid at the time. So, she had to get out of that relationship to start a new one. 
She Claimed Motherhood Halted Her Career
That was also the highest point of the Nightbreaker actress's career. She even admitted to Long that it was a crazy time and even exaggerated that she did "900 movies in a row." 
Thompson and Deutch tied the know in 1989. Two years down the line, they welcomed their first child—a beautiful daughter named Madelyn. She also has a daughter named Zoey.
The actress, who was still riding out the crest of her career, took a break from acting to raise her daughter, and things changed forever. She recalled,
I did 900 movies in a row, but what happens is it all screeches to a halt when you have a baby.
It Doesn't Apply If They Adopt
She boldly claimed that once an actress decided to "push a baby out," they could no longer be a movie star.
She even suggested that more research should be done on this issue because it was happening to everyone, with the singular exception of Meryl Streep. 
She further remarked that this phenomenon was limited to mothers who bore children and did not apply to those who decided to go the adoption route. She cited Charlize Theron and Sandra Bullock as examples.
She admitted, on record, that she never landed a starring role in a movie after she became a mother of two. In fact, she claimed that apart from The Beverly Hillbillies, she hadn't even done a "big feature."
From the Silver Screens to TV Screens
Despite her absence from the silver screens, the actress did go on to act in quite a few shows on TV. The most notable of which would be her titular role of Caroline Duffy in Caroline in the City. The TV show aired from 1995 to 1999.
All that being said, the actress might have made an even bigger impact on the industry if she'd held off on becoming a mother, but that is a "What if?" we'll never know.
Still, the actress commands a respectable net worth of $14 million according to Celebrity Net Worth, regardless of a premature halt in her movie career.