Jaleel White Promised His Daughter to Love and Protect Her the Day She Was Born
'Family Matters' actor Jaleel White celebrated his daughter's 11th birthday and reflected upon the promise he made to protect and raise her when she was born.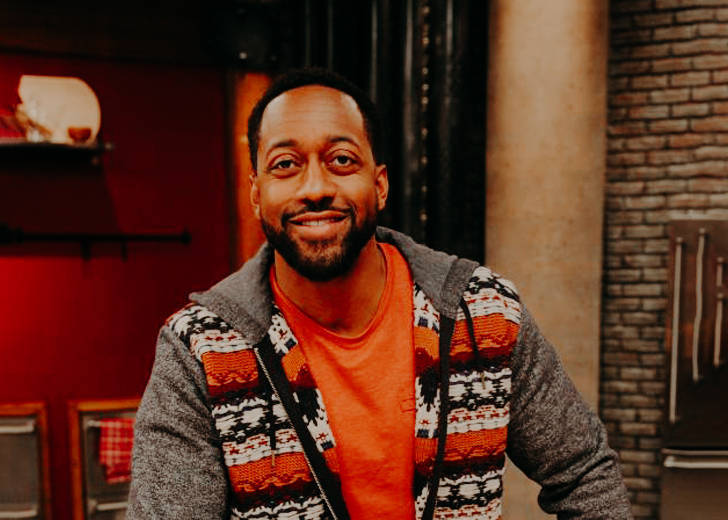 Recently, American actor Jaleel White, known for his role as Steve Urkel on Family Matters, wished his little girl a happy birthday. His confessions and promises to his daughter on her 11th birthday are providing goals to the fathers out there. 
White is a doting father to his daughter, Samaya. He is continuously seen sharing adorable father-daughter moments on his Instagram account.
The actor's daughter Samaya was born on August 12, 2009. White has been crushing fatherhood from the day his little girl came to the Earth. Anyone who follows the actor on Instagram will agree to the extraordinary bond he shares with his daughter.
On August 16, 2020, White celebrated Samaya's 11th birthday. The actor showed some glimpses of his daughter's birthday celebration with vibrant pictures and a swooning caption.
In the series of pictures, the father and daughter are dressed in black, and they pose with water guns in their hands. 
The background is adorned with helium balloons wishing White's little princess a happy birthday. In front of the father-daughter duo is a seemingly scrumptious cake embellished with birthday captions and 11 candles. 
In one of the other photos, the birthday girl posed for the camera with pizza and spaghetti plates on her either hand. One of the other celebratory videos depicted everyone having a fun celebration as they played on the beach with water blasters. 
However, what won people's hearts was the heartfelt caption White left for his daughter. The father to one addressed his little girl as his young queen and reflected on her birth. 
To count how many of my coolest memories revolve around this young queen is the understatement of my existence. I cried uncontrollably when you entered this world 11 years ago, Samaya
Additionally, the Family Matters actor spilled the beans on the promises he had made to his little girl the day she was born.
According to the actor, right when his daughter was born, he had promised to keep her away from society's lies, not let his past influence her and raise her to be better than him in every way possible. 
I made a coupla promises to you then. One, I would not feed you the lies society begins teaching our children at a very young age. Your future is not your parents' past. Two, I would make sure you were better than me in every way imaginable. Sharper , smarter and faster.
He also thanked fate for making him Samaya's father. The actor is clearly smitten by his daughter. On the show Sway In The Morning in 2012, the actor mentioned that he loved being a father. 
It has been rumored that Samaya's mother, Bridget Hardy, was the actor's former wife. However, in the show, the actor also admitted to never being married. 
What's true is that I love being a Dad. What's true is that I have never been married.