Founder of 'Grand Kids,' former MLB player Curtis Granderson wants kids of his own someday
Curtis Granderson is passionate about giving back to the community. Throughout the years, he has touched the lives of thousands of children through his Grand Kids Foundation. The former MLB outfielder has spoken about wanting a kid of his own in the past.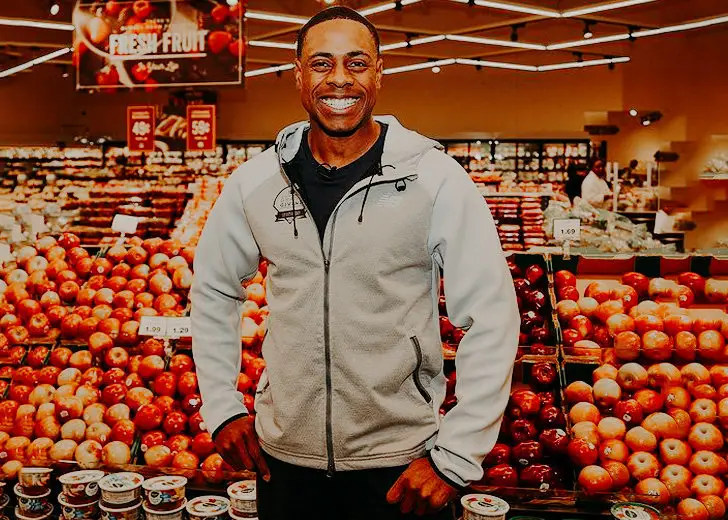 Curtis Granderson is one of the most beloved baseball players of his generation. Having built a reputation for being charitable, Granderson has been involved in multiple campaigns that help others, especially kids.
He is the founder of the Grand Kids Foundation, an organization that has provided over 37 million meals for children and families in need, among other forms of help. As a recognition of his good deeds, Josh Donaldson, a fellow baseball player, even declared him "the nicest man in baseball" in a 2019 tribute video.
It is no secret that Granderson is passionate about helping kids and has brought about a significant change in the lives of thousands of children so far. And the former Major League Baseball (MLB) outfielder has spoken about wanting a kid of his own in the past.
Granderson Plans To Have Kids Of His Own
Granderson has touched the lives of hundreds of thousands of kids through his deeds. According to the official website of the Grand Kids organization, it has introduced over two million children across 34 cities to the joys of baseball.
The former MLB player has always been great with his fans, especially with children. In an interview with A Drink With, Granderson talked about having a wife and kids of his own one day. He said that he wasn't sure when it was going to happen, but it would.
Yeah, ultimately one day I will have kids but I don't think there's a magic number. It's going to happen whenever it does.
Granderson was 32 years old at the time and stated the primary reason for being unsure when fatherhood would arrive for him was his career. But now that he is 39 and retired last year on January 31, 2020, things might change for him soon.
Giving Back To The Community
Aside from giving back to the community through Grand Kids, the former baseball player also serves as the president of The Players Alliance, which comprises over 100 current and former black professional baseball players, with the collective aim to help the black community.
The Players Alliance recently launched their Grand Giving campaign, raising more than a million meals for families affected by the coronavirus pandemic.
And this is just one of the many campaigns and programs Granderson has been involved in. Throughout the years, he has truly established himself as a person with outstanding character.
In fact, he is one of the only two men to have won the Marvin Miller Award (an annual award given to an MLB player whose on-field performance and contributions to his community inspire others to higher levels of achievement) twice.
Granderson even worked with Michelle Obama when she initiated the Let's Move! campaign in 2009. The campaign was dedicated to tackling the problem of childhood obesity in the US.
The Grand Kids founder also worked with the former First Lady when she began her Drink Up campaign, another social marketing campaign that encouraged healthier behaviors by encouraging the US population to consume more water.