A Look at Chiara Ferragni's Net Worth & Her Successful Business Ventures
'The Blonde Salad' has built quite the empire.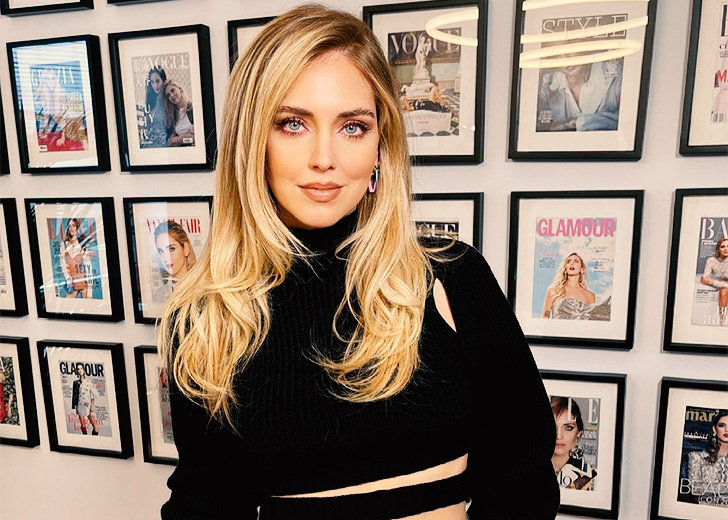 "I think influencers right now are the new media," Chiara Ferragni said in an interview with Forbes from a penthouse hotel suite during New York Fashion Week 2017, and she's not wrong. 
Ferragni is an Italian blogger, influencer, and fashion designer who has made a name for herself as The Blonde Salad (also the name of her blog) and a model slash spokesperson for Guess.
Since starting her fashion blog in 2009, she has been dubbed "One of the biggest breakout street-style stars of the year" by the New York magazine in 2011.
Three years hence and she had a massive three million people taking notes of her posts over Instagram. 
She has also worked alongside fashion mammoths like Steve Madden, Louis Vuitton, Christian Dior, Chanel, Max Mara, and Tommy Hilfiger.
She has also been a judge on the famed Project Runway and the first fashion blogger to appear on a Vogue magazine cover. 
What's more, the fashion blogger was the subject of a Harvard Business School case study back in 2015.
The study from the Ivy League school estimated back then that her brand reaped annual revenues of at least nine million dollars per annum. 
According to Celebrity Net Worth, her various business ventures had earned her a massive net worth of $10 million that year. 
In the next two years, she went on to launch her own line of apparel and accessories and started a fashion site that competed with traditional outlets.
That year she was crowned #1 on Forbes' Top Influencers List in the Fashion category.
She started her eponymous fashion collection with shoes that featured her signature aesthetic: cute, comfortable sneakers, loafers, and flats, mainly with an emoji-like eye.
As of 2017, she had 350 stores with roots settled in Milan and Shanghai. 
To keep track, her Instagram reach had grown to over ten million followers then. She also started making more on-screen appearances around this time.
She has made eleven on-screen appearances to date, including a documentary to her name. 
As of this writing, her accessories collection offers 311 products, not exactly though.
There are 311 products featured on the brand's website. However, a good chunk of the selection is sold out quite often. 
Apart from all that, she also offers a masterclass course named Beauty Bites alongside famed makeup artist and hairstylist Manuele Mameli.
The course designed to give everyone to live the reality of Ferragni and Mameli's makeup room offered three tiers of tickets: regular, VIP, and exclusive. 
The four-hour two-part event was divided between technical beauty tips and hands-on practice. 
Today, Ferragni is a mogul with a whopping 23.3 million-strong fanbase on Instagram.
Although there has not been an official assessment of her net worth, it is sure to have toppled the numbers from 2015 by a huge margin.