All You Need to Know About CalebCity — The Hilarious Vine Personality Turned YouTuber
Caleb Glass, better known throughout the interweb as CalebCity, made a name for himself via Vine and later migrated to YouTube.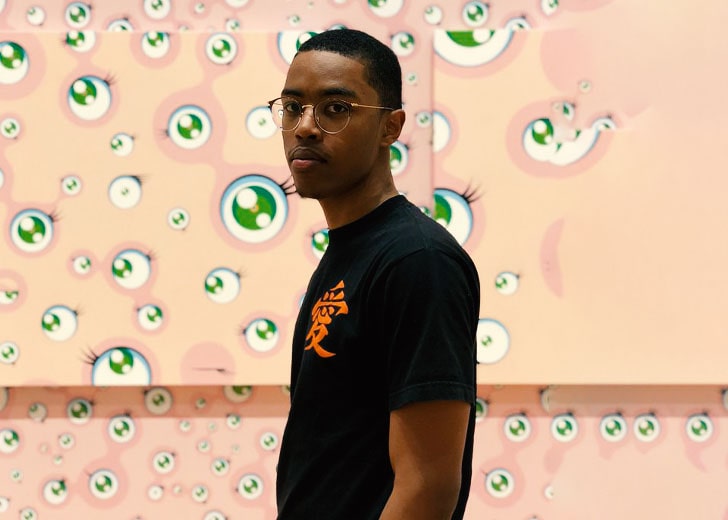 Caleb Glass, better known throughout the interweb as CalebCity, made a name for himself via the online video platform Vine and later migrated to YouTube. He has since garnered a massive fanbase to his name. 
Here are some interesting facts you might want to know about the social media celebrity.
Found Stardom Via Vine
CalebCity had been making skits and videos since he was in the third grade. He started by shooting stop-animation videos with his action figures with his camcorder.
He eventually lost the camcorder and stopped filming. However, these videos were not for putting up on platforms.
He got into making vines when one of his cousins introduced him to the platform. In a YouTube Q&A video, he recalled watching a few videos on the now-dead platform and thinking, "I could do this! I got ideas!" 
He put up his first Vine video on March 3, 2015, which wasn't the best time to be on the platform. Soon after, in late 2016, the video platform was shut down for corporate reasons. On January 17, 2017, CalebCity also moved on from the platform with the caption on his last post being "gone."
Finding His Way To YouTube
The first video that CalebCity uploaded to his eponymous YouTube channel dates back to April 2016. In the video, he addressed his fans' questions because discussing them on Vine would not have been possible because of the obvious time constraints.
In his next video, he admitted he refrained from coming over to YouTube because he was frequently interrupted while he tried to shoot. However, after his primary creative platform died out, he moved over to YouTube and has been uploading vines there instead.
As of this writing, his YouTube channel boasts an impressive 3.99 million subscribers. For the funny content he produces, he bagged a YouTube Streamy Award for Writing in 2020. 
What Keeps Him Busy
Apart from his YouTube channel, the comedian commands a 1.1 million-strong Instagram profile. According to Variety, he has nearly one million views per YouTube video on average, totaling over 17 million views per month, plus an additional 500,000 viewers per video on Instagram and 100,000 views per video on Twitter.
He is also open for business promotions as his Instagram bio clearly states his contact information. On the side, he has also teamed up with MetalThread to create his merch collection. 
Now, is any comedian successful unless Comedy Central (CC) signs them? 
That was rhetorical. The answer is yes! There are plenty of comics that have found fame, regardless. But being signed by CC adds to any comic's portfolio, and CalebCity was the central figure at CalebCity Week at Comedy Central.
Although there has not been an official report, CalebCity has definitely amassed a respectable net worth.