Rapper Big Freedia is the newest housewife on 'RHOA'
Rapper Big Freedia makes her 'The Real Housewives of Atlanta' (RHOA) debut as the newest housewife of the show. The Queen Diva confirms through a tweet. Know the full story!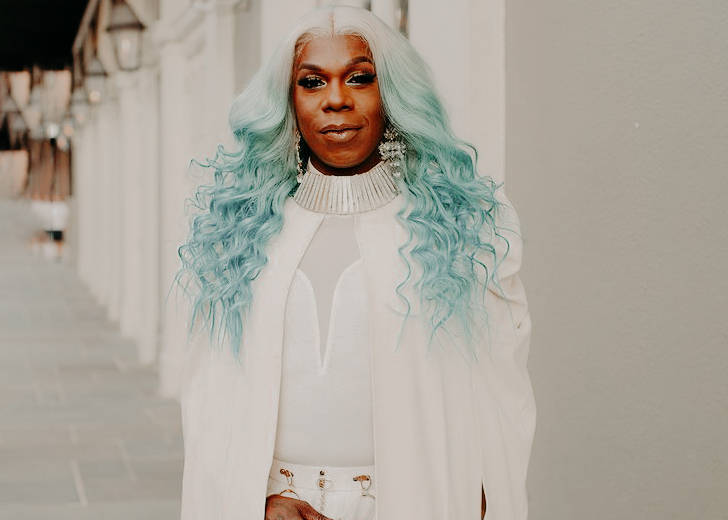 Rapper Big Freedia, whose real name is Freddie Ross Jr., made her The Real Housewives of Atlanta (RHOA) debut as the newest housewife of the show.
On Sunday, February 28, 2021, the award-winning rapper took to Twitter to reveal the big news with her fans. 
She wrote, "I'm the newest housewife on RHOA tonight...love them all."
I'm the newest house wife on Rhoa tonight 😂😂😂love them all ❤ï¸Â — Big Freedia (@bigfreedia) March 1, 2021
Her announcement excited the fans and a few were quick to comment on the revelation.
"Freaking awesome!!! Makes me happy and proud to be a Georgia Peach!!! (might be Savannah and not Atlanta, but proud nonetheless)," a fan wrote. 
Another fan chimed, "Oh god please I really hope you're on the show tonight.  I will be watching in a bit."
Besides Twitter, the 43-year-old rapper also shared the news on her Instagram story. She posted a screenshot of an RHOA fan's reaction from Twitter and wrote, "YUP I AM THE NEWEST. HOUSE WIFE."

Big Freedia's RHOA announcement on Instagram story. (Photo: Instagram)
I am so happy that Big Freedia will be on #RHOA. The Queen Diva and a true treasure. - A fan on Twitter
Meanwhile, the other news that has stayed around the new RHOA housewife lately is her relationship with her fiancé Devon. 
Big Freedia has been in a relationship with Devon for a long time and they are engaged, too. The two were also about to get married in 2020 but the rapper walked away from the decision to get married at the eleventh hour. 
In the deleted scene from the Big Freedia Bounces Back season six, the Queen Diva explained the reason why she chose to be a "runaway bride." She said, "I have legal issues and most importantly, I want to focus on my career. Because if I don't work, we don't eat."
That being said, the rapper wills to marry her fiancé in the near future.