How Did Alisha Marie Amass Her Massive Net Worth?
YouTuber and podcaster Alisha Marie released her much-hyped 'Pretty Basic' makeup-palette in February 2021. She also has her own merchandise shop.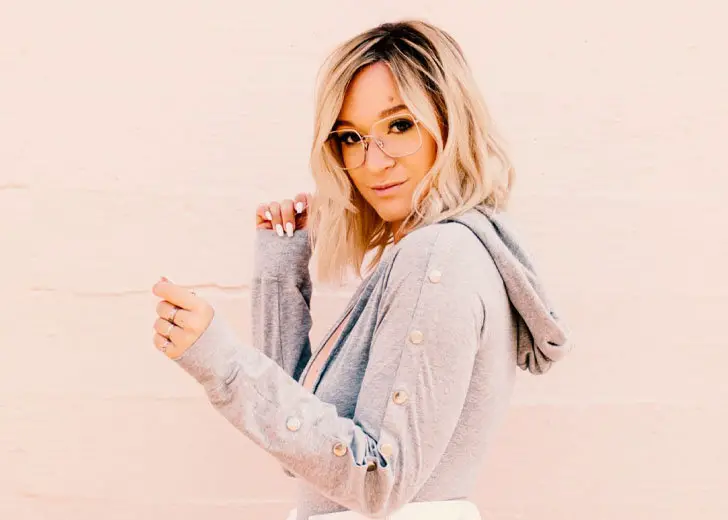 Alisha Marie started posting content on her eponymous YouTube channel in 2008. In over thirteen years that she has been active on the platform, Marie has amassed more than eight million subscribers.
Having initially started by making short makeup tutorials, Marie is now a well-known influencer who has collaborated with Tarte Cosmetics to create her own makeup palette.
On top of having a successful YouTube career, the The 27-year-old also has her own online shop. No wonder she has an impressive net worth.
Marie Once Deleted Most Of Her Content
Marie joined YouTube on April 18, 2008 as a hobby. Her very first video was a minute and 45 seconds-long makeup tutorial.
For the first four years, the channel didn't register much growth. Once it started to attract viewers, Marie amped up her video quality and eventually decided to delete most of the older videos. She explained why she did that in an interview with Pfeiffer Law.
I remember going through a phase thinking that everything needs to look good as far as my videos. I'd been doing it for so long, I was thinking more visually, and I was like those are old, they don't get views, and I should delete them.
On 14th May of 2018, Marie shared a video where she announced that she was taking a break from YouTube. She shared how putting up the videos felt like a chore to her, and she wasn't proud of her content anymore.
Marie's 'Pretty Basic' Podcast
Marie is also hosts the Pretty Basic podcast with her best friend, Remi Cruz. It's a weekly podcast where the duo talk about everything from regular conversations to tips about feeling more confident.
In just two years, the podcast has surpassed 50 million lifetime downloads. Marie and Cruz revealed to Tubefilter that Pretty Basic was averaging around 347k downloads a week when it reached the milestone.
The podcast has over 110 episodes and is still going strong.