Wonder Where Aaron Kaufman Is? Here's What He's Doing Now
Since leaving the Gas Monkey Garage in 2017, Aron Kaufman has been busy with bigger projects.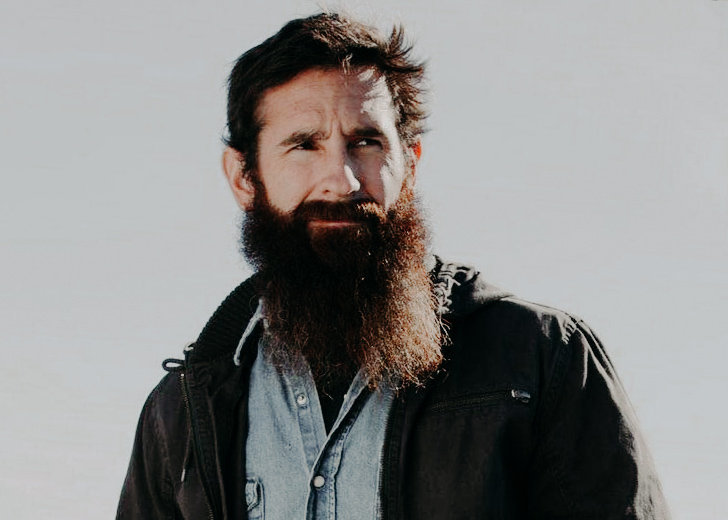 Aaron Kaufman made a name for himself during his time with the Gas Monkey Garage and was even called a magician when it came to mechanics, thanks to his craft. 
Kaufman found his love for pulling things apart and putting them back together early on in his life and spent a majority of his adult life honing that craft. 
Being a self-taught fabricator, mechanic, and hot-rodder, he met the infamous mechanical genius Richard Rawlings at a local garage and ended up working for Rawlings soon after. 
In practically no time, he was the head mechanic at Gas Monkey Garage and became a household name when Fast N' Loud began airing in 2012.
Life After Gas Monkey Garage
Sadly, the show slowly but surely swayed away from Kaufman's vision, and so he waved the reality show goodbye in 2017 to forge his own path. 
The reality star opened up to Arts Of Gears about what made him leave the show and the globally renowned garage behind. 
Primarily, he wanted to build cars that were "big or bigger," but the show's dynamics were such that he could only work on smaller cars. But it wasn't just that, he added,
On top of that there were some growing personal issues and professional differences of opinions and so I decided the time had come and I could see the fork in front of me.
Forging His Own Path
Staying true to himself and his craft, Kaufman went on to create his own shop, one that would let him dabble with his true passion, and thus Arclight Fabrication was born. 
Not much after, he signed up with the Discovery Channel and got back into television with his own show by the name of Aaron needs a job. The show was built around his knack for learning new things and acing jobs that he has had little to no experience with. 
As for his shop, Arclight Fabrication, he had made it crystal clear that he wanted to play with bigger toys, and so his shop is primarily geared to focus on projects that were bigger, took more time to build, but in the end, would be one of a kind. 
It must come as no surprise that the gearhead gravitated towards the classics, namely the vintage Ford F-Series. He has been working on those mean machines from his shop in Texas. 
A Love for Racing
Back in April 2020, the motor enthusiast sat down with FASTR to gush about his newfound love for fast cars and racing.
He seemed to have found a new appreciation for the unique world of racing, and so he revealed that he identified as a hot-rodder, built cars for the F-100, and chased a life in racing.
When he and the team were not working on racecars or maintenance, they would be working on hot-rods, and they would not trade that for anything in the world.