Why Americans Choose To Watch Or Stay Away From South Korean Dramas?
In A Matter Of A Few Decades, Korean Industry Has Gone Far And Wide. As Korean Shows Are highly Famous Worldwide, We Explore Why It Is The Case In America!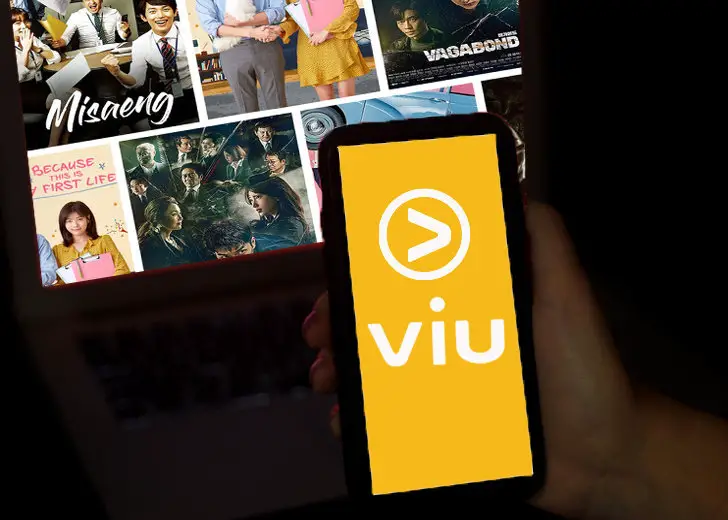 There was once a time when people in the western world had access to series only made across their continents. Back then, they couldn't even watch foreign English shows.
But with the development of streaming services such as Hulu and Netflix, international content started being featured worldwide. 
Amidst the rise of streaming services, DramaFever made a name for itself as one of the leading agencies for international content, including Korean content, in the American subcontinent.
In recent years, there have been multiple alternative platforms such as Viki, and AsianCrush that give the American audience access to Korean shows. 
In 2019, a survey of over 500 participants between the ages of 15-59 years was conducted in the USA.
According to the survey by Statista Research Department, 14% of the survey participants said that Korean drama was "highly popular", whereas 38.6% said it was "quite popular".
Although the fans of Korean dramas in the US are still pretty small compared to other Asian countries, there are still millions of Americans who adore Korean shows.
Lauren Orsini from Forbes reported in 2018 that around 18 million Americans were estimated to be fans of the Korean dramas.  
So, let's explore the reason for rising  Korean TV craze in the American Subcontinent.
a. Chance To Explore Foreign culture
Most viewers of Korean shows are millennials—who have a very different outlook on life compared to the older generations. They do not just believe in exploring culture but also strive to be global citizens.
In an effort to do so, many millennials in the US end up watching Korean stories that teach them how different people in the world approach things differently.
And because of high investment in the Korean series, fans tend to get different types of shows ranging from action, crime-drama to romance with flawless cinematography. 
Be it through series such as Hwarang, Kingdom, Memories of Alhambra, Crash landing On You, and My First First love, fans in the west just get to see the perspectives of another culture, but also the advancement of Asian culture itself.
b. The Varied Concepts In Korean Shows
A typical Korean series will generally incorporate many story angles, including romance, violence to business fraud, and more.
Any romance in a Korean series generally revolves around love rather than physical attraction. This focus on emotionality does not only take people away from the predictable or fictional stories of most American series, but also does a wonderful job of highlighting the importance of relationships that one would need in real life.
In addition, the Korean series give the American audience much-needed freedom to adjust to the shows of their's choice.
 While there are also many Korean series that have adapted from American tv shows and vice versa, the way Korean directors adapt the American shows is so subtle that the adaptations feel like completely different tv series. 
c. Inclusion of Other Korean Industries:
In addition to Korean dramas, Koreans are also known to American audience for their other products such as K-pop, Korean food, Comics (Manhwa), Korean technologies, and Korean beauty products.
d. Self-Contained Korean Series
Irrespective of their popularity, almost all of the Korean TV acting shows are self-contained by industry-norms and are made of high-quality.
That's why almost all of the Korean stories are generally only one season long. This unique strategy by the Korean series works well on the American audience, who are known for their busy lifestyle.
Unlike the Simpsons with over 31 seasons or Law and Order which has over 20 seasons and running, Korean series don't require long-term commitments.
A typical Korean series generally ranges from 15-20 episodes at most.
But Why Majority Americans Don't Watch Korean Shows?
Here are the accurate reasons:
Because Korean dramas are in a different language, the American audience has to adapt to reading subtitles if they wish to understand the Korean series.
Even though it is convenient now that there are subtitles in Korean shows, people still do not want to be so invested in watching a series that requires intense reading.
For some western men and women, Korean dramas are just too cheesy.