What Happened to Cesar Millan? Where Is Cesar Millan Now?
Canine expert Cesar Millan's new show 'Cesar's Way' will air in spring 2021.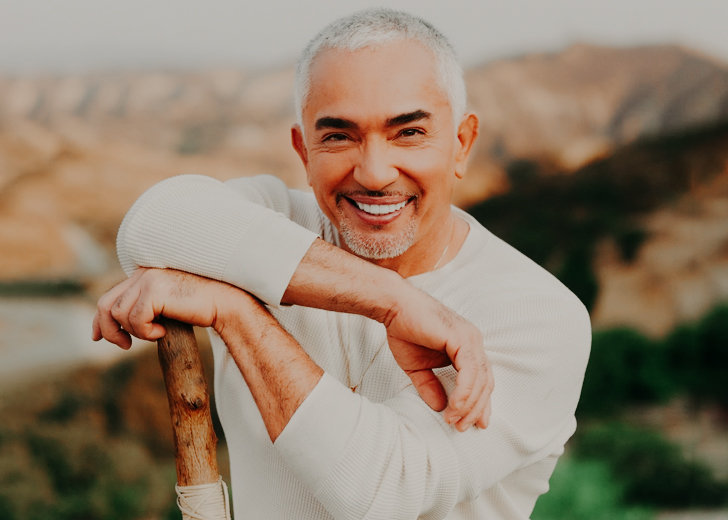 Cesar Millan is one of the world's most famous canine experts.
Through the years, he has built an empire centered on dog products and training. His popularity peaked when his show Dog Whisperer with Cesar Millan aired for eight years, from 2004 to 2012.
Though Millan's popularity has waned compared to the peak of his career, he is still an extremely influential canine expert with millions of fans around the world.
He is also actively making content for his YouTube channel and has a new show coming in Nat Geo Wild titled Cesar's Way.
What Happened To Cesar Millan?
Millan's expansive knowledge of canine behavior and his passion for helping pet owners and dogs build stronger relationships earned him the recognition and the adoration of millions of fans.
His most popular show, Dog Whisperer with Cesar Millan, was a massive hit and helped him succeed in multiple ventures aside from his shows.
However, things went south in 2010 after his wife asked him for a divorce. His relationship with his sons suffered as a result, and Millan turned to his work to keep him busy.
When talking to NBC's Kate Snow, he opened up about how little of his business he actually owned and how he didn't even own the name of his TV show.
Millan's production company said he was paid more than $10 million but the canine expert's side of the story differed greatly.
He revealed he received no money and was left completely broke. And because of the unending negativity, he attempted to take his own life.
So, I just made a decision and took a whole bunch of pills and tried to kill myself.
Thankfully, his sons found him and got him the help he needed. The support of his fans also helped him overcome his depression and build his life anew.
Millan has also strengthened his bond with his sons after the incident.
The Dog Whisperer with Cesar Millan star started dating actress and former stylist Jahira Dar in August 2010. The two announced their engagement in 2016 and Millan noted his pack was complete with the addition of Dar.
Jahira came into my life at just the right time. She was instrumental in helping me rebuild my life and my family after my divorce and break from the Dog Whisperer television show.
Where Is Cesar Millan Now?
Millan is now focusing more on his YouTube channel which has amassed over 1.75 million subscribers and close to 100 million views. He also announced his new TV show Cesar's Way back in September 2020 while starting a casting call for people and pets interested to get help and be on the show.
According to Deadline, Cesar's Way will be a 10-episode series that will premiere in Spring 2021. The show will address dog owners whose relationships with their pets are suffering because of reasons like long work hours and technological interruptions.
Millan also runs Training Cesar's Way, a training program that educates, inspires, and empowers people to transform their communities through their relationships with animals.